Proprietary technology reveals new knowledge about land.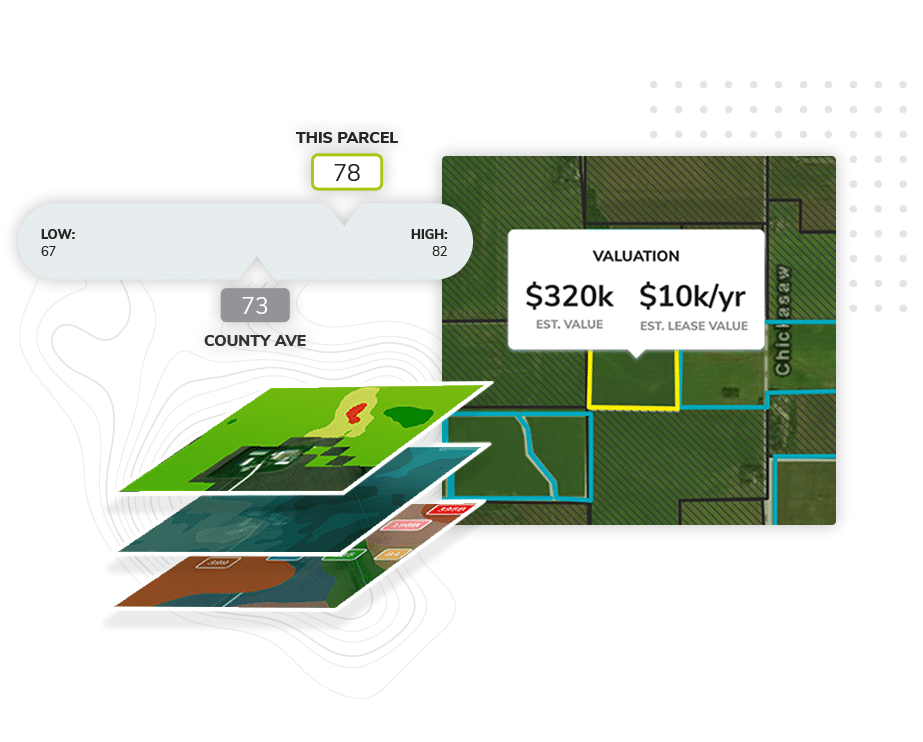 The first-of-its-kind CIBO Fields platform makes an unmatched depth and scale of farmland information easily available to any user, regardless of technical expertise. Our proprietary valuation and land scoring processes blend more than one petabyte of proprietary data with tough-to-reach public information to generate simple scores anyone can use to efficiently evaluate and compare land parcels.
Here's how CIBO works.
We combine proprietary, science-based ecosystem simulation with artificial intelligence (AI), machine learning (ML), and computer vision to evaluate land potential across multiple data layers in a powerful, new way.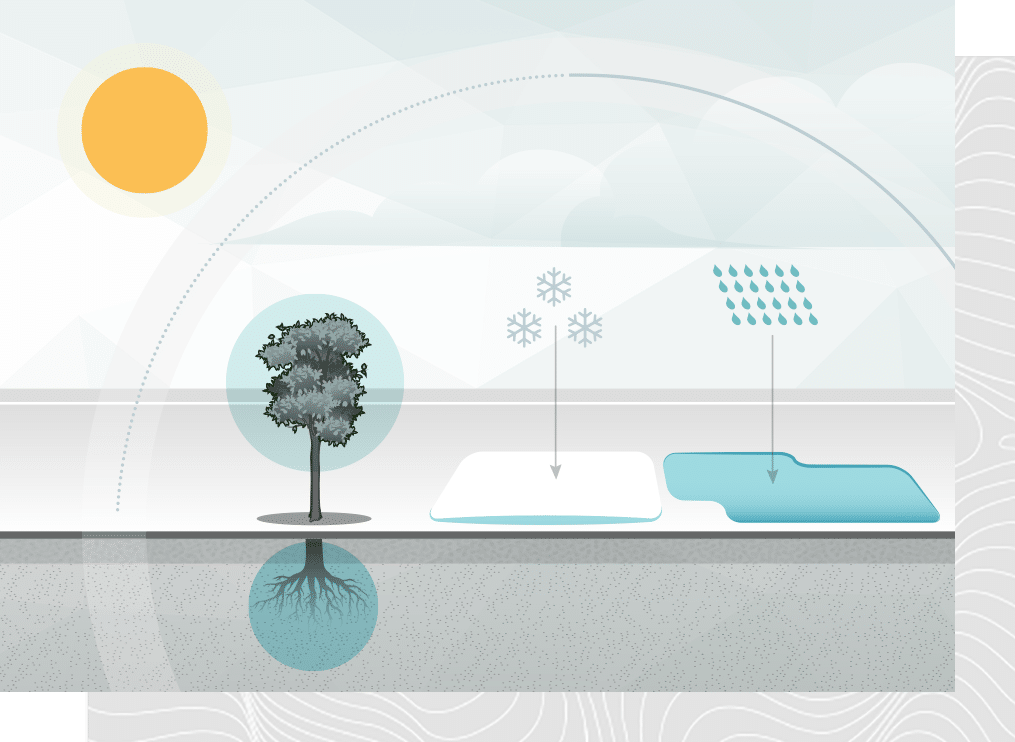 Science-based simulation
Utilizes a systems-based approach to crop and environmental modeling
Simulates real-world and theoretical scenarios at a parcel-level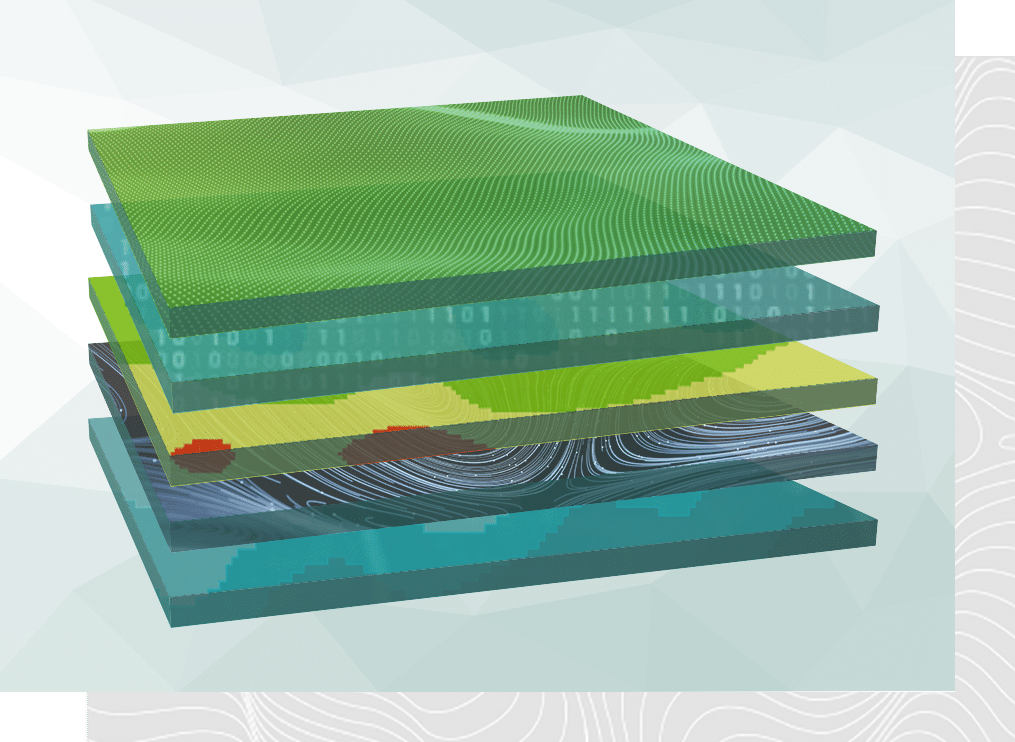 Robust data infrastructure
Features multiple layers of environmental and economic data at scale
Enables easy access to publicly available—but generally hard-to-reach—data, such as satellite imagery, weather history, soil maps, parcel records, and historical practices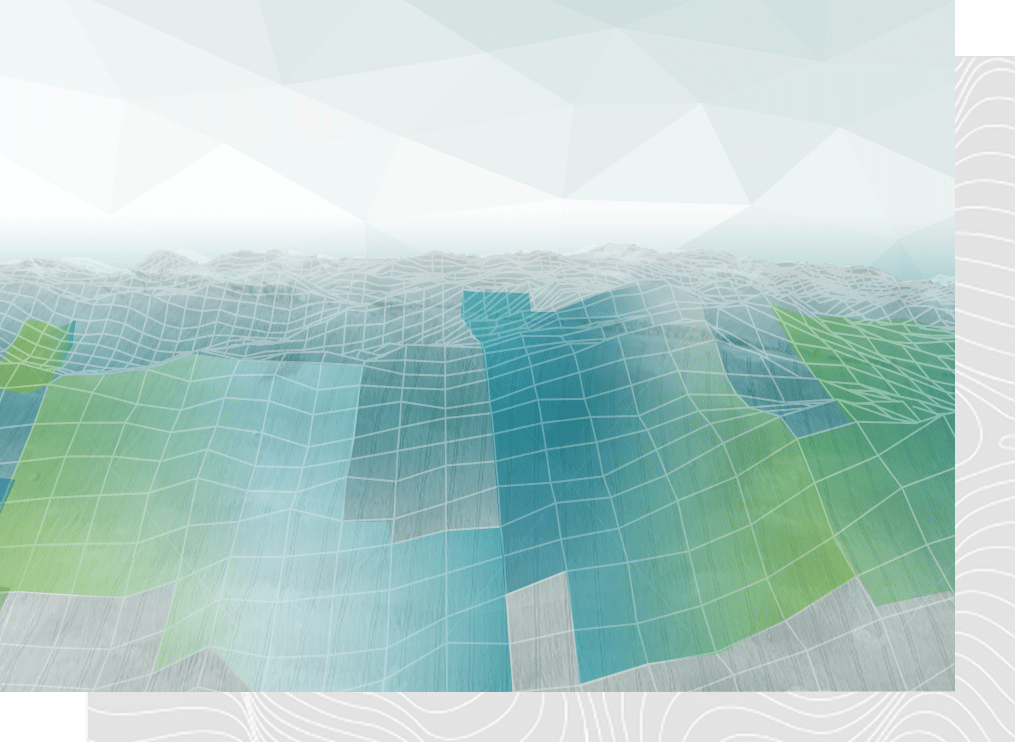 Advanced computer vision
Taps more than 500TB of satellite data to map variations in field performance
Analyzes images to accurately determine field boundaries, planting history, and management practices
The CIBO Fields Platform
The CIBO Fields platform applies proprietary data science algorithms and AI modeling to remotely sensed data, and is backed by some of the best minds in the agricultural industry. It's powerful and high-performing—and also incredibly easy to use.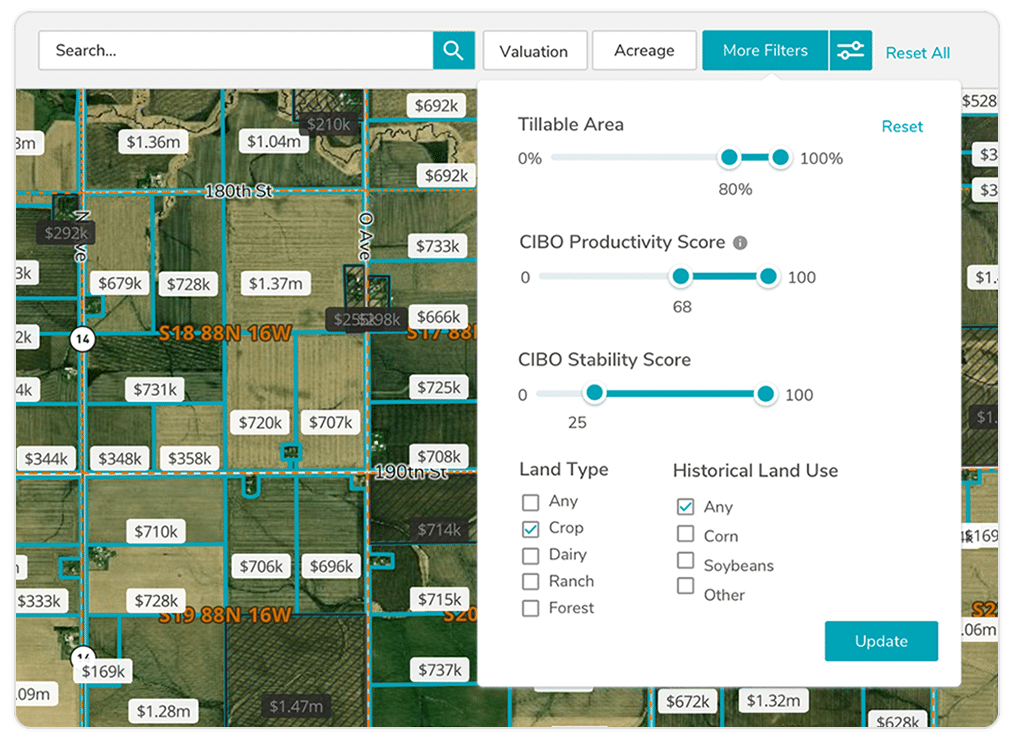 Powerful search
Makes land searches easy with capabilities like type-ahead location search, map-based search, and owner search
Lets you easily complete advanced searches for parcels locally or nationally against 20+ criteria, including all proprietary and public metrics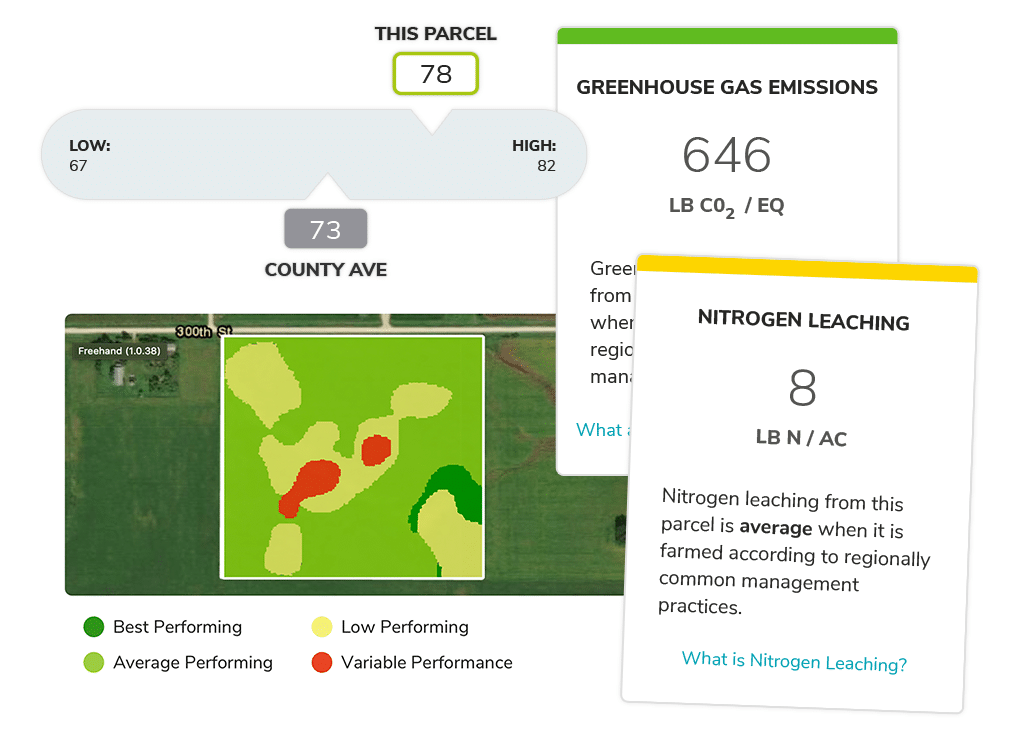 Objective insights
Leverages models, simulations, algorithms, and insights tested against an extensive farm-level dataset provided by CIBO farmer partners
Continuously updates to reflect the latest market and field developments based upon weather information, satellite imagery, and updated in-season forecasts for factors like yield, planting acres, and crop maturity timing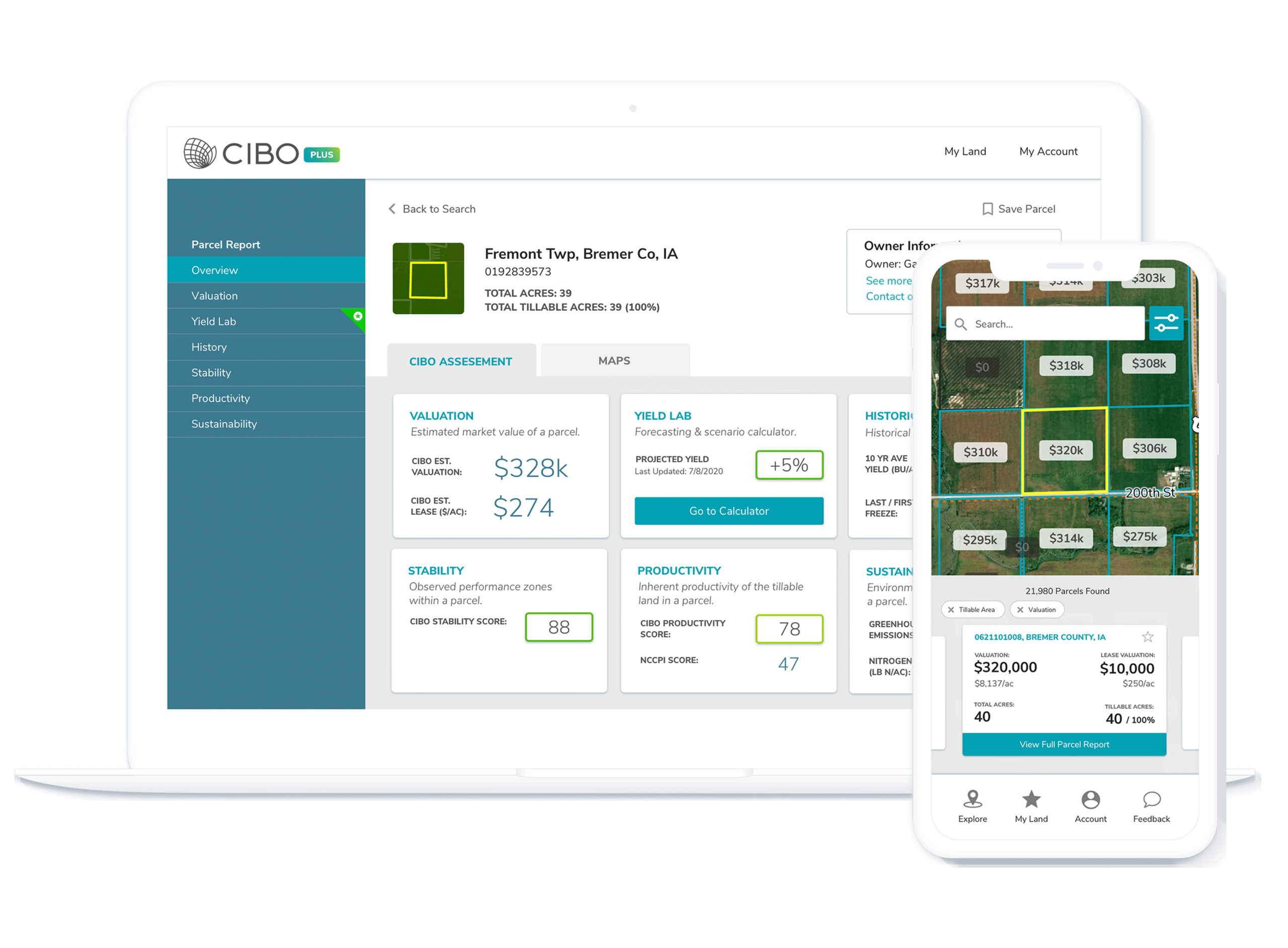 Simple, intuitive access
Provides a familiar, consumer-like experience accessible from a web browser, mobile web, and mobile apps (iOS and Android)
Lets you easily aggregate data at a field level to better inform operational decisions