REDUCE YOUR CARBON FOOTPRINT
Any industry can become carbon neutral by buying verified Carbon Credits from American farmers.
GET STARTED
How to Meet Demand for Sustainably Grown Ingredients
Build climate-friendly foods and sustainably sourced products more effectively.
Identify and manage grower relationships

Create incentive programs for regenerative practices

Monitor and verify practices for plant-based protein ingredients

Build a climate-resilient supply chain
LEARN MORE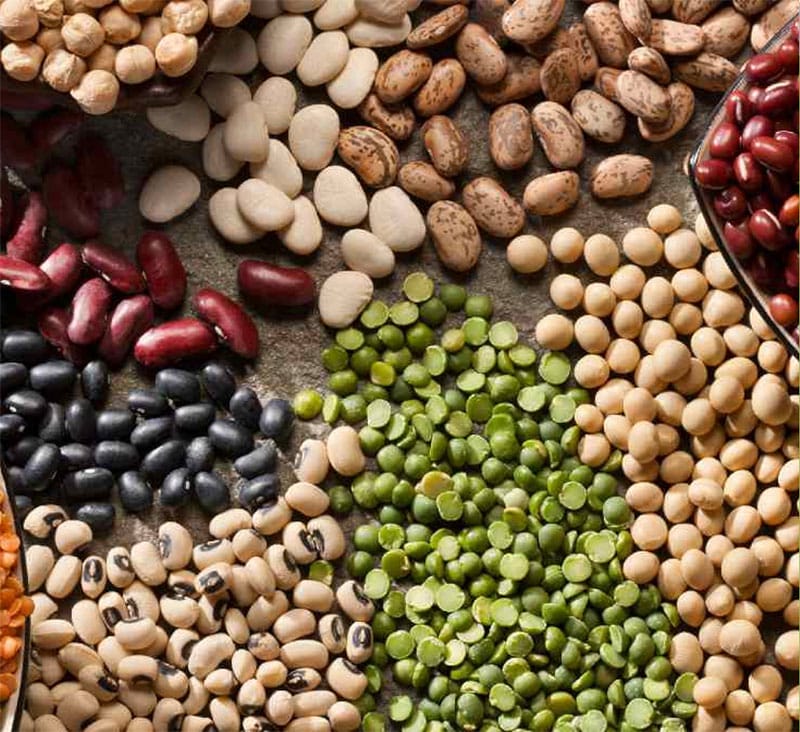 How Ethanol Producers can Source Low-Carbon Feedstocks
Lower your plant carbon intensity
Model the carbon footprint and carbon intensity of any geographic area
List premium pricing to find and recruit growers already producing low-carbon feedstocks
Manage incentive programs for growers to adopt regenerative practices
Monitor the status of regenerative programs for carbon reduction
LEARN MORE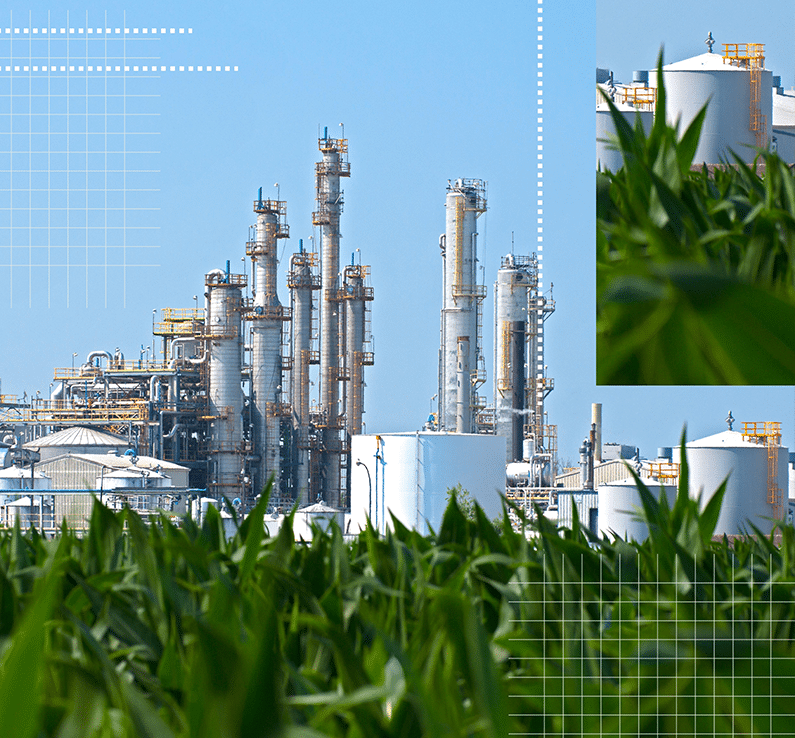 How Financial Services can Leverage Carbon Credits
Evaluate land risk and prospect new customers much more easily and accurately.
Enables organizations to purchase credits in bulk at set price or bid, or pre-order
Complete transparency with a direct view to the actual fields
Can be operated on specific portfolios of land on behalf of a commercial buyer or sponsor
Can pay to incent behaviors rather than buy credits
START A CONVERSATION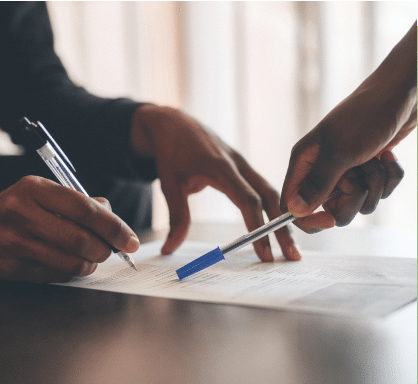 Opportunities for Agriculture Retailers to use Carbon Credits
Grow sales and increase customer retention more effectively than what you can do with traditional methods.
Better serve customers by giving them increased knowledge about operating their land.
Prospect new clients with deep insights to deliver customized offerings that resonate.
Monitor the sustainable practices of farms within your portfolio.
START A CONVERSATION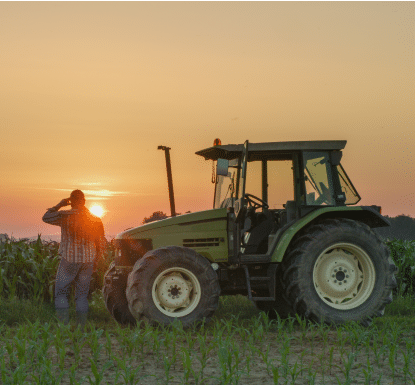 Get started
Schedule a meeting to get started.
Contact Us