Simulating Agricultural Ecosystems
We combine  science, data, and software to develop virtual agricultural ecosystems that unlock previously unattainable outcomes for our customers.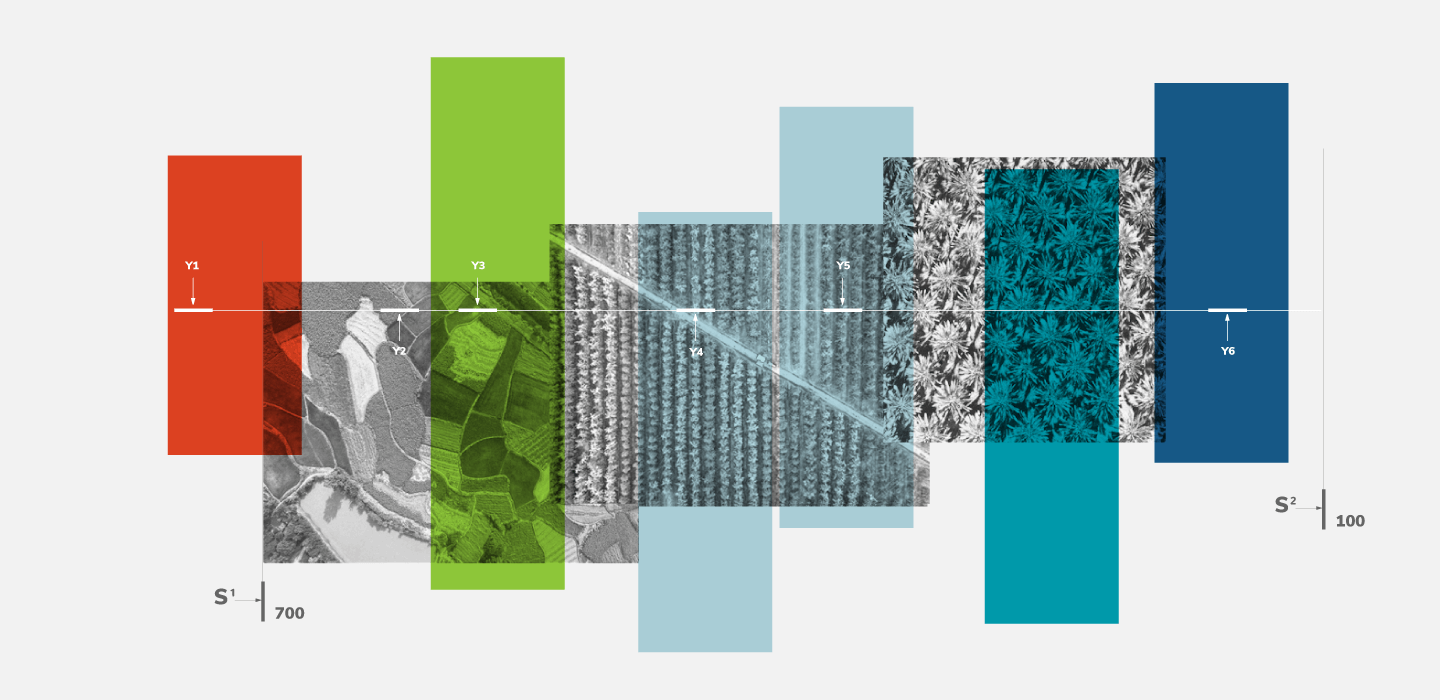 Model, Simulate and Optimize
Any Crop. Any Location. Any Scenario.
We're working to solve the world's most important agricultural challenges—from food security to
resilience—in order to create a better state of being for all people and our planet.
This is our story
What We Do
Our science-powered software platform models and simulates complex agricultural ecosystems around the world, providing new opportunities to optimize how we grow and use crops. We help our customers improve time to market, use land efficiently, reduce waste and improve sustainability by doing things like:
Real-time tracking of crop requirements
Scientific modeling of crop reactions to pests and diseases
Evaluation of new product target markets
Sourcing of high-quality raw materials
Carrying out virtual field trials
Identifying and managing supply chain risks
Learn What's Possible