Search & Evaluate Land More Efficiently
Our first-of-its-kind land information platform enables robust search capabilities and provides rich details about parcels across the US.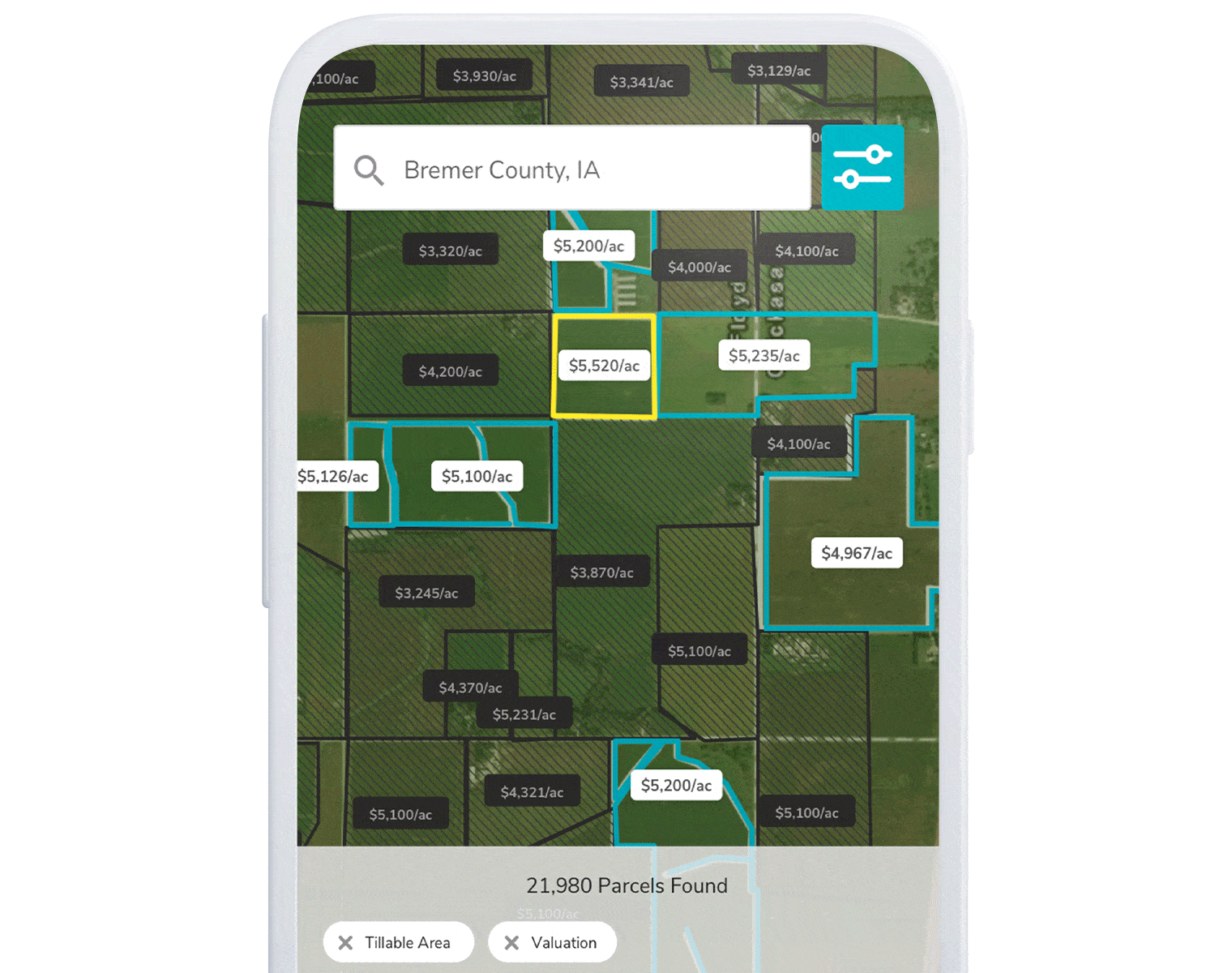 Powerful Search
Explore millions of parcels using advanced search criteria — owner, history, size, value, and more.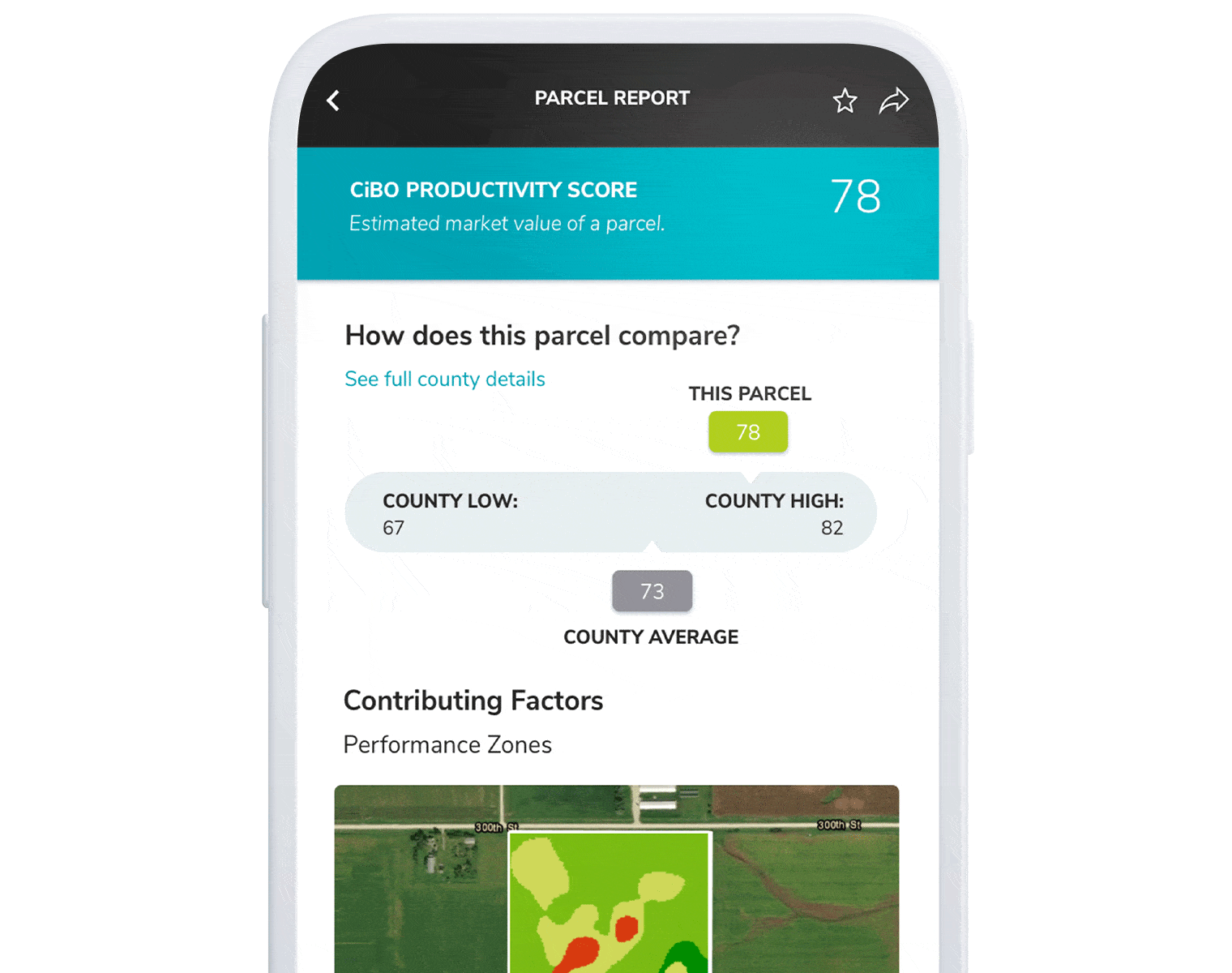 Unprecedented Insights
Make sense of land potential with our one-of-a-kind metrics and proprietary land data.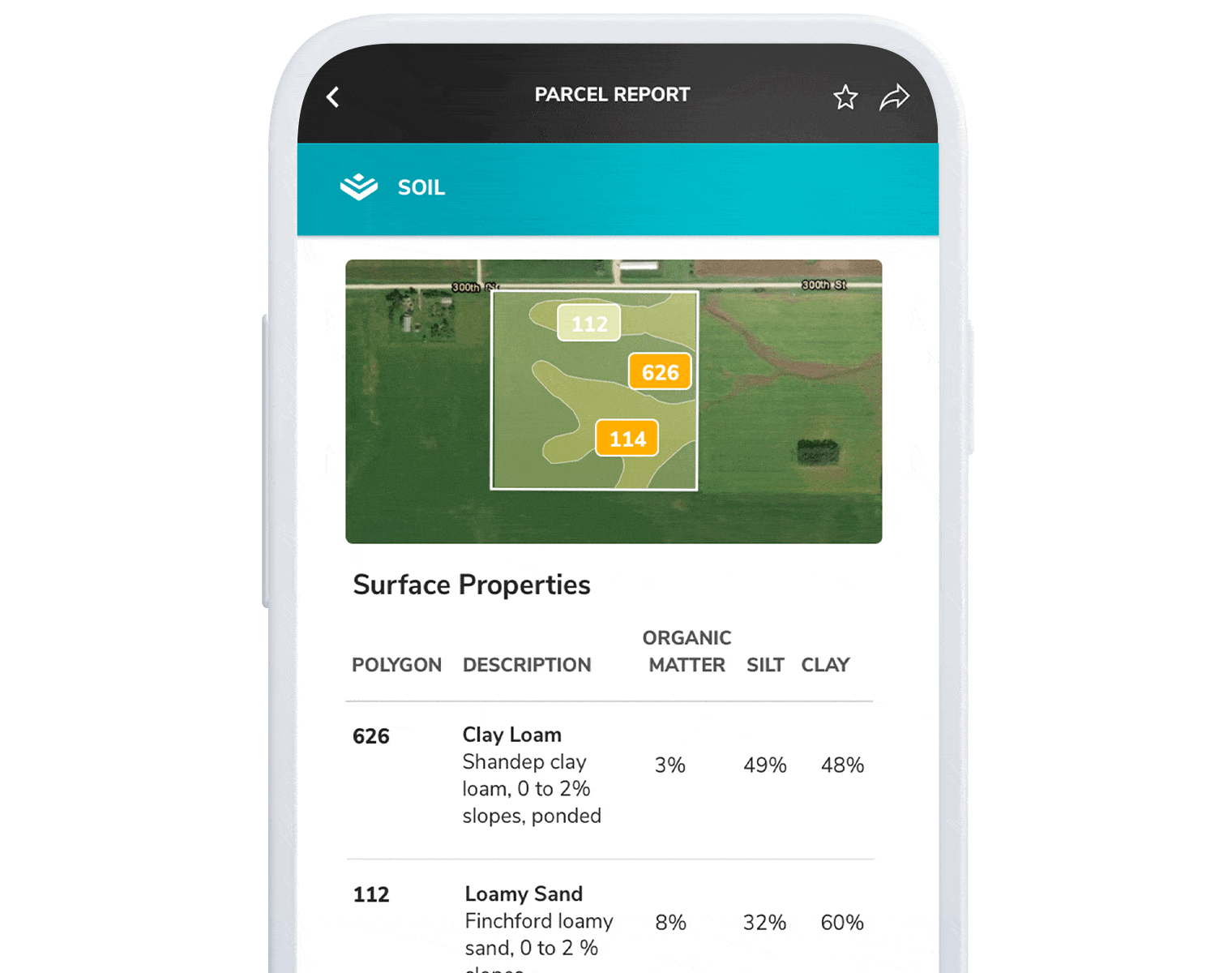 Effortless Access
Conveniently browse publicly available information, including soil maps, weather history, satellite imagery and owner information — all in one place.