A TRANSFORMATIVE PLATFORM FOR REGENERATIVE AG PROGRAMS
Built on advanced ecosystem simulation, AI, and computer vision technologies,
CIBO provides powerful solutions for grower enrollment and engagement, verification
and quantification of regenerative practices, and deep farmland business intelligence.
CIBO

Grower

Navigate and Generate Incentives for Your Farm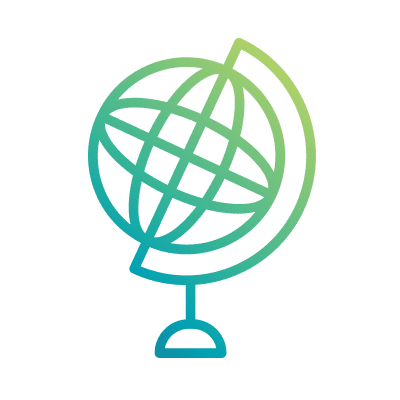 CIBO

Enterprise

Monitor, Verify, and Report on Sustainability Initiatives
Regenerative Farming for a
Sustainable World
CIBO is on a mission to help individual operations and entire organizations accelerate regenerative agriculture. See how we bring together science, simulation and satellite imagery to create a more sustainable world.
Learn How It Works
Doug Martin
Martin Family Farms
"Working with CIBO creates an incentive and reward for doing the right thing. It helps to offset and subsidize the cost of doing the right thing. At the end of the day, our goal is to produce a better plant and make the most bushels. CIBO helps us continue to do it our way."
Dr. Bruno Basso
Professor of Geological Sciences, Michigan State University Co-Founder, CIBO
"CIBO removes the guesswork from land transactions by using proprietary data science algorithms and applying AI modeling to remotely sensed data. It's backed by some of the best agricultural and scientific minds in the industry."
Regenerative Agriculture 101
Hand-selected content, lessons, videos and resources from the top scientists,
organizations, and influencers.
ALL RESOURCES