Building Sustainable Programs
The CIBO Programs Engine equips you to rapidly develop, deliver and manage all types of practice incentive, regeneration and carbon programs for your growers. Whether reducing Scope 3 emissions, generating carbon offsets or sourcing regenerative or low CI grain, the CIBO Programs Engine simplifies the process for sponsors and growers alike.
Request a Demo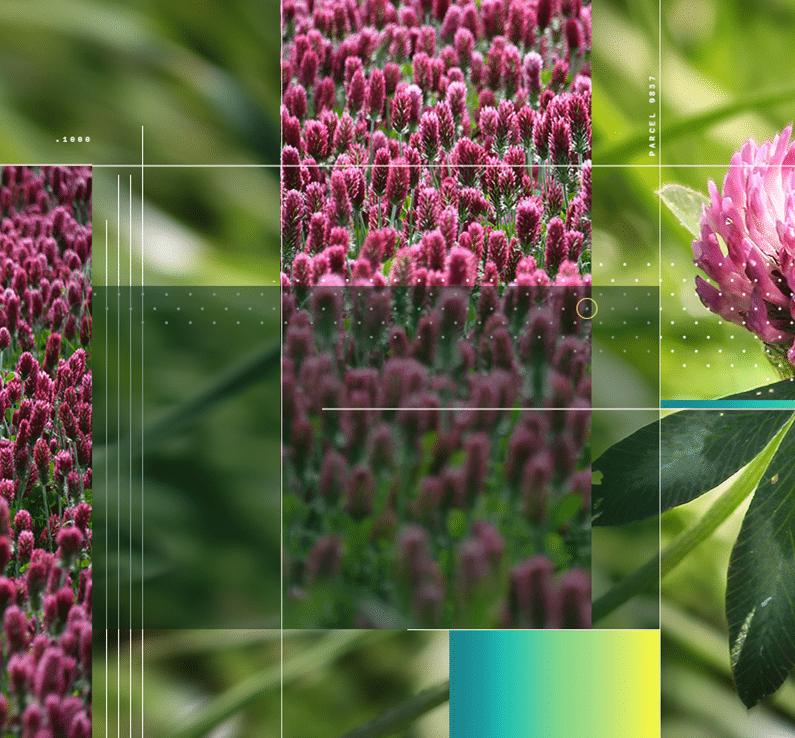 Verified Carbon Credits
Partners can leverage CIBO's Verra project to enroll growers and generate credits. Verra's globally trusted methodologies for creating and verifying carbon credits create environmental and social value with confidence. Verra represents the highest level of agricultural carbon credits and is universally accepted.
Learn More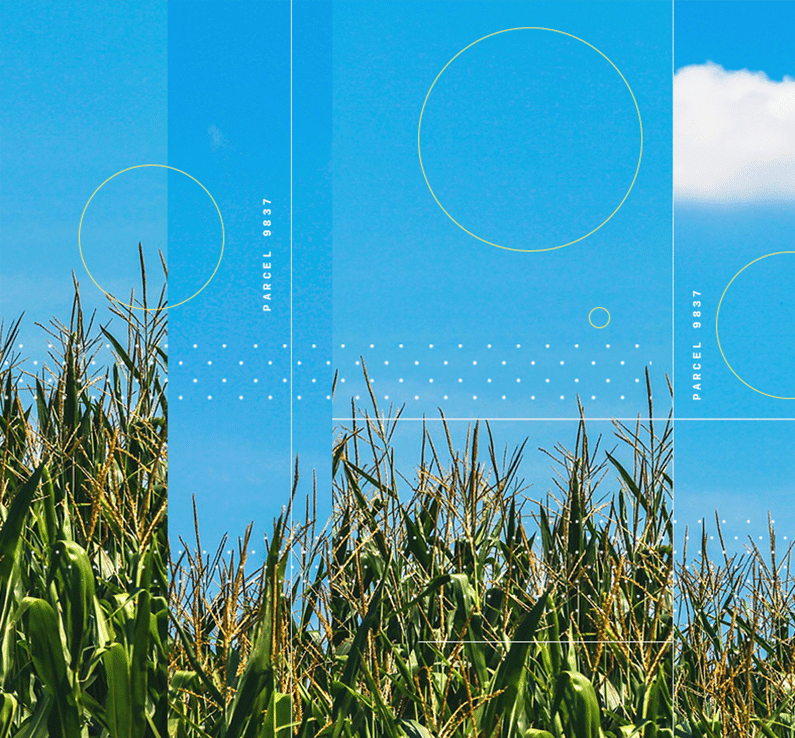 Scope 3 Reduction
Scope 3 emissions typically contribute the greatest share of a company's total carbon emissions or carbon intensity of crops produced in a single field, field portfolio, or defined geographic area. Perform what-if analysis to determine the impact of regenerative practices. Model and track progress as growers implement practice changes. Measurement and reporting are crucial to the sustained development of effective carbon reduction policies. See how CIBO can help companies identify Scope 3 reduction opportunities, track performance and engage suppliers.
Get a Custom Plan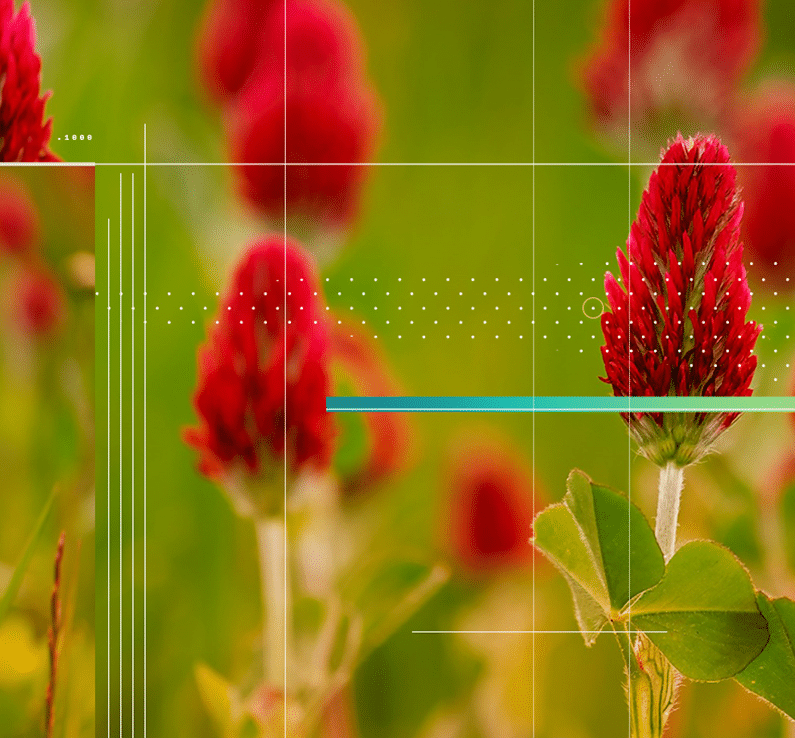 Source Low-Carbon Feedstocks
CIBO helps food, feed and fuel producers identify and source low-carbon commodities by enabling buyers and processors to create and manage incentive programs for regenerative farmers. Easily find, recruit and enroll growers in your programs. Simplify the qualification and enrollment process for your grower network.
Meet with the CIBO Team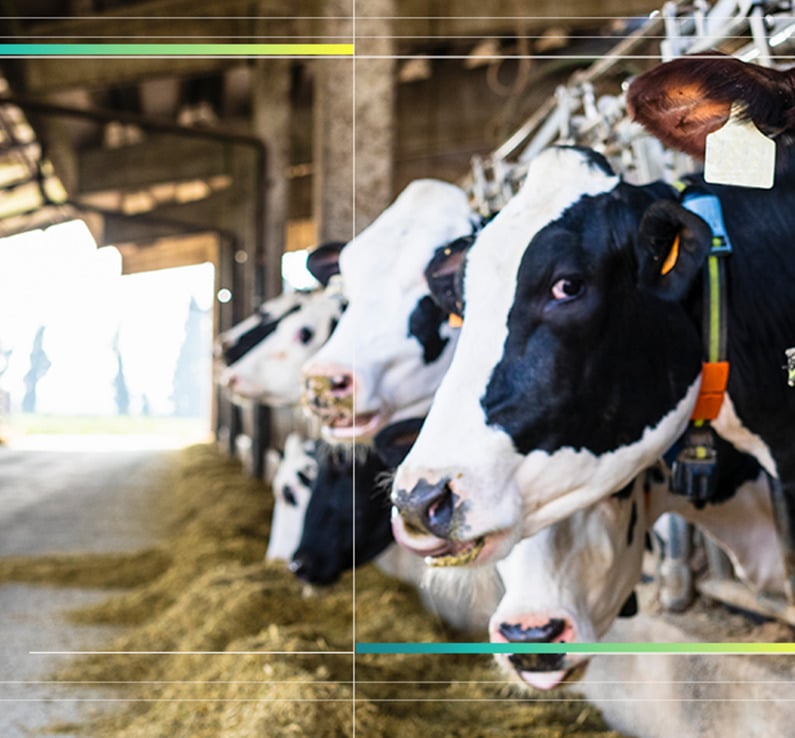 Find the Right Growers
CIBO helps companies source growers who are already implementing regenerative practices. The platform provides easy enrollment for growers in incentive programs to reduce your total carbon emissions, make your supply chain more sustainable and report on results.
Chat with an Expert