World-Class Problem Solvers
We target the most challenging and complex problems facing agriculture—and bring together the best and brightest minds to help us solve them.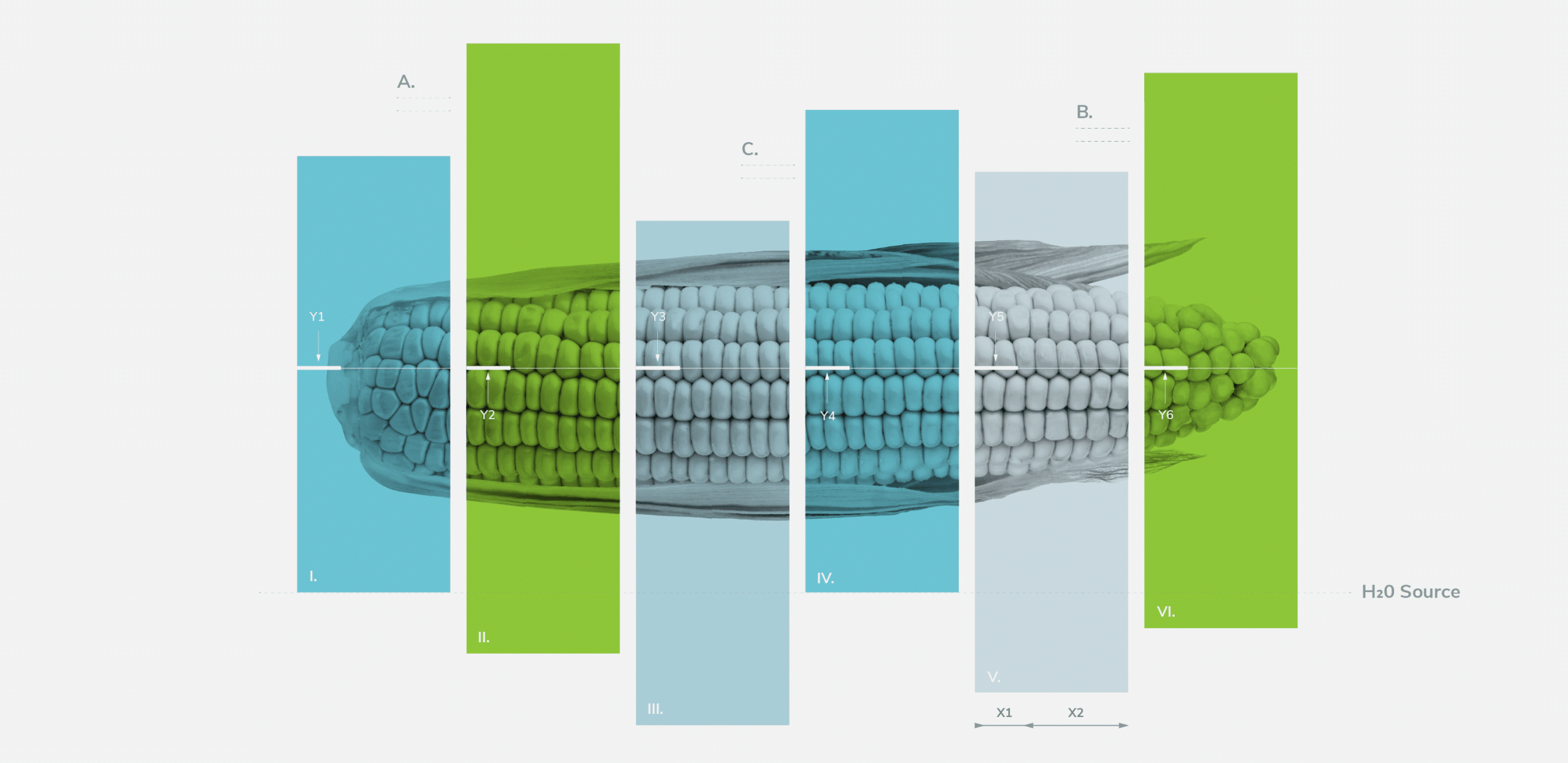 Work With Us
We love the challenge of helping our customers thrive, sustainably. Doing this requires world-class capabilities in diverse scientific and technical fields like agricultural/ plant sciences, software engineering, data sciences, GIS, remote sensing, computer vision, and more —as well as in business areas like product management, sales and marketing, communications, design, and operations. If you are a top performer and you want to change the world (in the literal sense), we would love to have you join our team!
Here are some of the things that make
CiBO a great place to work:
Open, Collaborative, and Diverse

We have a blended team of experts, big thinkers, and passionate doers—focused on everything from big data to crop modeling to computer vision to marketing and so much more. We are united by a shared spirit to work together and make our team greater than the sum of its parts.

Big Enough to Matter, Small Enough to Win

We're fast and nimble, and growing quickly. Every idea, every line of code, every hour each of us contributes, significantly strengthens our ability to succeed and make a positive impact in the world. At the same time, our team, mission, funding, and customers mean that we are big enough to effect meaningful change across the value chain.

Good for the World

CiBO is not just about increasing crop yields like everyone else. We are focused on understanding agricultural ecosystems at the systems level so that we can solve some of our planet's most important problems — things like improving soil health, preventing nitrogen leaching, sequestering carbon, and improving food security.
Learn more about our open roles
---