Committed to helping any individual accurately, objectively evaluate land.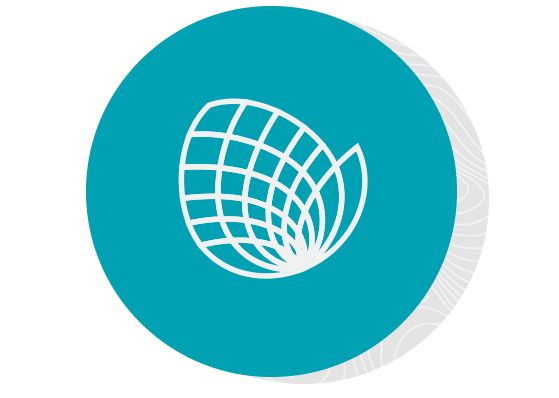 Our Story
CIBO was founded by Flagship Pioneering in 2015, with the big idea of applying advanced science and technology to generate a deep understanding of land and agricultural systems at scale, and without local data.
Farmers connect with the land through sowing, growing and harvesting, season after season. These years of experience create deep insight on how to nourish and protect the land.
Today, we have the chance to create a new way to gain insight into land, and to create a powerful agricultural ecosystem. One that promises farms enriched by restorative and other sustainable practices, for a more profitable future. One that provides clarity around supply chain footprints and carbon potential, and the ability to identify and evaluate resilient land.
CIBO believes in creating connections with the land through transformative technology that can clarify the best restorative choices and avenues to reap the full rewards of sustainable practices. Our data-driven platform distills information into actionable insights for decision support; our integrated marketplace guides and calculates land valuation and carbon credits. All made simple and streamlined by CIBO.
Connections with the land through transformative technology, accelerating broad-scale, sustainable paths for the entire food chain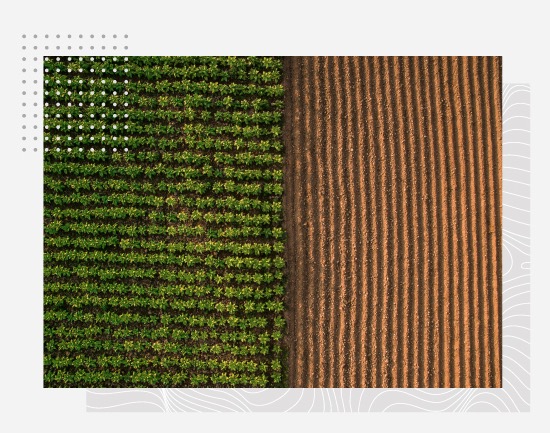 Understanding Every Parcel, Everywhere
CIBO's mission is to help accelerate sustainable farming by providing both the scale and depth of information about each farmland parcel in the U.S. Our proprietary approach gives stakeholders who aren't personally familiar with a piece of land comprehensive data about it—and a new, common language for understanding it. CIBO provides control and visibility over the complete set of science-based regenerative metrics at scale.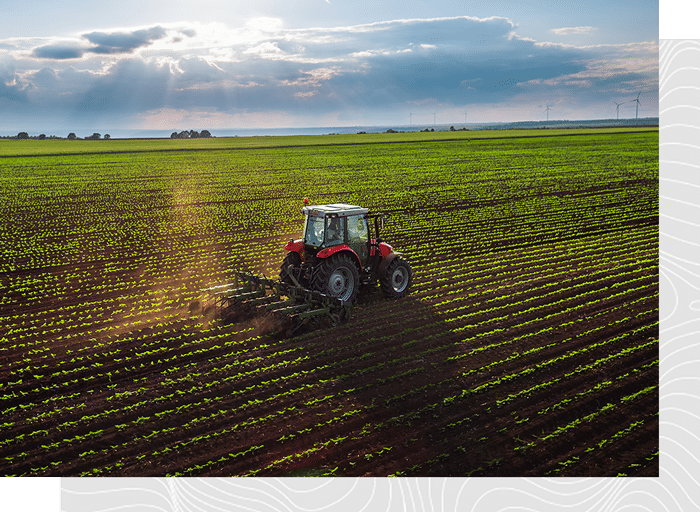 Scaling Sustainable Ag
The company is focused on driving and accelerating the transition to sustainable agriculture: providing an understanding of land and its regenerative potential. This connection between proven, science-based technology and the management decisions farmers make every season enables farmers to generate and sell carbon credits that come from their regenerative practices. CIBO is connecting farmers to marketplaces, enterprises to verifiable, US agriculture based carbon credits, and products, services and providers to all who are interested in being part of the transition to economically and environmentally sustainable agriculture.
Our Team
Meet our team of scientists, engineers, and business professionals committed to transforming the way we understand, value, and sustain the land around us.
CIBO Team