About
CIBO enables individuals or organizations to scale & accelerate regenerative agriculture.
Our Story
CIBO was founded by Flagship Pioneering in 2015, with the big idea of applying advanced science and technology to generate a deep understanding of land and agricultural systems at scale, and without local data. Today, we are helping scale regenerative agriculture and drive adoption of sustainable practices by delivering a deep understanding of sustainable farming systems that help mitigate climate change, advance food system resilience and improve grower outcomes.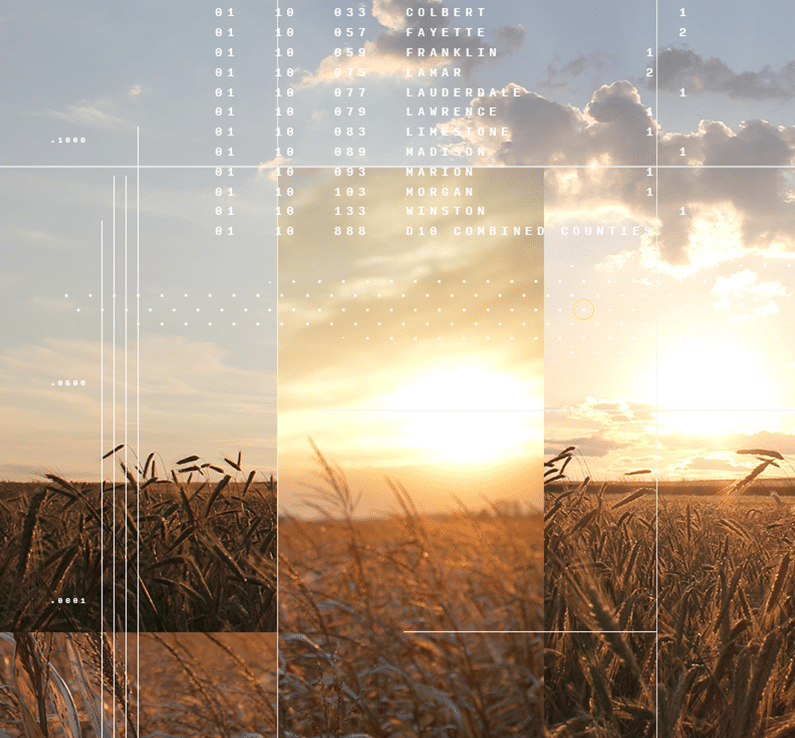 Scaling Regenerative Agriculture
CIBO creates and delivers technology solutions that enable companies to forecast, model, monitor, verify and report (MVR) regenerative farming practices across portfolios of land and supply chains. CIBO combines our MVR capabilities with grower engagement and enrollment solutions to connect growers to sustainable farming incentives and programs offered by businesses.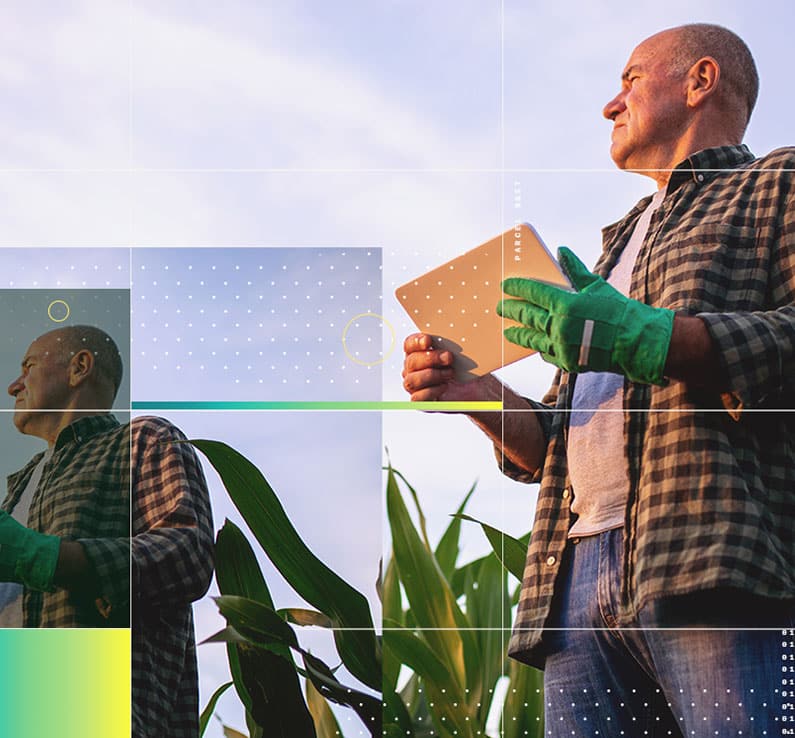 Power Sustainability Initiatives
CIBO Enterprise creates visibility of the carbon footprint of entire supply chains and value sheds. Businesses are able to find and enroll growers, while creating, managing and growing incentive programs—like pay-for-practice, price premiums, and carbon farming—that help solve climate change and restore the land.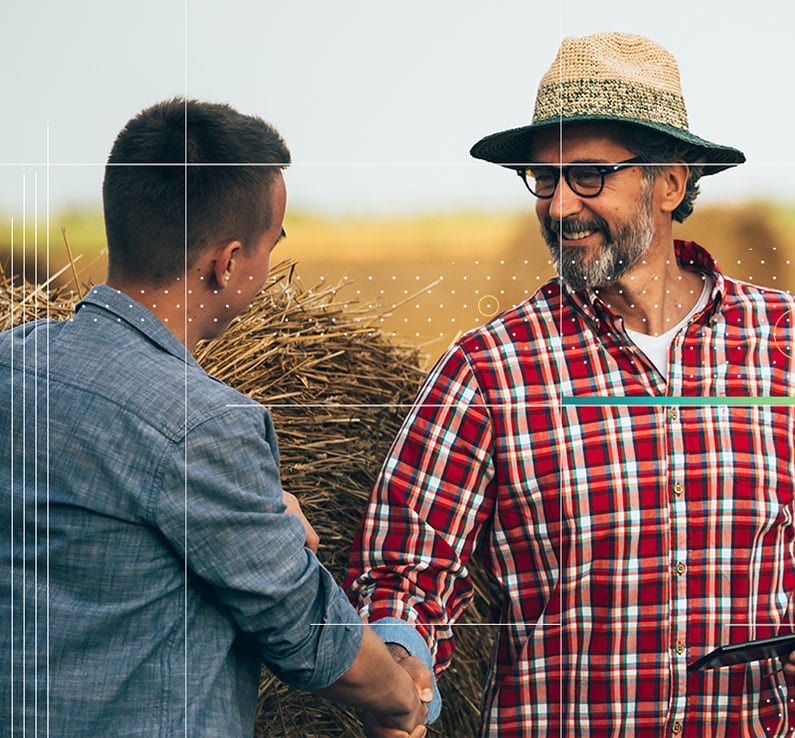 Navigate and Generate Incentives
With fast and easy, online enrollment, growers are automatically matched with incentives and programs for which they may qualify. CIBO Grower streamlines and accelerates access to incentives including pay-for-practice programs, carbon insetting programs, carbon offset and carbon credit programs, as well as government programs.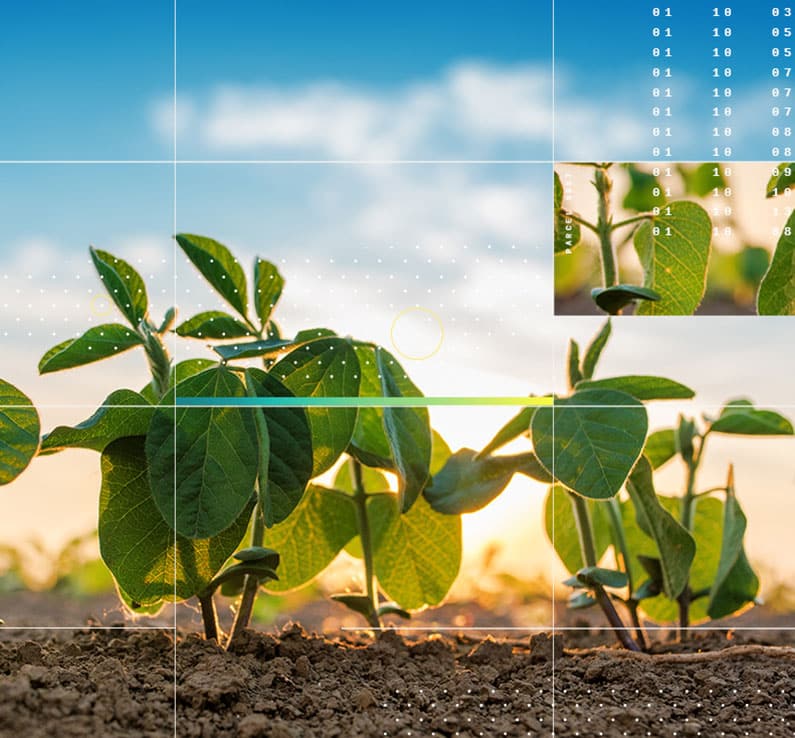 Our Team
Meet our team of scientists, engineers, and business professionals committed to transforming the way we understand, value, and sustain the land around us.
Meet the CIBO Team