Committed to helping any individual accurately, objectively evaluate land.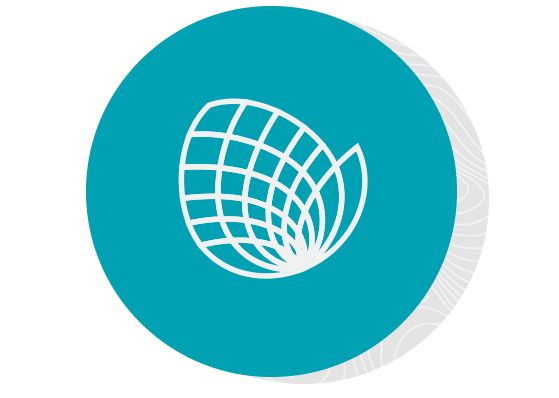 Our story
Property and financial marketplaces successfully and dramatically disrupted the residential and commercial real estate markets. But they've been unable to disrupt the $400 billion,* hundreds-of-millions-of-acres U.S. land transactions market for one main reason: no valid, objective data about the land.
As a result, transactions related to farmland sales and leases, loans, insurance, equipment, inputs, and capital improvement still happen without access to detailed and objective land information.
Agriculture is the only industry still operating this way. But CIBO is out to change all that.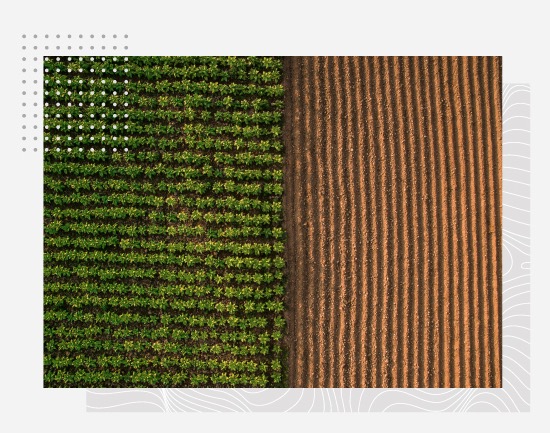 Understanding every parcel, everywhere
CIBO's mission is to give everyone who evaluates U.S. farmland an unprecedented scale and depth of information about each parcel. Our proprietary approach gives stakeholders who aren't personally familiar with a piece of land comprehensive data about it—and a new, common language for understanding it.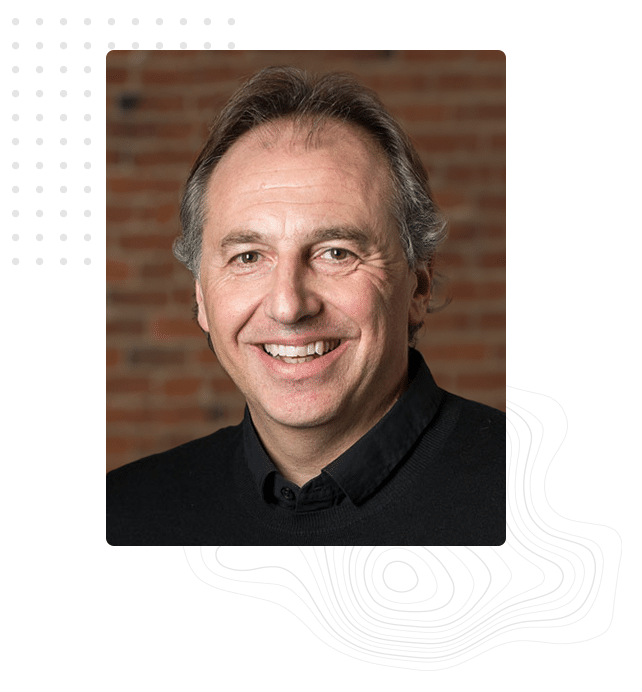 Producing science-backed insights at scale—no local data from individual farmers required
Dr. Bruno Basso, an internationally renowned professor of earth and environmental sciences at Michigan State University whose research into plant growth led the academic industry in that field, founded CIBO in 2015 along with founder investor Flagship Pioneering. 
As CIBO, they exclusively licensed from Michigan State a technology—30 years in the making—that simulates the way plants grow on a daily basis, in varied environments. CIBO engineers then scaled that core technology and augmented it with key elements like proprietary data science algorithms and artificial intelligence (AI) modeling applied to satellite imagery.
Today, we at CIBO continually enrich our technology and approach, collaborating with farmers around the country to validate our data models, and obtain their feedback on our insights and offerings.
That's how CIBO gives all stakeholders the rich, credible, detailed insights they need about land, at a national scale—without requiring local data to be input by individual farmers
Our team
Meet our team of scientists, engineers, and business professionals committed to transforming the way we understand, value, and sustain the land around us.
CIBO Team