How Renewable Fuels Producers can Source Low-Carbon Feedstocks
Incorporate CIBO's breakthrough approach to scaling and accelerating regenerative agriculture into your business.
Lower Your Plant Carbon Intensity Scoring with Low-Carbon Feedstocks
The renewable fuels industry has pledged to reduce the carbon footprint of ethanol to 70% less than gasoline by 2030. The International Air Transport Association (IATA) estimates that sustainable aviation fuel could contribute almost two-thirds of the emissions reductions the aviation industry needs to achieve net-zero. CIBO can help you achieve these milestones.
CIBO helps renewable fuels producers identify and source low-carbon corn or soy from growers using regenerative farming practices. We offer the only commercially available solution that can manage large-scale regenerative agriculture programs. From grower identification and enrollment, to verification of practices, to quantification and reporting on carbon, CIBO delivers results at scale.
Download the Brochure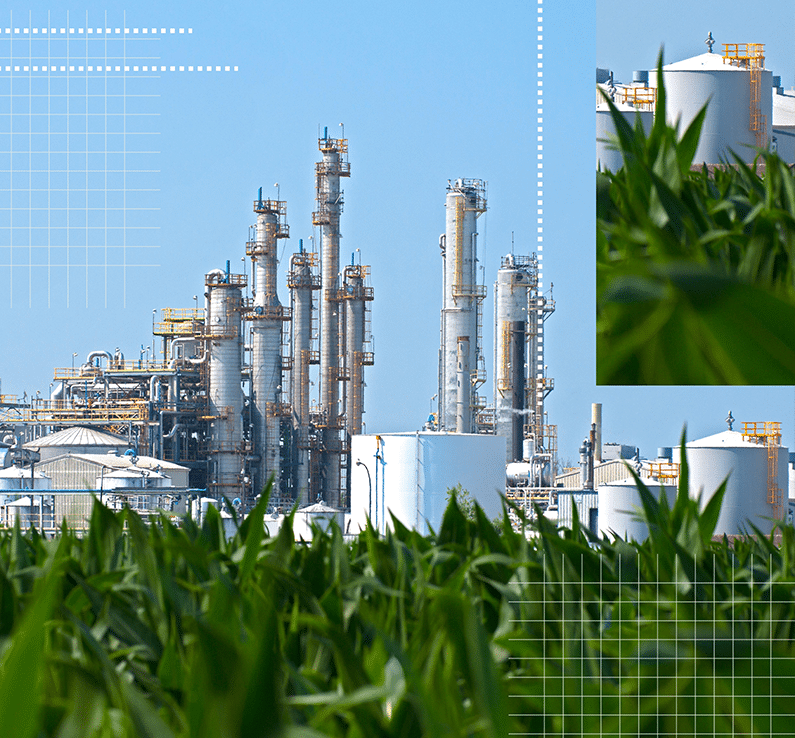 Interested in Learning More About CIBO?
Find out how to design, build and implement your carbon offset and Scope 3 reduction programs.
Download the Brochure
Bring Carbon & Climate Programs to Life with CIBO Impact
See how to efficiently manage your low-carbon fuel program with CIBO Impact.
Download the Brochure
Accelerating Toward Net Zero Ethanol
Looking for a deep dive into how the renewable fuels industry is approaching becoming more sustainable? Read The Definitive Guide to Low Carbon Corn For Carbon Neutral Ethanol to find out how the industry is identifying and sourcing low-carbon corn from growers using regenerative farming practices for a low carbon fuel standard.
Read the Definitive Guide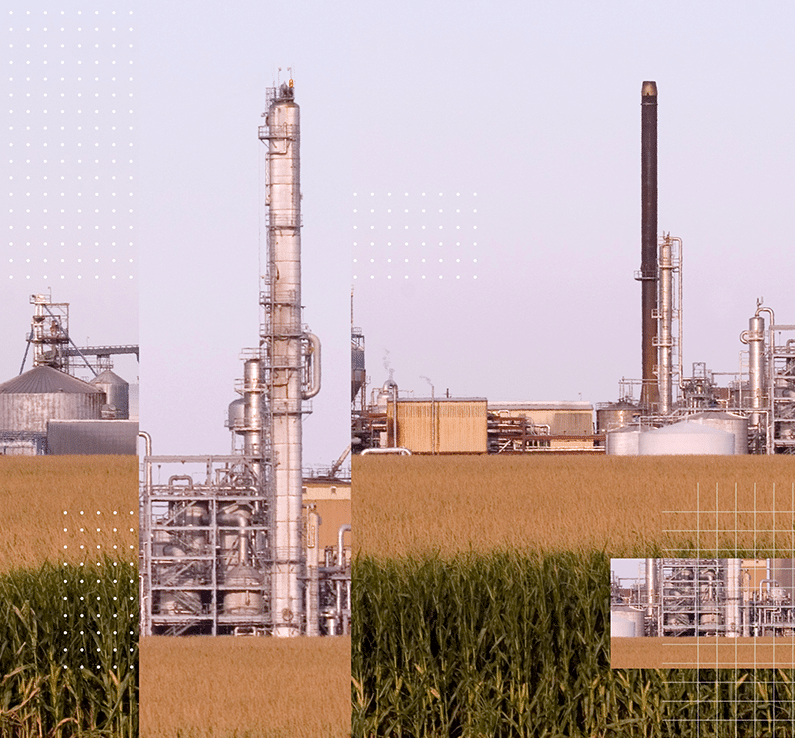 Start Now and Be Prepared for 45Z and 40B Tax Credits
Deploy regenerative agriculture programs now so you can take full advantage of limited-time 45Z and 40B tax credits in the Inflation Reduction Act legislation
Schedule a Meeting