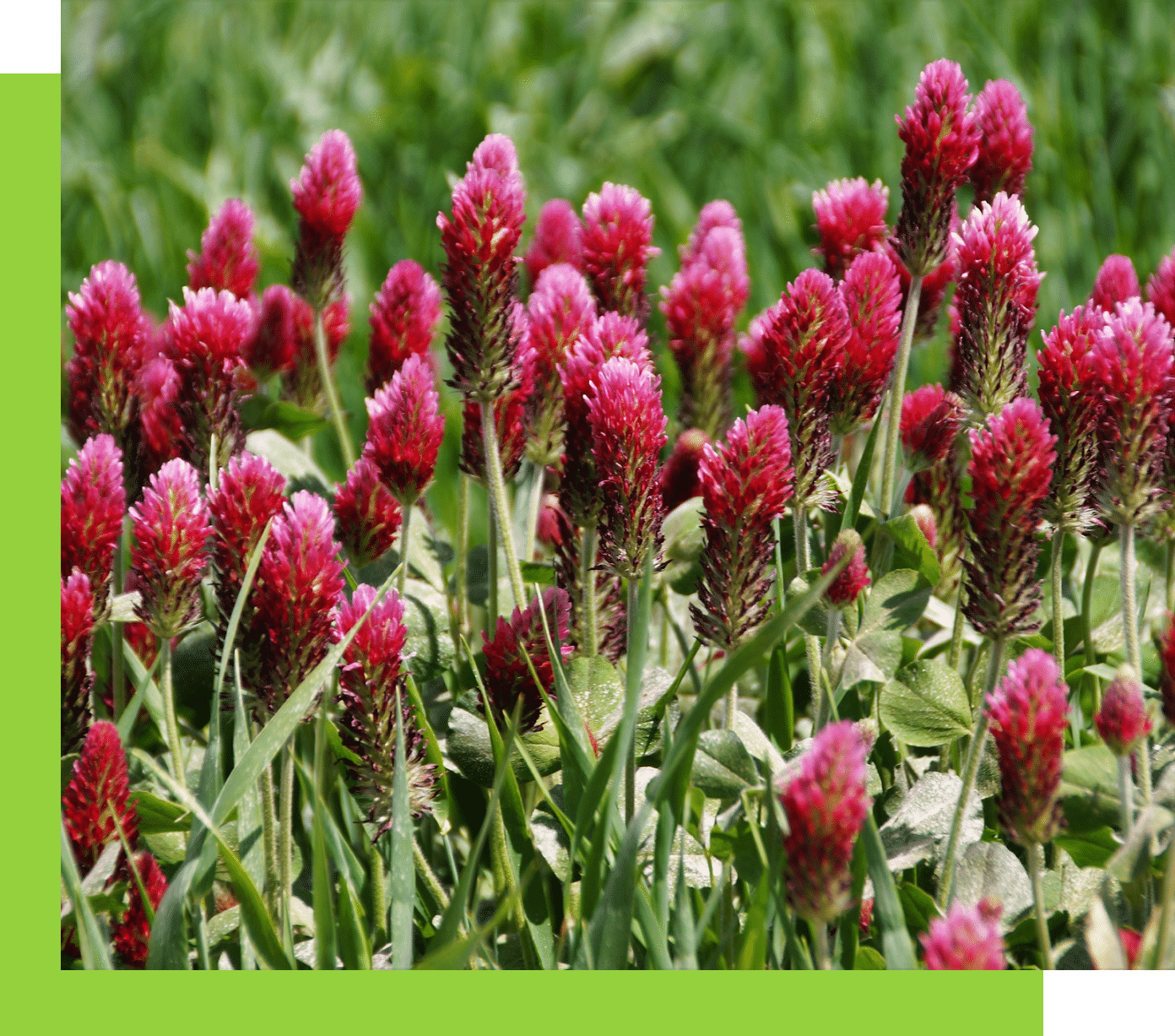 The Definitive Guide To Regenerative Agriculture
Regenerative agriculture is a key part of the solution to adopting sustainable farm management that also provides long-term productivity and profitability. Read our eBook to find out how regenerative agriculture can help farming be environmentally and economically aligned.
View the eBook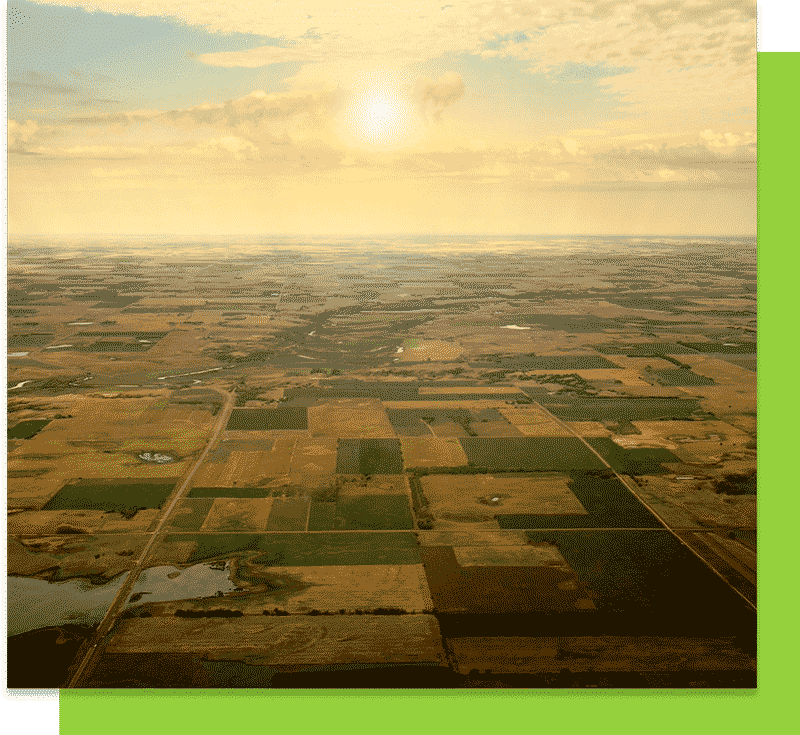 The Definitive Guide To Carbon and Climate Commitments
Every day we hear something new about climate change, greenhouse gasses, carbon credits, cap-and-trade markets, carbon footprints, sequestration, environmental regulation, and so on. In this publication, we explore how the pieces all fit together.
View the eBook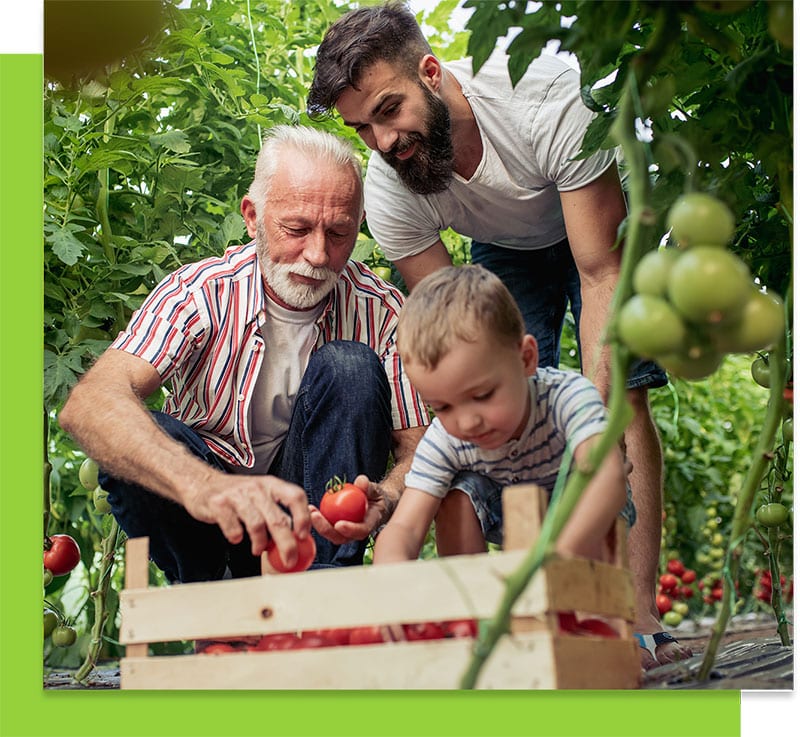 The Next-Generation Carbon and Climate Solution
Awareness of climate change and new opportunities to reduce our carbon footprint have never been greater. And while agriculture has long been under the spotlight as a contributor to climate change and soil depletion, today it has become clear that agriculture is part of the climate solution.
View eBook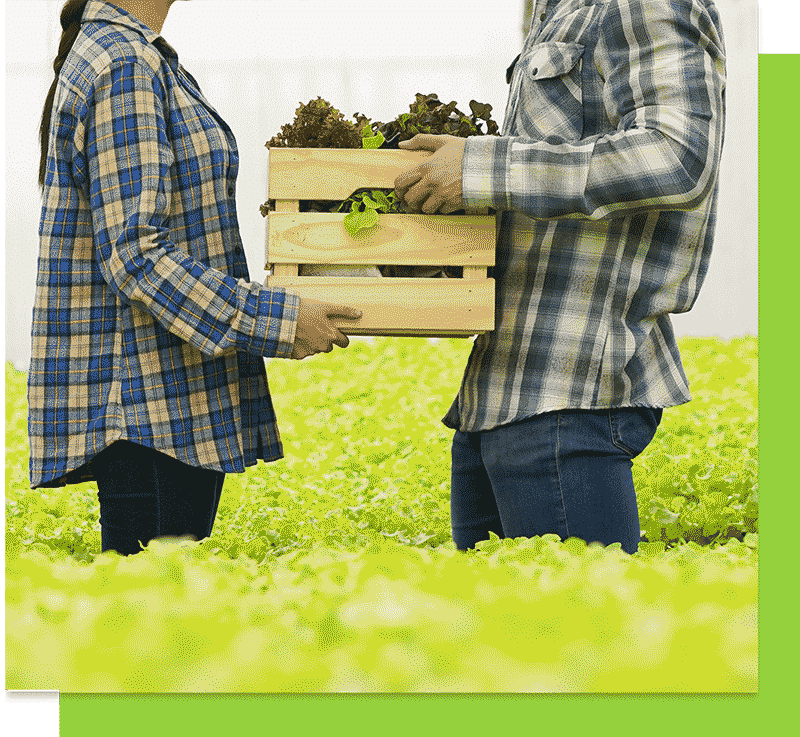 The Definitive Guide To Enterprise Supply & Value Chain Sustainability
Today, businesses are not only looking to make a profit but do so sustainably. They do so by measuring, tracking and reducing the carbon footprint of their products and services. Organizations are focused on doing their part to reduce the impact of society on climate health and create positive change. This starts by taking stock of their own carbon emission activities – both the activities they directly influence and the activities they indirectly touch.
View eBook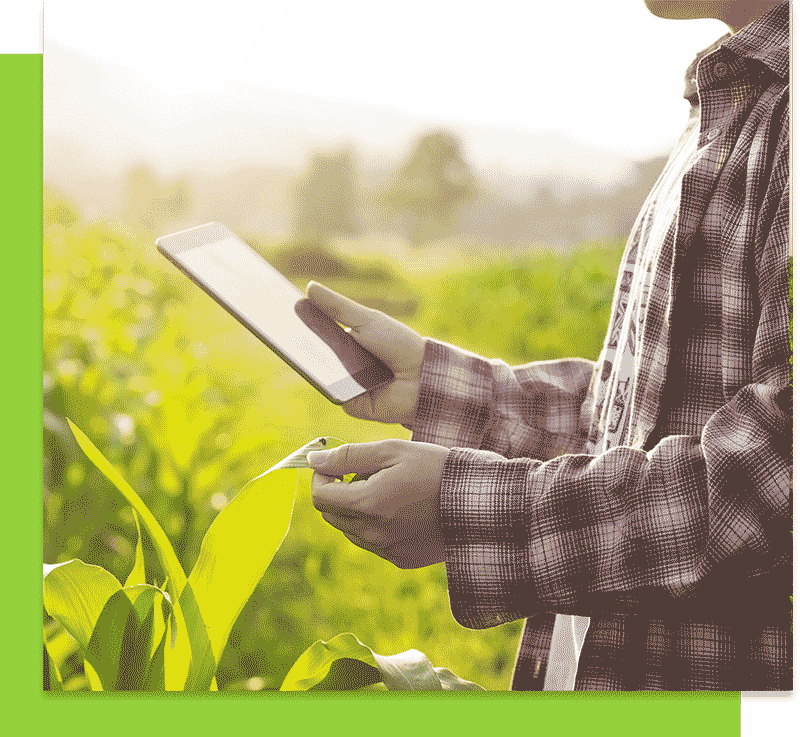 Solving Land Valuation
There's a new way to confidently and accurately determine land value, with objectivity and validity. By uniquely blending publicly available data with proprietary, science-driven insights, a new valuation process gives stakeholders who aren't personally familiar with a piece of land comprehensive data about it—and a new, common language for understanding it.
View eBook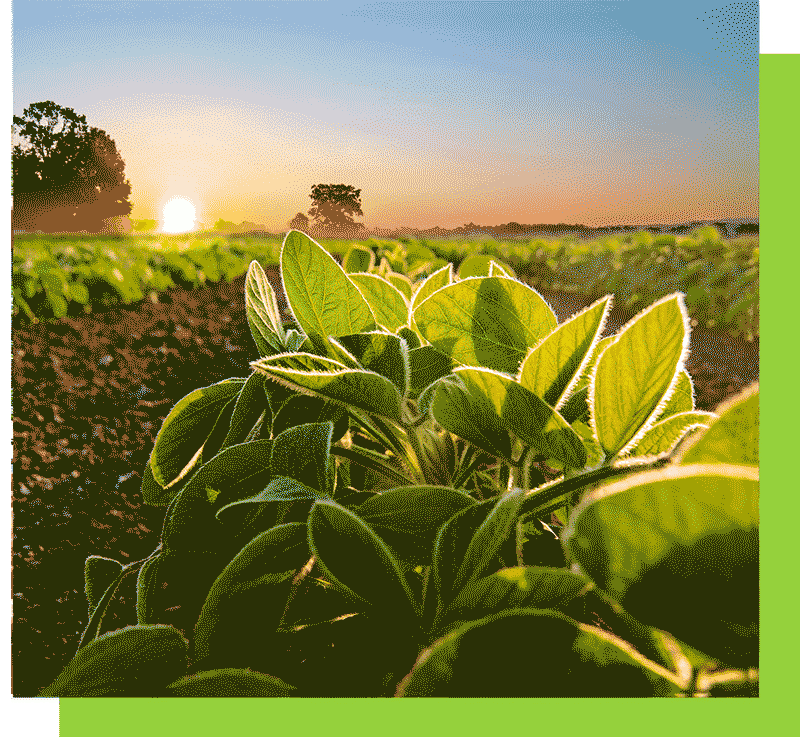 The 2020 WASDE Companion
Enterprises and individuals with agriculture in their supply chain rely on in-season yield predictions to plan, manage and price their products, strategies and investments. The USDA publishes the World Agricultural Supply and Demand Estimates (WASDE), a monthly, in-season forecast report.
View eBook
Invest in a Sustainable Future with CIBO
Interested in taking the next step to implementing regenerative agriculture? Contact CIBO to learn more about how we can craft a custom solution for your organization.
Get started