Getting Started on Your Scope 3 Journey in Agriculture
Addressing consumer and shareholder concerns and bringing climate commitments to life will require a shift in the understanding and practice of agricultural production toward more regeneration and sustainability. Read this eBook to understand emerging GHG reporting and target-setting standards and their role in boosting transparency, ensuring confidence in reporting, and producing meaningful outcomes toward achieving Scope 3 goals.
Read the eBook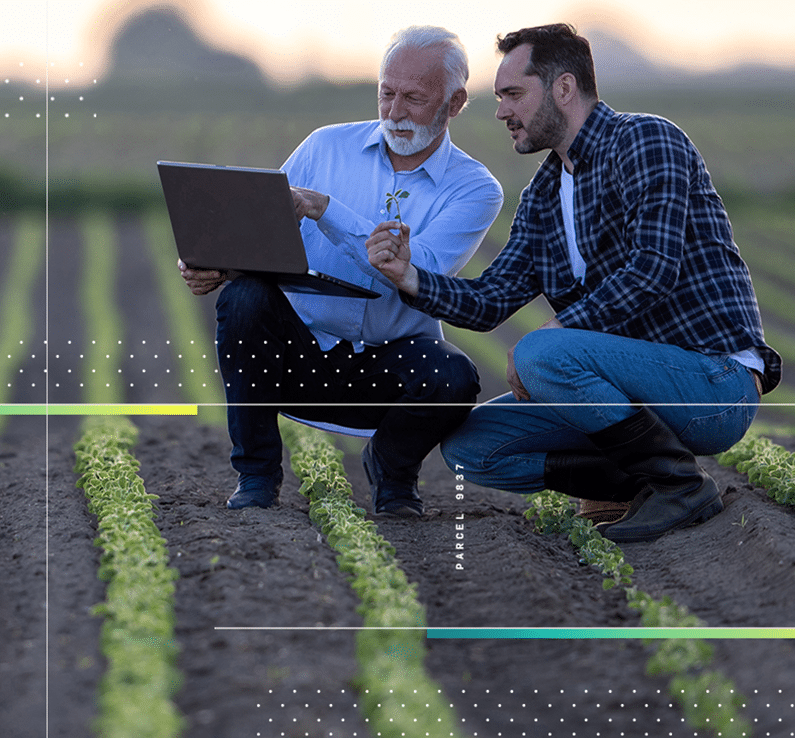 The Current State of Net-Zero in Agriculture
Today, decarbonizing the agricultural supply chain is addressed by voluntary standards. However, these approaches for the land sector are new and still evolving. Read our eBook for an explanation of their current state, and what agricultural land sector organizations need to know to navigate the changing landscape of Scope 3 GHG accounting.
Read the eBook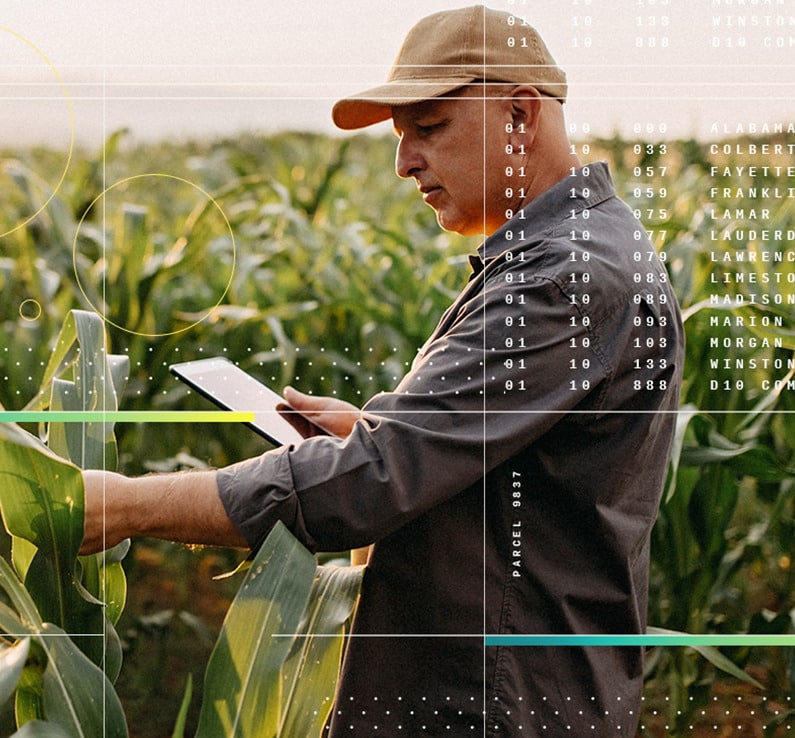 Confidence in Carbon Modeling
CIBO is leading the way in proving how soil organic carbon and carbon credit modeling can deliver sustainability tracking at scale and in a new way. Proving confidence in modeled results, over and above experimentally determined results, is vital to engender trust in carbon credits and close the loop on incentivizing and funding carbon sequestrating and carbon credit creating farming practices. Read this eBook for a deep dive into how CIBO verified our model.
Read the eBook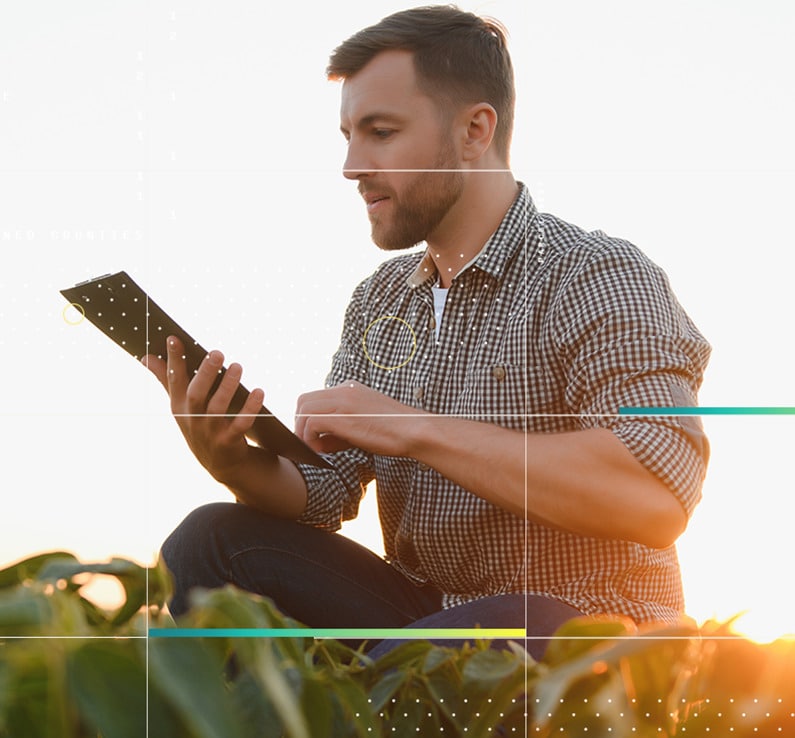 The Definitive Guide To Regenerative Agriculture
Regenerative agriculture is a key part of the solution to adopting sustainable farm management that also provides long-term productivity and profitability. Read our eBook to find out how regenerative agriculture can help farming be environmentally and economically aligned.
Read the Definitive Guide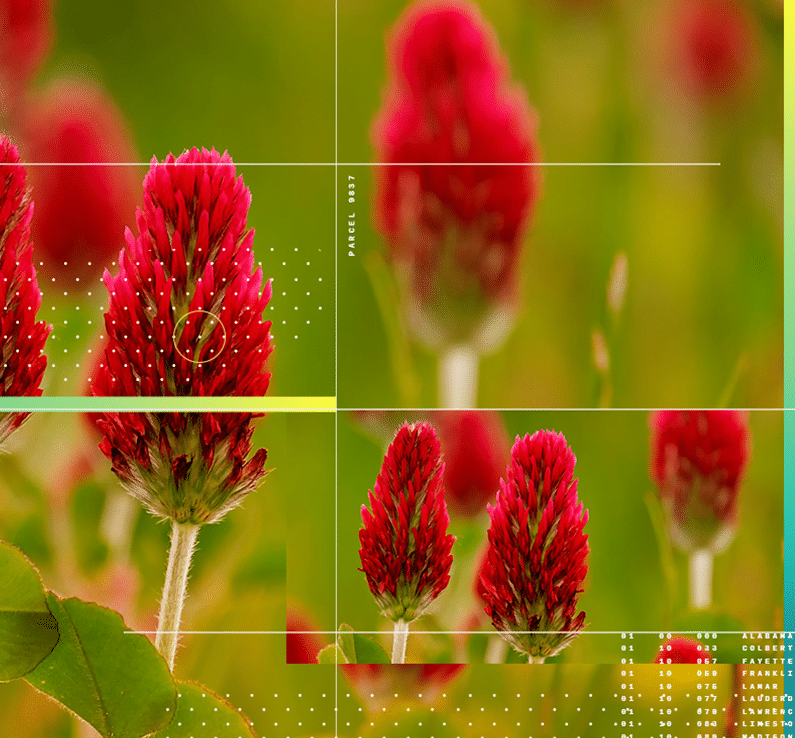 The Definitive Guide to Low Carbon Corn for Carbon Neutral Ethanol
The ethanol industry has established aggressive and voluntary targets for reduced carbon intensity in biofuels production. Read our eBook to find out how regenerative agriculture can help create carbon-neutral ethanol.
Read the Definitive Guide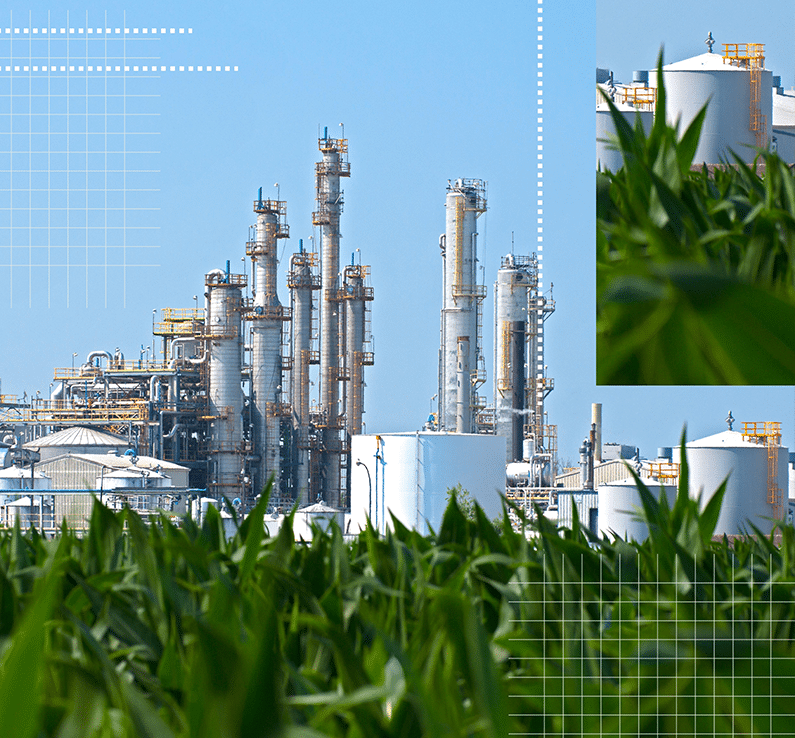 The Definitive Guide To Carbon and Climate Commitments
Every day we hear something new about climate change, greenhouse gasses, carbon credits, cap-and-trade markets, carbon footprints, sequestration, environmental regulation, and so on. In this publication, we explore how the pieces all fit together.
Read the Definitive Guide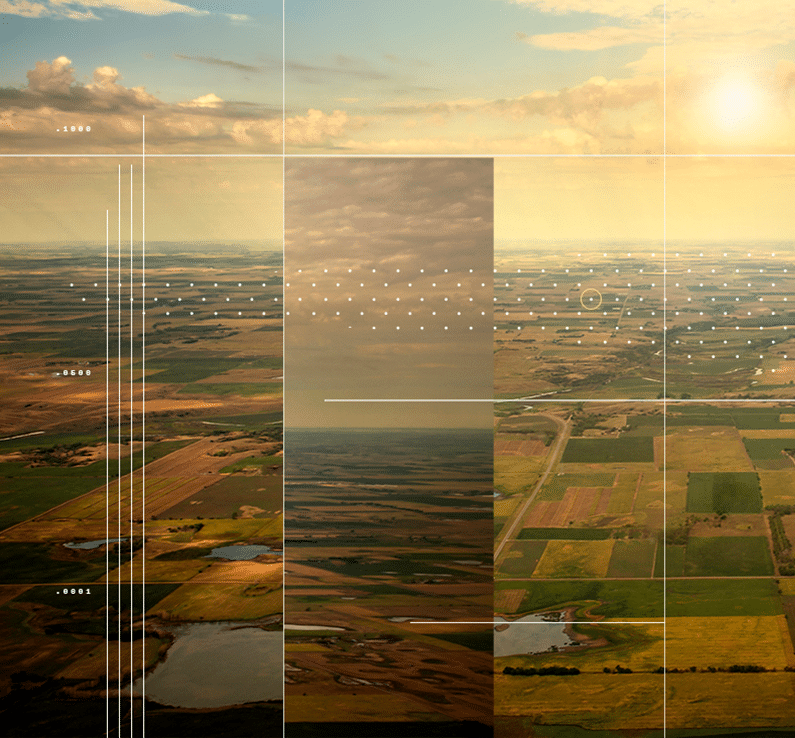 The Next-Generation Carbon and Climate Solution
Awareness of climate change and new opportunities to reduce our carbon footprint have never been greater. And while agriculture has long been under the spotlight as a contributor to climate change and soil depletion, today it has become clear that agriculture is part of the climate solution.
Read the Definitive Guide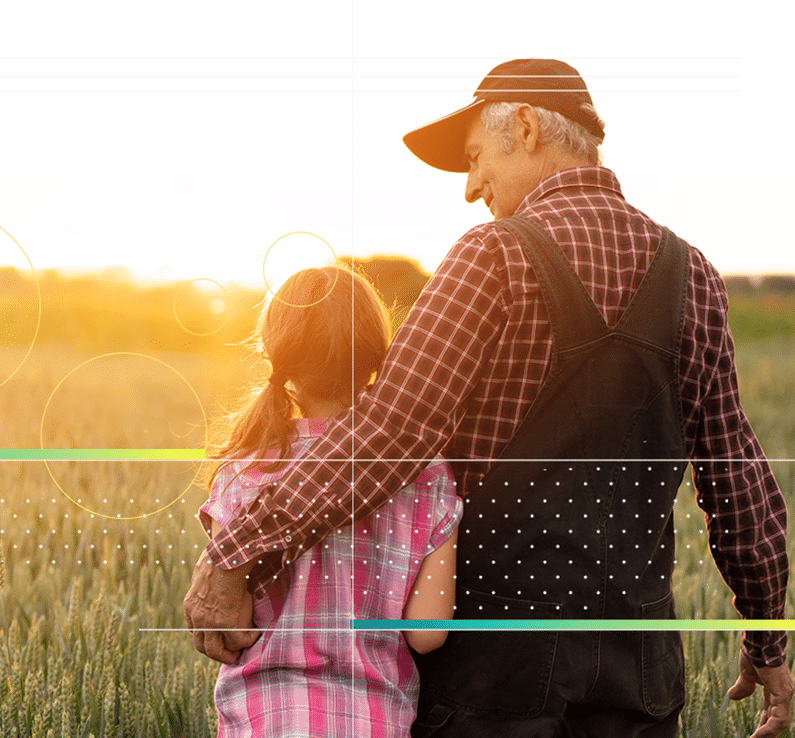 The Definitive Guide To Enterprise Supply & Value Chain Sustainability
Today, businesses are not only looking to make a profit but do so sustainably. They do so by measuring, tracking and reducing the carbon footprint of their products and services. Organizations are focused on doing their part to reduce the impact of society on climate health and create positive change. This starts by taking stock of their own carbon emission activities – both the activities they directly influence and the activities they indirectly touch.
Read the Definitive Guide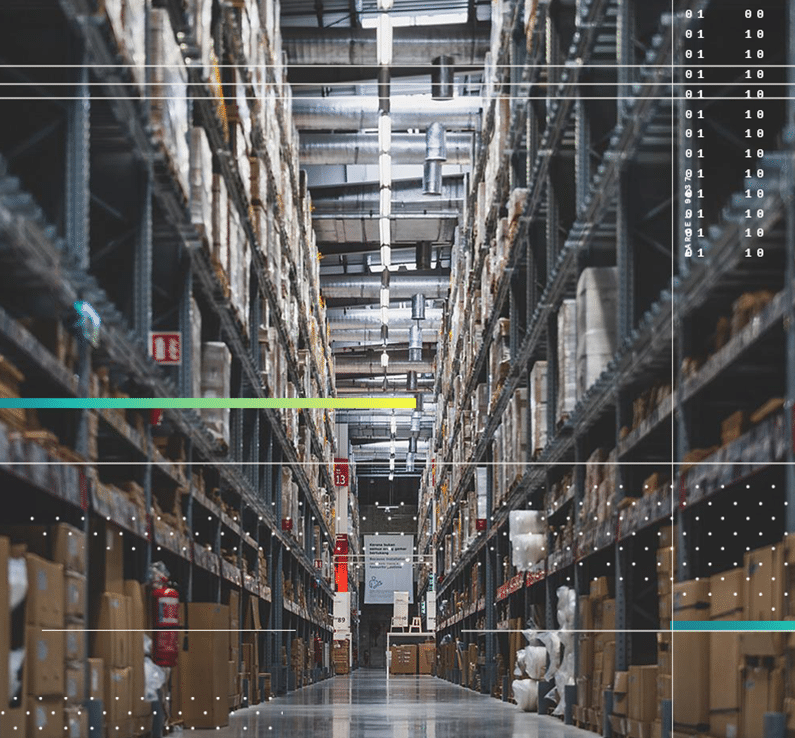 Invest in a Sustainable Future with CIBO
Interested in taking the next step to implementing regenerative agriculture? Contact CIBO to learn more about how we can craft a custom solution for your organization.
Get started