Discover Incentives That Pay For Regenerative Farming
Boost Profitability and Deliver Measurable ROI
Rewarding Growers for Regenerative Practices
CIBO Grower connects farmers with incentive programs like pay for practice initiatives, carbon markets, and discounts for growers who engage in sustainable practices.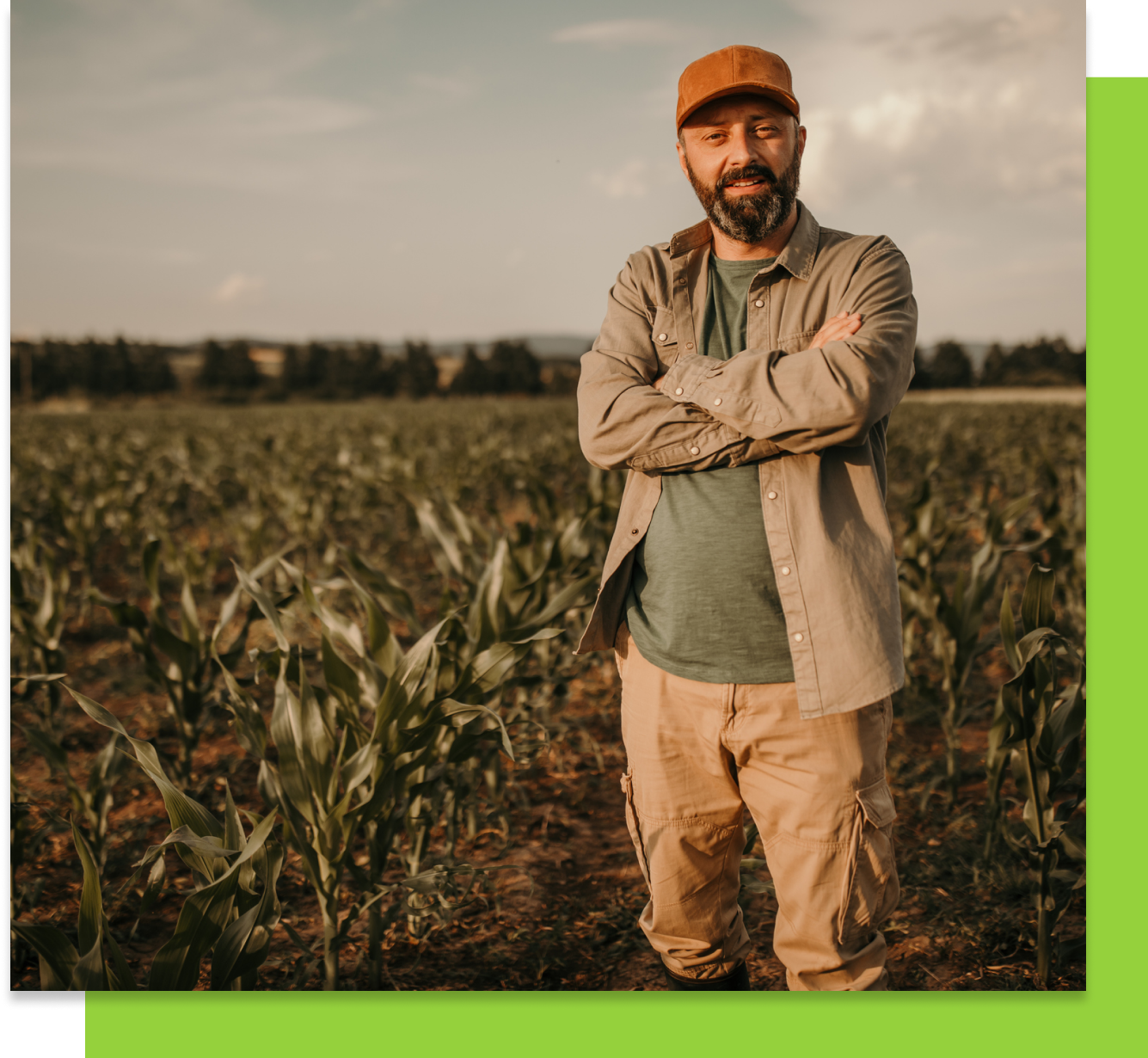 The ROI of Regeneration
CIBO Grower helps farmers find and enroll in programs to get paid for regenerative practices. Quickly see incentives for which you qualify. Start your journey to regenerative ag with CIBO Grower. New incentives being added regularly.
How CIBO Promotes Climate-Resilient Agriculture
Produce climate-resilient yields. Gain better control over input costs. Preserve soil, water, and land health in Year 1 and see it improve through additional years. CIBO Grower connects farmers with incentives that help them get started and keeps them growing their regenerative programs.
Accelerate the time to regenerative ROI and stack sustainable incentives with CIBO. Sign up to be among the first to know about incentives in your area.
Sign up to be notified as new incentives are added.
Sign Up Now
The Benefits of Choosing Regenerative Farming
CIBO brings deeper connections, more clarity and greater control to regenerative practices.