Transforming the Future of Ag
Incorporate CIBO's breakthrough approach to scaling and accelerating regenerative agriculture into your business.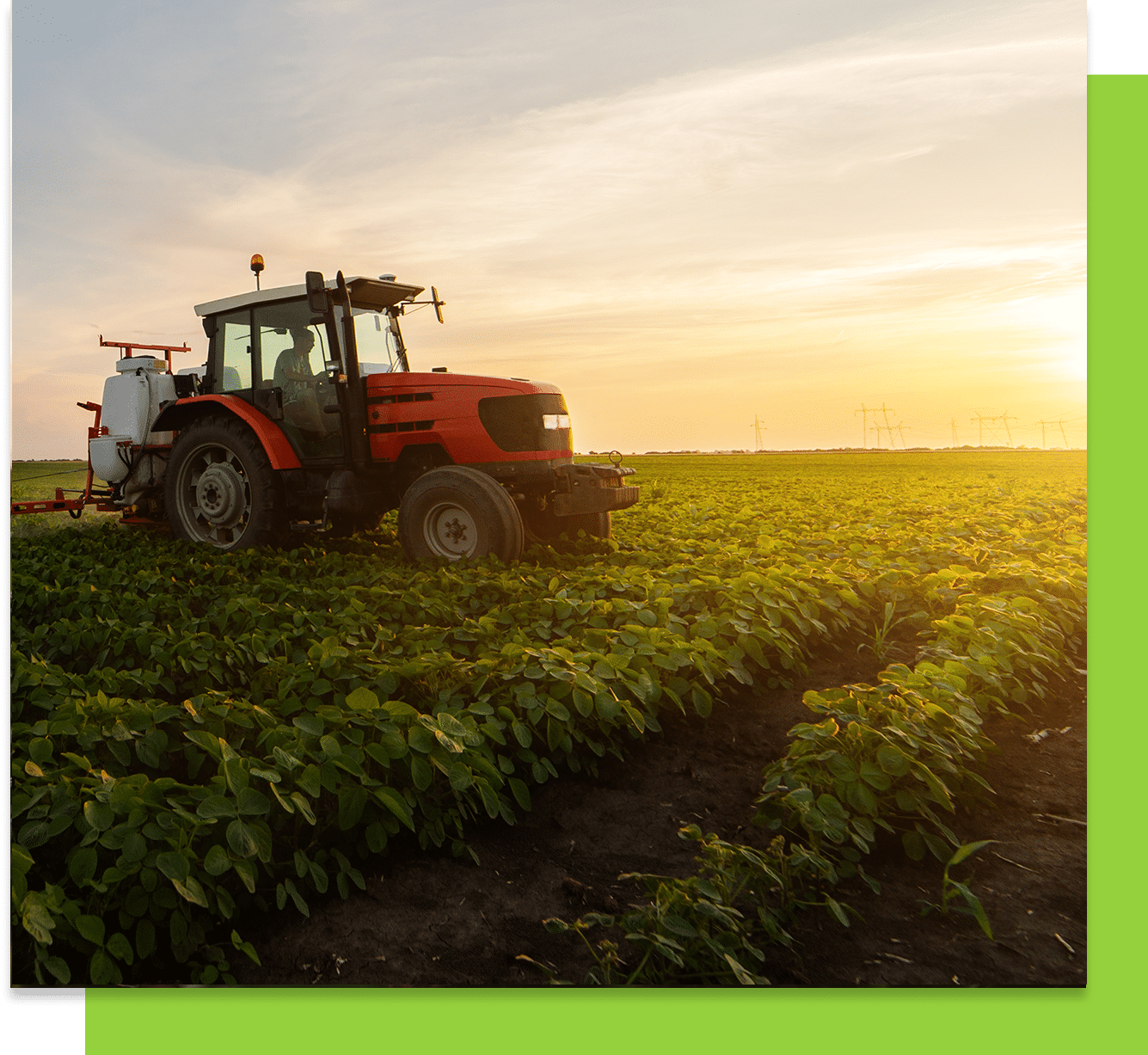 Carbon Markets, Carbon Farming, and Regenerative Agriculture
Thank you for joining CIBO for our presentation on Carbon Markets, Carbon Farming, and Regenerative Agriculture at the ASAC conference. We hope you learned more about how regenerative agriculture is a key component to transforming the future of carbon markets.
Download the Presentation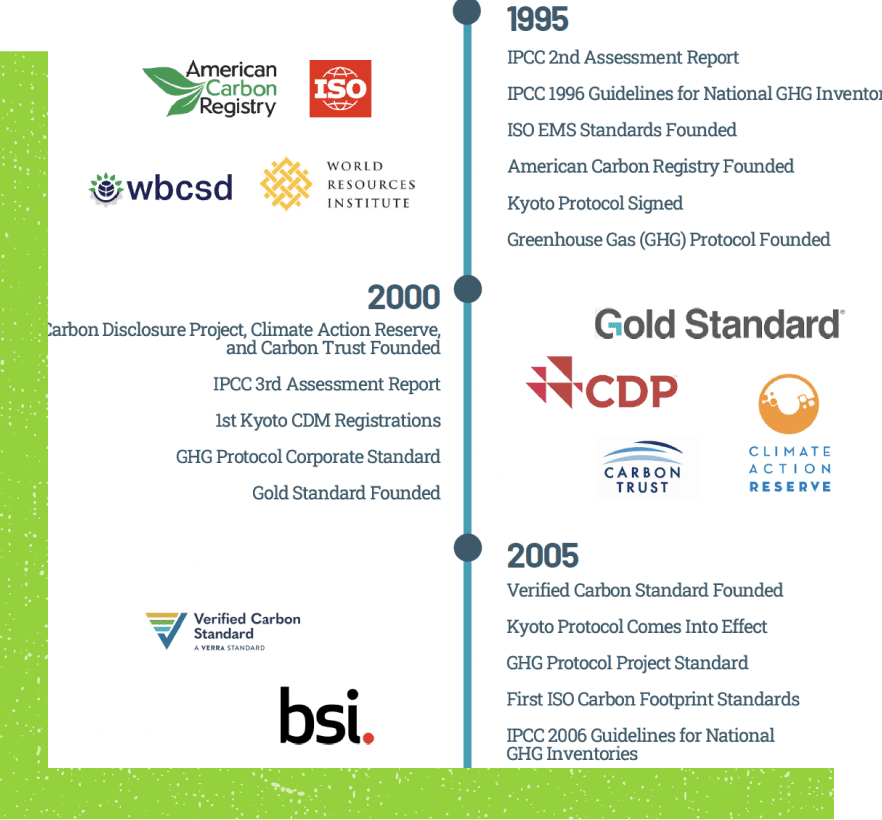 A History of GHG Emission Programs
Carbon and climate change programs across the globe are effectively reducing GHG emissions that come from all sectors of the economy.  When did these programs start and how have they been growing over time? Find out by viewing CIBO's infographic on the history of GHG Standards to see how GHG emission standards and organizations have changed over time.
Download the Infographic
Looking for more information?
Download our brochure to learn more about CIBO Enterprise.
Download the Brochure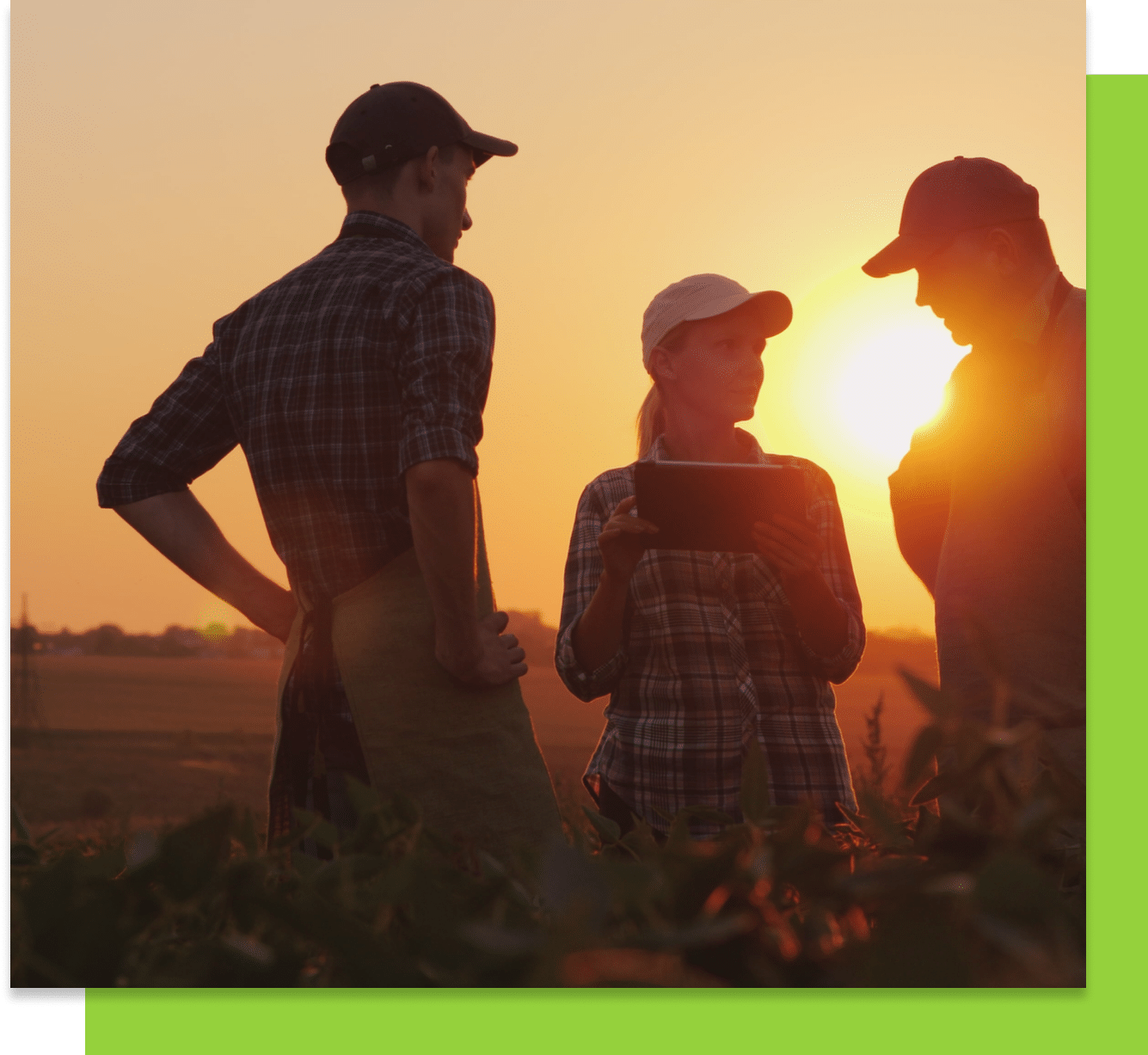 CIBO Carbon Bridge
Discover the carbon market solution for enterprises and growers. CIBO Carbon Bridge fixes the gap for farmers and gain access to high-quality carbon credits, reduced Scope 3 emissions, and regenerative ingredients.
Learn More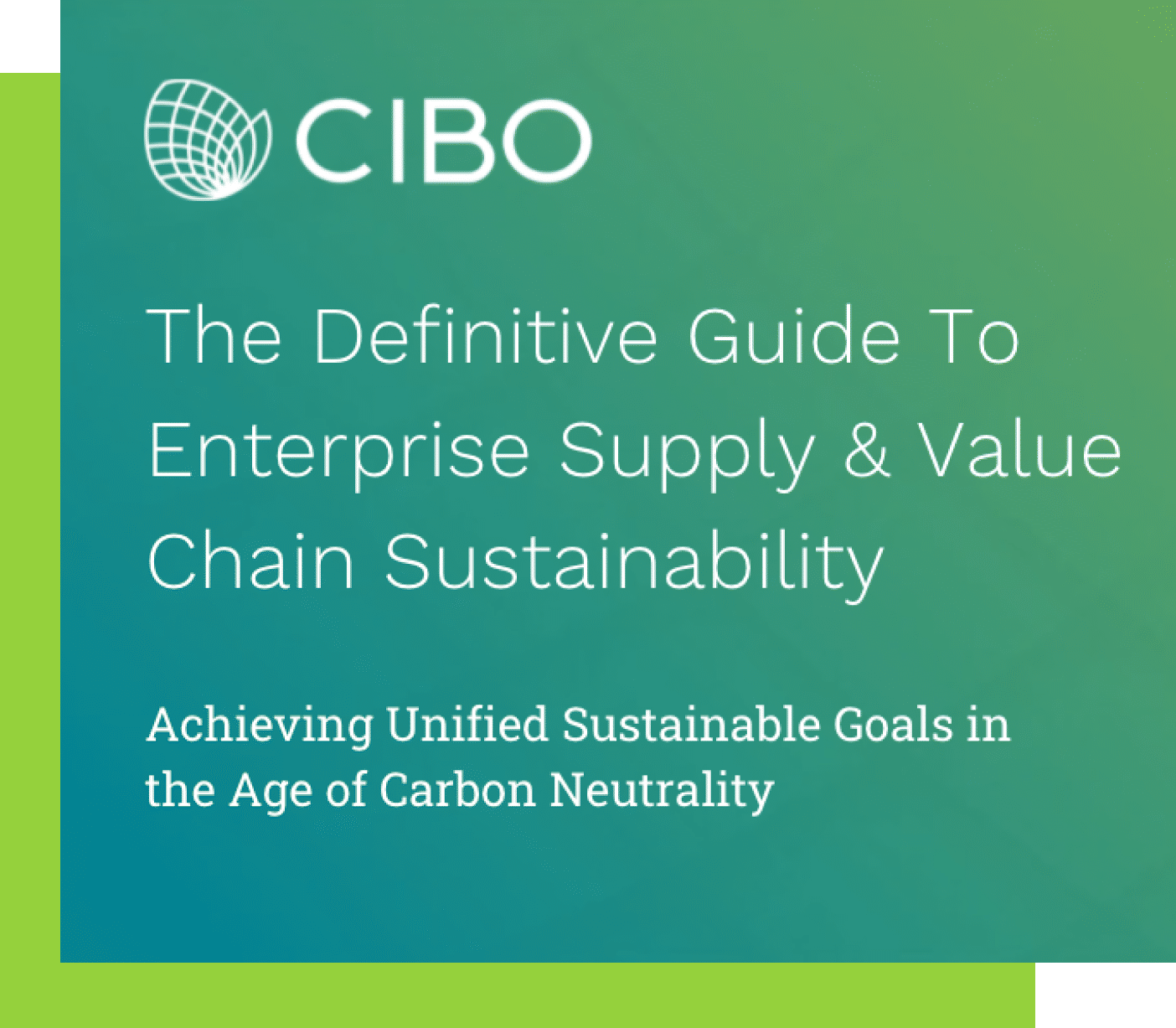 Supply Chain Sustainability
Read CIBO's Definitive Guide to Enterprise Supply & Value Chain Sustainability to learn how businesses are achieving unified sustainability goals in the age of carbon neutrality.
Read the Definitive Guide
Let's talk!
See how to incorporate CIBO Enterprise into your sustainability program.