GUIDED LEARNING
PATHWAYS
Hand-selected content, lessons, videos and resources to help you master regenerative agriculture.

Carbon Markets 101
A carbon market allows investors and corporations to trade or purchase carbon credits and carbon offsets. This mitigates the environmental crisis by helping organizations offset their carbon footprints, while also creating new market opportunities. Follow our guided learning path to discover more about how carbon marketplaces can help create a climate-resilient future.
Start the Pathway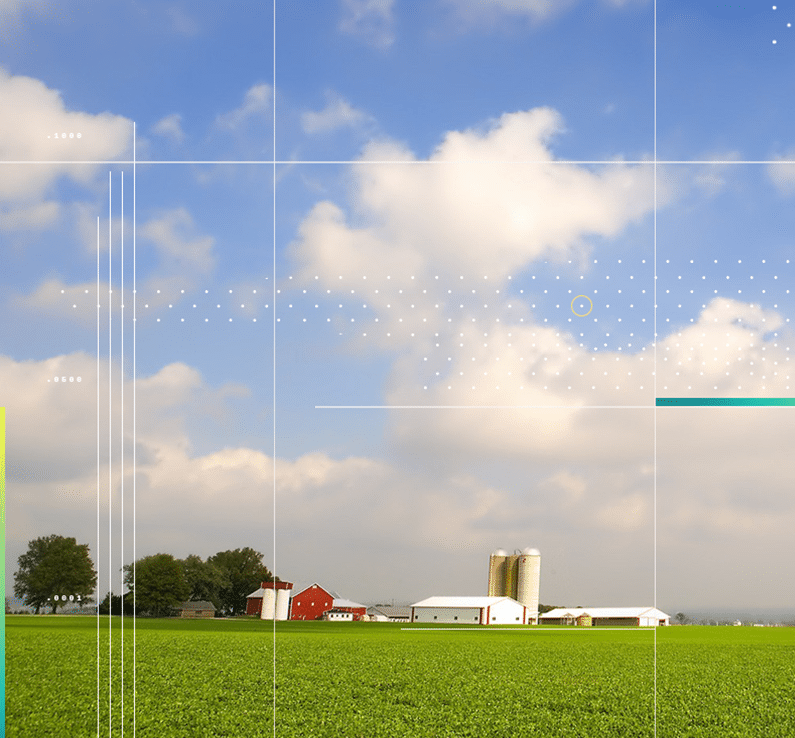 Greenhouse Gas Emission Scopes 101
Embark on this path to gain the knowledge you need to start understanding and offsetting your business's greenhouse gas emissions. Use this pathway to fast-track your knowledge of key terms, concepts, and differences between scope 1, scope 2, and scope 3 emissions.
START THE PATHWAY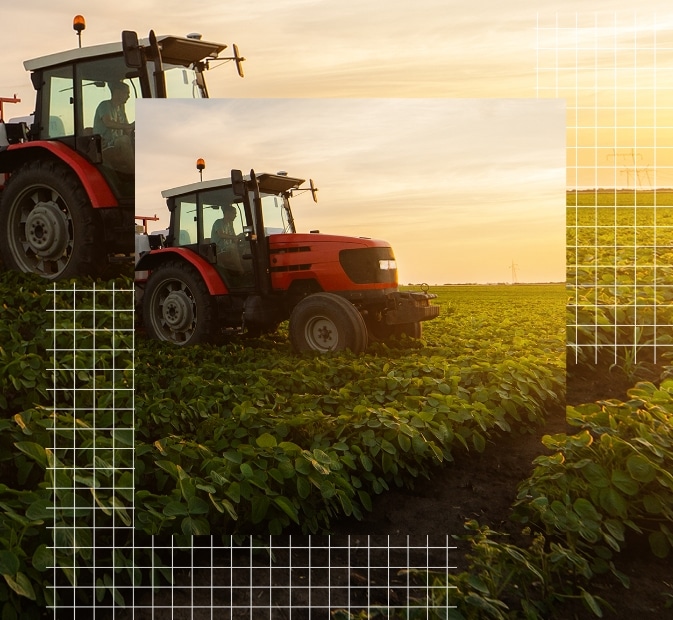 Regenerative Ag Practices 101
Becoming a sustainable farming operation is a key business goal for growers and businesses of every size. However, sustainability efforts that aren't profitable long-term mean farmers cannot maintain their businesses. CIBO believes that investments in regenerative agriculture should be both environmentally and economically aligned. Learn how businesses can support their growers to become more sustainable in the future.
START THE PATHWAY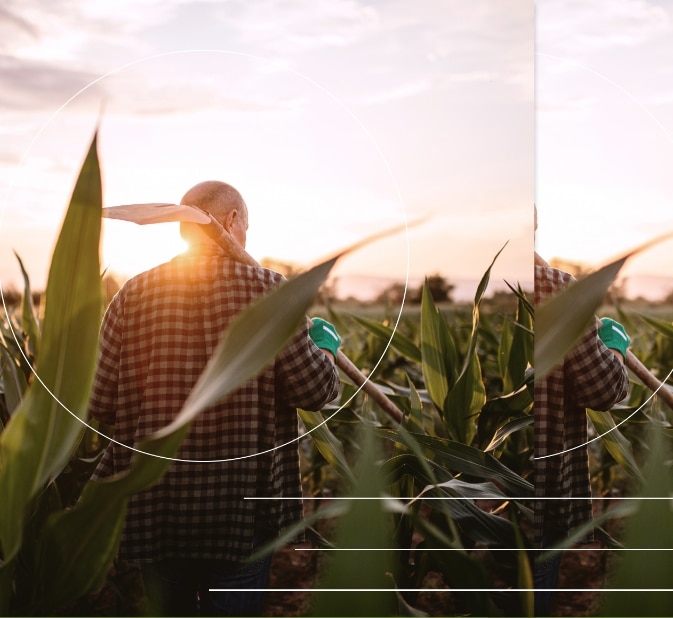 Sustainability 101
Farmers work hard to produce strong yields and grow their businesses to hand them down to the next generation. To accomplish these goals, they are looking for practical farming practices that are both environmentally and economically aligned. See how businesses can gain the tools and knowledge that help them provide value to farmers, benefits agriculture, and make a positive impact on society.
START THE PATHWAY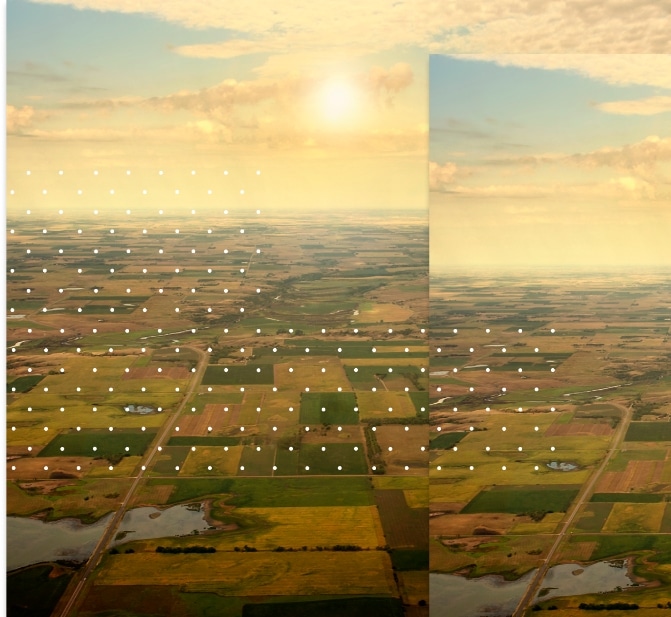 Regenerative Ag Verification 101
Growers are looking for guidance through deeper engagement from businesses when trying to implement and verify regenerative agriculture practices. Businesses want to collect more data that has purpose and meaning to their sustainability goals, and they want to utilize this data to improve the way they operate their business. Discover how businesses can become growers' trusted advisors in regard to verifying regenerative ag.
START THE PATHWAY