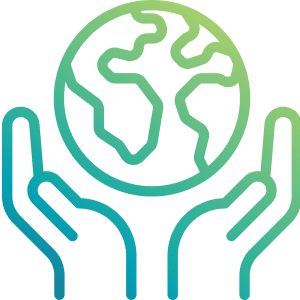 CIBO

UPLIFT PROGRAM

CIBO brings win-win-win opportunities to the table for farmers, enterprises & the environment.

SCHEDULE A MEETING
Share Sustainability Success Stories
Farmers
Farmers receive financial incentives through the direct sale of verified carbon credits for adopting regenerative agriculture practices.
Enterprises
Enterprises receive unique exposure and quantifiable results for supporting farmers and leaning into the newest, science-based voluntary carbon market.
Environment
The environment is improved through a reduction in greenhouse gas emissions, carbon sequestration and soil regeneration.
Share your Organization's
Journey to Carbon Neutral
As part of the CIBO Uplift program, organizations will have access to:
External Assets
Press Release
Certified Offset Website badge
Producer quotes from farmers
White-labelable brochure
White-labelable infographic
Producer profile blog
Inclusion on CIBO Uplift partners page
Social media post template
Social media graphic templates
Co-Branded Opportunities
Media pitch
Live + On-Demand Webinar on BrightTalk
3 Month, In-App Advertising Campaign In CIBO Impact
Physical Uplift Plaque for Office Display
Talking points memo
Internal newsletter article
Doug Martin
Martin Family Farms
"Working with CIBO creates an incentive and reward for doing the right thing. It helps to offset and subsidize the cost of doing the right thing. At the end of the day, our goal is to produce a better plant and make the most bushels. CIBO helps us continue to do it our way."
Other Partner Programs
CIBO partners with organizations and consultants to provide better visibility into land potential and reward sustainable practices.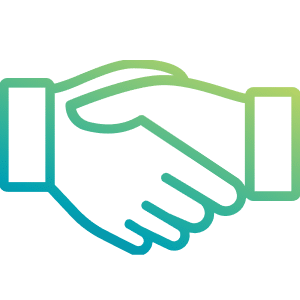 CIBO

Enrollment Consultants

Get paid to help enroll growers, owners and acres.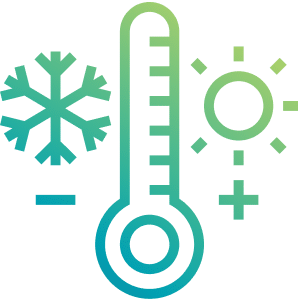 CIBO

Protocol Partners

Partnerships to help solve climate change.