Start Your Journey to Carbon Neutral
Accelerate sustainability & carbon offset programs with CIBO
Schedule a Meeting
Helping Growers Navigate the Carbon Market
CIBO clarifies how sustainable farming practices impact the environment. CIBO translates these practices into carbon credits, supply chain emissions reductions, and verified sustainable ingredients. The platform is built on advanced ecosystem simulation, AI, computer vision and software technologies, and provides the following capabilities at scale and without farmer inputs to help growers enroll their fields quickly and easily.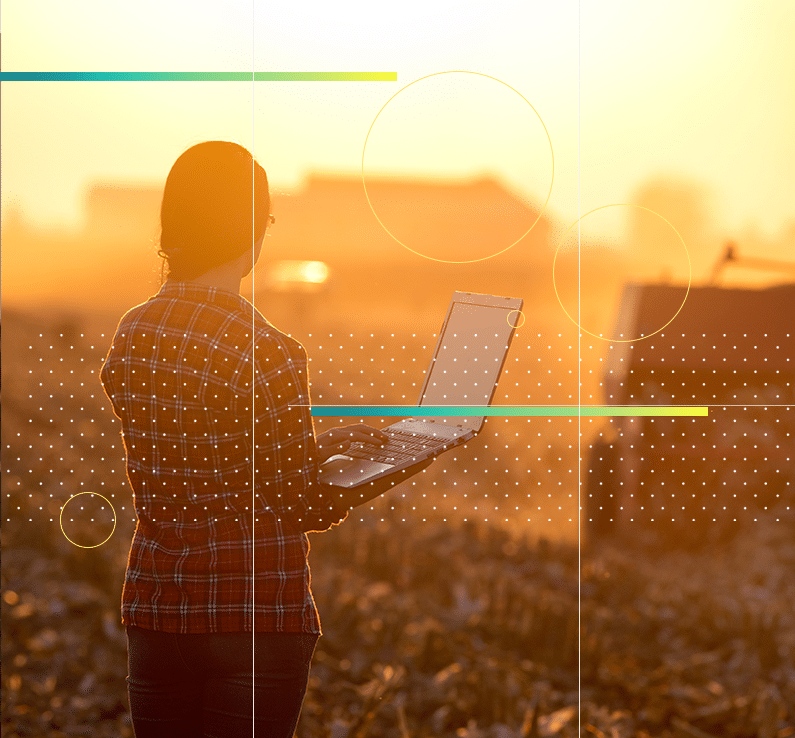 Enable Growers to Reap the Benefits of their Regenerative Practices
Enrollment Consultants bring CIBO to their community.
Schedule a Meeting
To enroll, growers will need to:
Legally sign a contract on behalf of the land.
Grow corn and/or soy (Cotton & Wheat coming soon!)
Use one or more of the following regenerative practices: Cover Crop, No Till, Strip Till, Reduced Nitrogen,
Corn & Soy Rotation (more coming soon!)
Provide a shapefile and field boundary info
Upon enrollment submission, submitted fields will be reviewed and approved. After cash crops for the 2021 growing season emerge, practices are validated and CIBO Carbon Credits are listed for sale in our marketplace.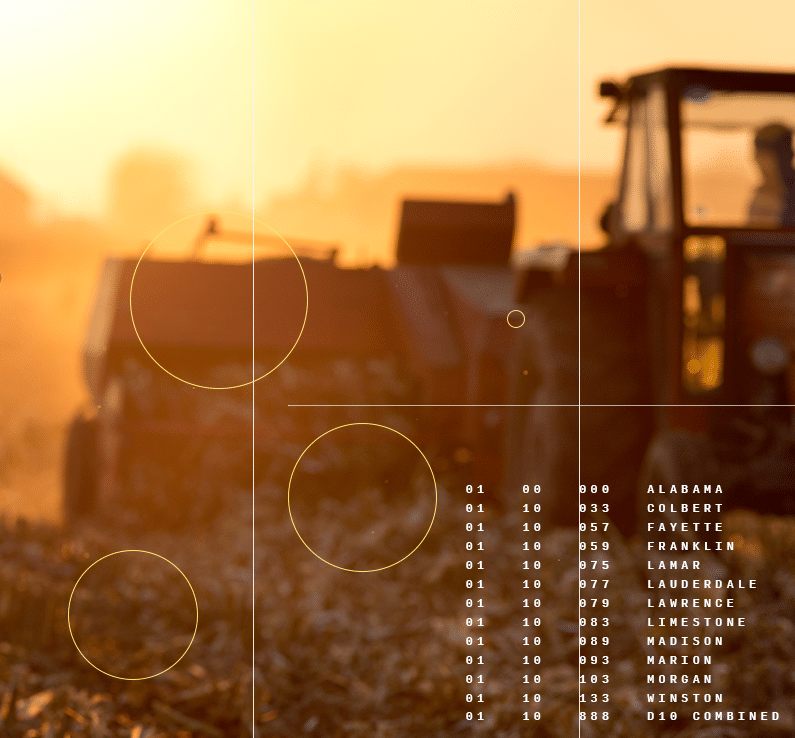 Other Partner Programs
CIBO partners with organizations and consultants to provide better visibility into land potential and reward sustainable practices.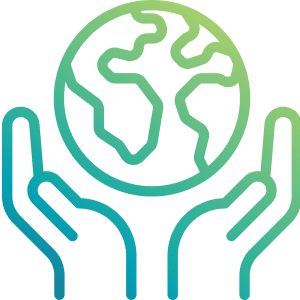 CIBO

Uplift Program

See how CIBO Partners make a difference, together.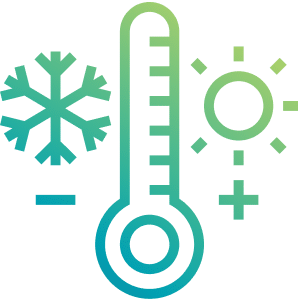 CIBO

Protocol Partners

Partnerships to help solve climate change.
Interested in becoming an Enrollment Consultant?
Schedule a meeting to get started.
Contact Us