Transforming the Future of Ag
Incorporate CIBO's breakthrough approach to scaling and accelerating regenerative agriculture into your business.
Accelerate Regenerative ROI
CIBO's mission is to scale regenerative agriculture. That happens when growers can implement sustainable practices efficiently and profitably. CIBO streamlines the process of finding and enrolling in incentive programs for regenerative farming.
Learn More
Discover Regenerative Agriculture Practices
Looking for more information?
Download our brochure to learn more about CIBO Carbon Bridge.
Download the Brochure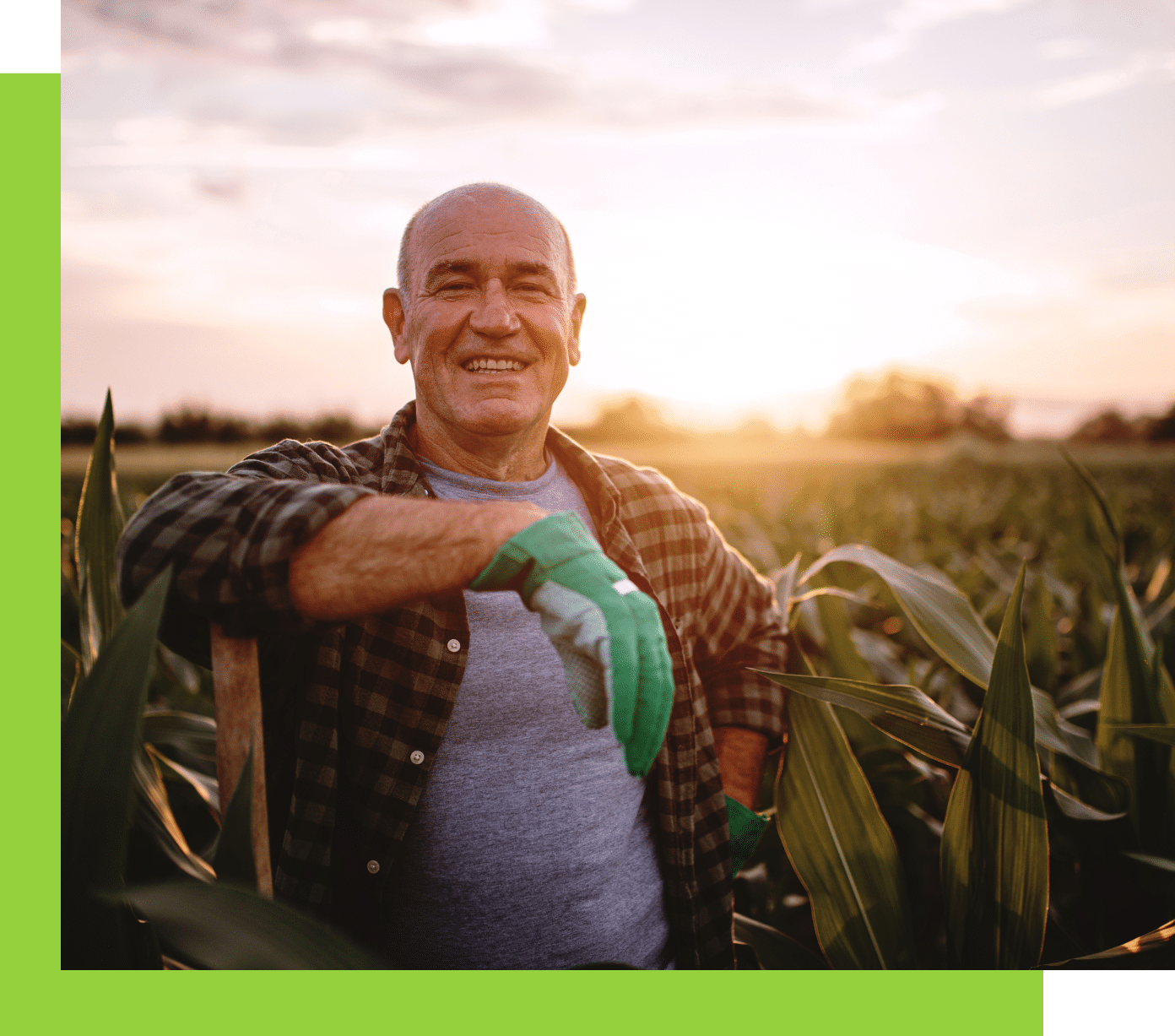 CIBO Carbon Bridge
Most carbon programs barely cover startup costs for farmers. CIBO has decided to change that. CIBO Carbon Bridge shortens time to ROI for regenerative agriculture, starting with standardized payments in year 1 and ongoing. Access the best rates available and start your prequalification process now.
Learn More
Regenerative Ag Practices 101 Pathway
Embark on this path to gain the skills and tools you need to effectively choose and maintain a regenerative agriculture practice for your operation. Use this pathway to fast-track your knowledge of key terms, concepts and scientific study of sustainable farming.
Start the Pathway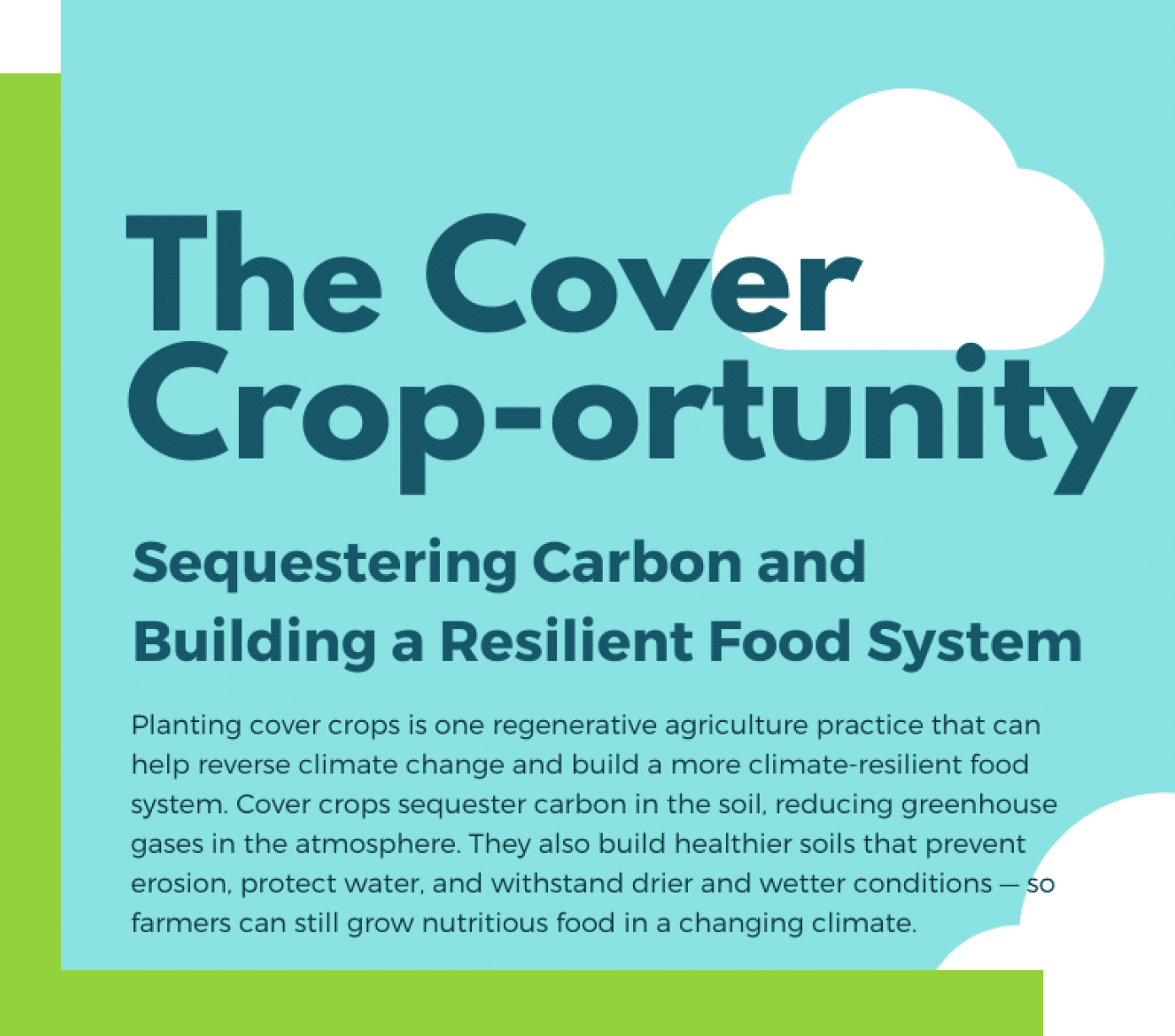 The Cover Crop-ortunity
Planting cover crops is one regenerative agriculture practice that can help reverse climate change and build a more climate-resilient food system. Cover crops sequester carbon in the soil, reducing greenhouse gases in the atmosphere. They also build healthier soils that prevent erosion, protect water, and withstand drier and wetter conditions — so farmers can still grow nutritious food in a changing climate.
Download the Infographic
Get Paid For Your Practice
Pre-register today with CIBO Carbon Bridge.
Pre-Qualify Now
Cover Crops: The Doctor of Soil Health
Cover crops have been gaining popularity as part of the movement to transform the agriculture industry to regenerative agriculture. In recent years, cover crops have generated excitement as a way to improve soil health, reduce erosion, and help improve the sustainability of agriculture practices. Regenerative agriculture has been heralded by scientists, policymakers, farmers, as a way to scale approaches that significantly help to improve the environmental impact of farming. This article will talk about the nitty-gritty of different types of cover crops and how they improve soil health and productivity.
Read the CIBO Science Article
7 Tips for Improving Soil Health
Regenerative agriculture is about creating healthier, more climate-resilient soils. Regenerative practices that increase soil organic matter also increase soil organic carbon, which makes up well over half of soil organic matter. Scientists have identified numerous best management practices for terrestrial carbon sequestration through the drawing down of atmospheric CO2. Here are 7 best practices.
Download the Infographic
Rewarding Growers for Regenerative Practices
Accelerate regenerative ROI with CIBO Carbon Bridge
Pre-Qualify Now