The Next-Generation
Carbon and Climate Solution
CIBO Carbon brings deeper connections, more clarity and greater control to regenerative practices.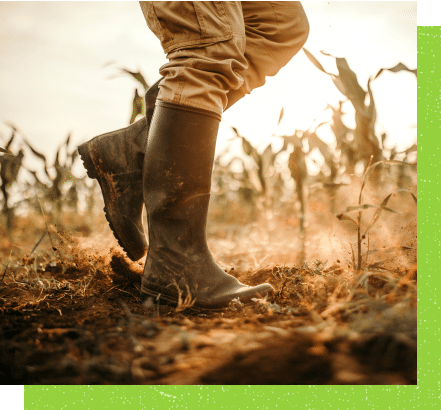 Scaling & Accelerating Regenerative Agriculture
CIBO Carbon helps companies follow-through on their carbon reduction commitments by creating a first-of-its-kind, voluntary carbon marketplace for direct access to carbon credits generated by farmers. The CIBO Impact platform connects farmers with their land's regenerative potential in a new way that clarifies how farming practices impact the environment and how different practices can be used to generate carbon credits.
How CIBO is Changing the Carbon Credits Market
CIBO Carbon provides a marketplace that allows stakeholders across agriculture to buy, sell, and register carbon credits.
Offset Your Carbon Footprint
CIBO quantifies, verifies and registers credits in direct support of US Farmers.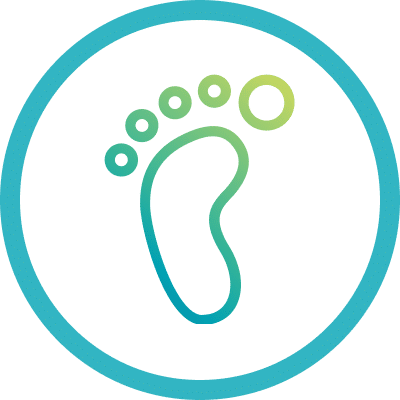 Individuals
Offset your carbon footprint from your daily cup of coffee to airline flight.
Get Started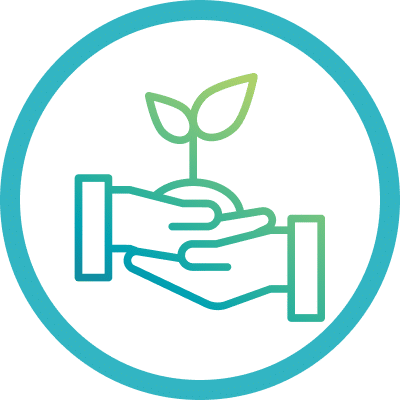 Organizations
Purchase carbon credits from US farmers to offset your company's carbon footprint.
Get Started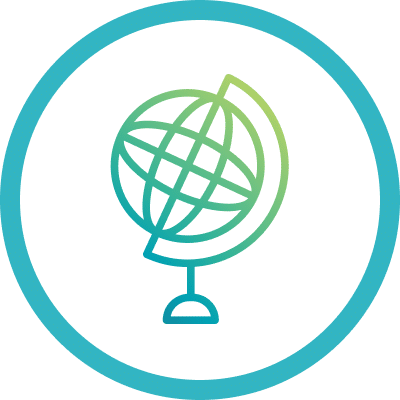 Enterprise Partnerships
Fulfill your commitment to promoting sustainable and regenerative agricultural practices.
Get Started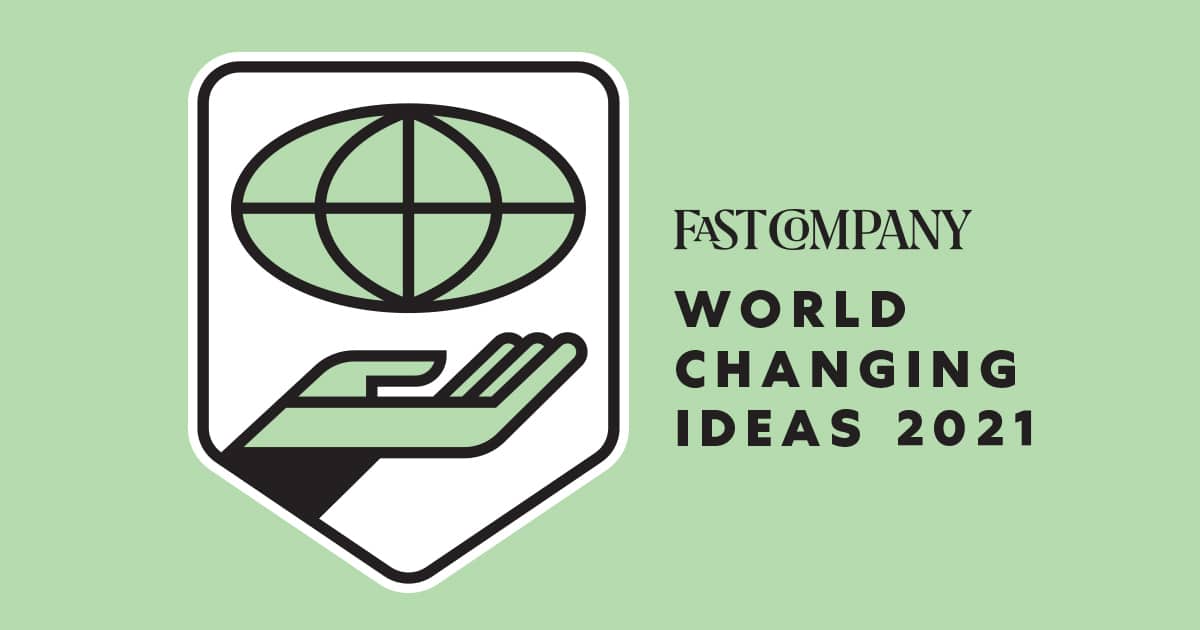 Fast Company's 2021 World Changing Ideas Awards
CIBO Impact was honored as a finalist in the Software category and also received an honorable mention in the AI & Data category.