By Dinu Ajikutira

San Francisco is typically known for its food and cable cars but in March, it was known for hosting many of the leaders in AgTech. The World Agri-Tech Innovation Summit returned to the city on March 19-20, 2019 to provide over 1,300 attendees the opportunity to connect with key industry players in agriculture and the financial community.
While I have attended many technology industry conferences, this was my first convention related to agriculture technology. I couldn't help but notice how deep the connections within this industry run. Old friends greeted each as if only a few weeks had passed and attendees welcome new players to the AgTech space.


Members of the CIBO team had the chance to interact with innovators, investors, and growers to discuss a wide range of challenges facing the agriculture industry including farmer data, remotely sensed data, and insights with artificial intelligence. Throughout the event, there were a large number of companies highlighting their ability to predict crop performance by using data processing and artificial intelligence technologies.
One of the more consistent questions posed to technology providers was, "I can see the potential of your technology, but where and how will you get your data?" This invited the companies building tools that aggregated data from remote sensors, drones, and connectivity hardware to use data provided by farmers to drive insights. As I heard these discussions, I reflected upon a key question:
"What if there were a way to scientifically simulate the potential of every field by combining a robust inferential engine with deep domain knowledge of agronomy?"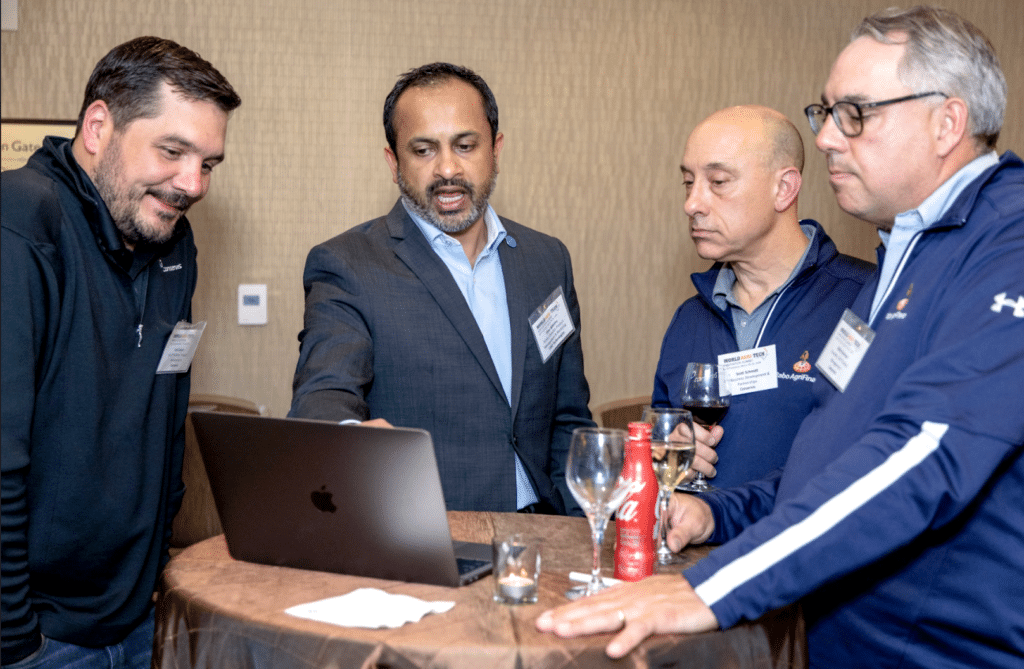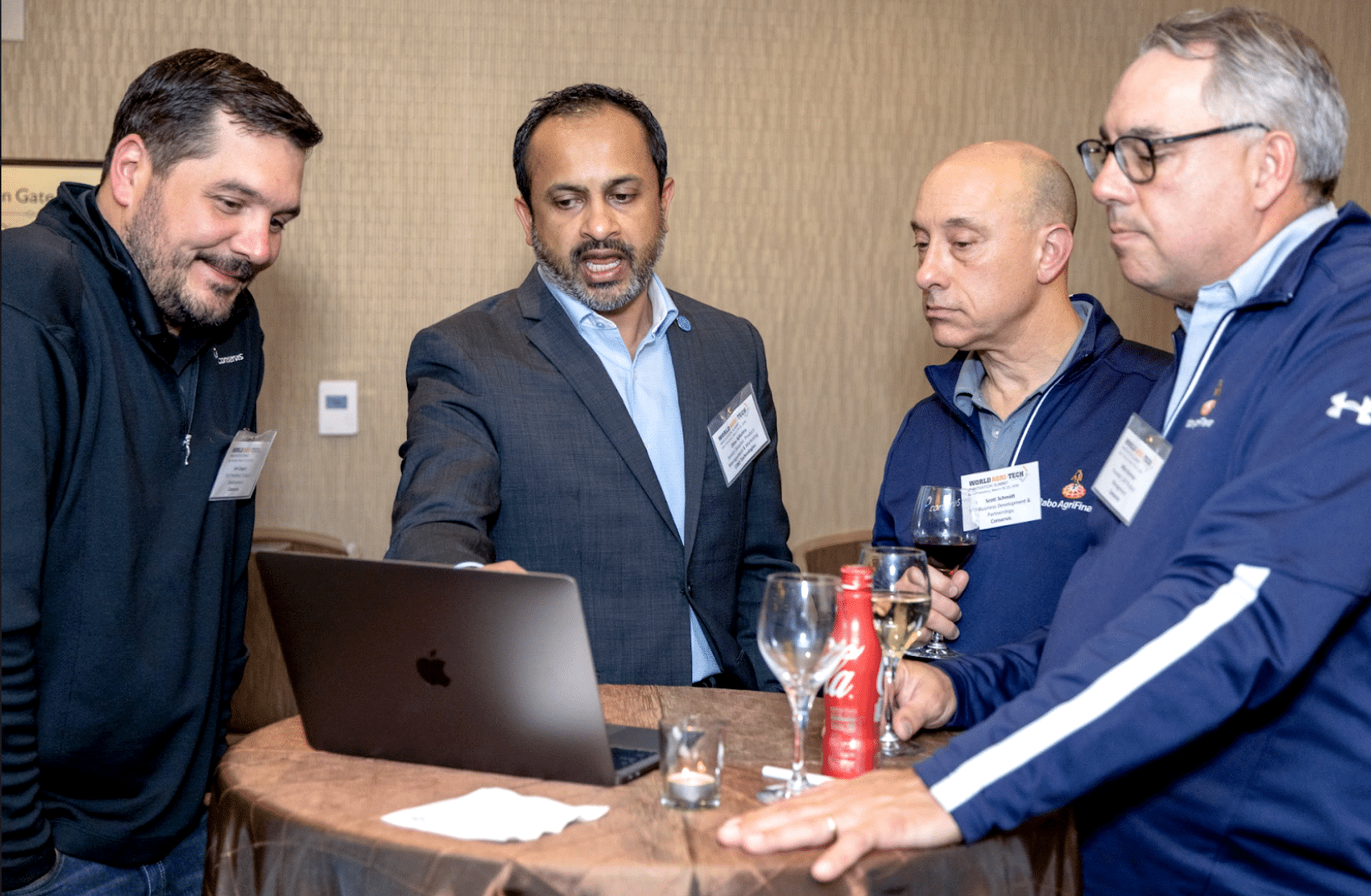 Simulation is successfully deployed as a key tool across many industries including the airline, automobile, and energy. In fact, these industries depend upon simulation as a critical element to evaluate, train, and test hypotheses before implementing any solution in the real world.
At CIBO, our principal differentiator uses science-based simulation to solve real problems in ways that use data that is widely available. CIBO software can make "predictions" and answer the critical "What If" scenarios to fully test ideas and thoroughly evaluate scientific and economic outcomes before committing to virtually any land-related investment. CIBO Insights can answer these critical questions in seconds – right now. And without the burden of finding, ingesting and cleaning farmer data.  
If you have questions or would like a demo of the product, please reach out to me at dajikutira@cibotechnologies.com.  
About Dinu Ajikutira
Dinu Ajikutira is the Senior Director of Product Management & Marketing at CIBO Technologies, a science-driven software startup. He has extensive product management and product marketing experience building B2B software solutions. He has previously worked for Aspen Technology, Aurel Systems, and Hyprotech Company. He holds a Master of Software Systems from The University of British Columbia and a Bachelor of Engineering from Bangalore University.