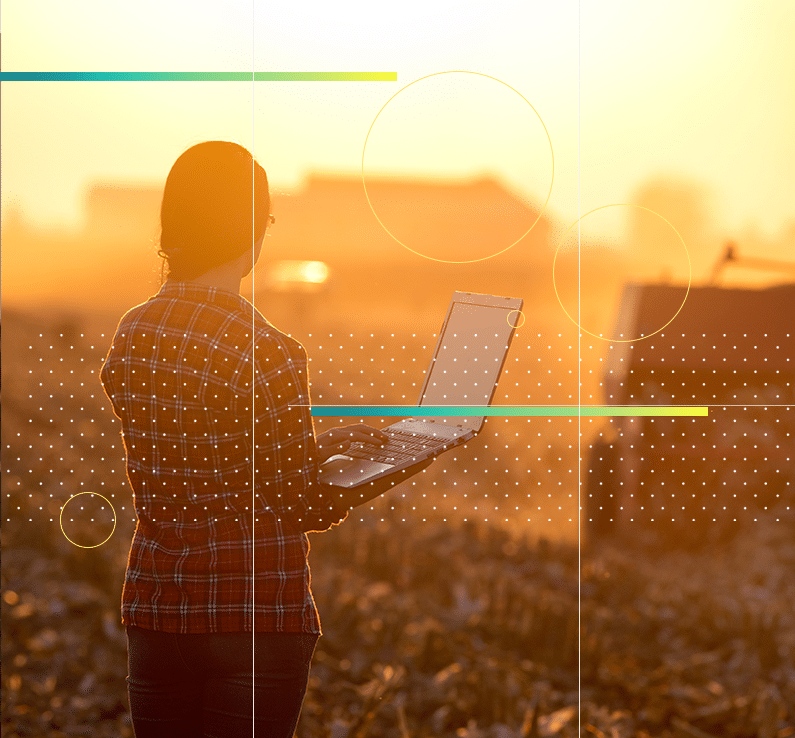 Learn from the CIBO Team and connect with our community about the future of agriculture. Find out more by attending one of our events. 
Register for Upcoming Events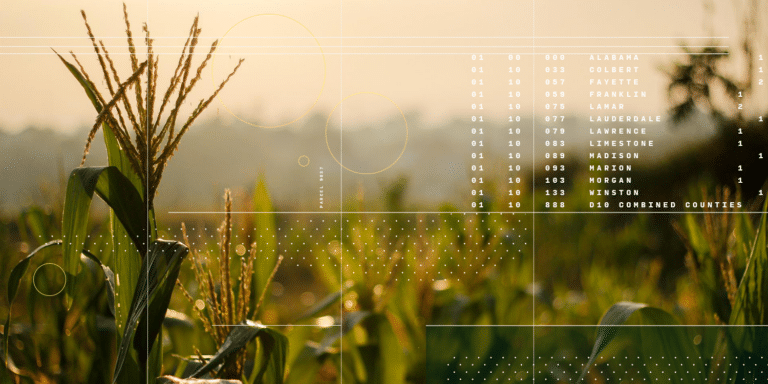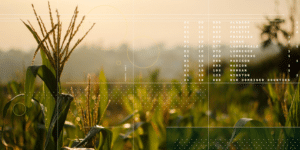 Soil Carbon MRV
The Airminers community is hosting an event on soil carbon monitoring reporting and verification. The event's goal is to dive into challenges and opportunities offered in pursuing soil carbon MRV, with an eye to how entrepreneurs can unlock the potential of the space.
Speakers include:
When: September 28 at 3 pm CT / 4 pm ET
Register Now