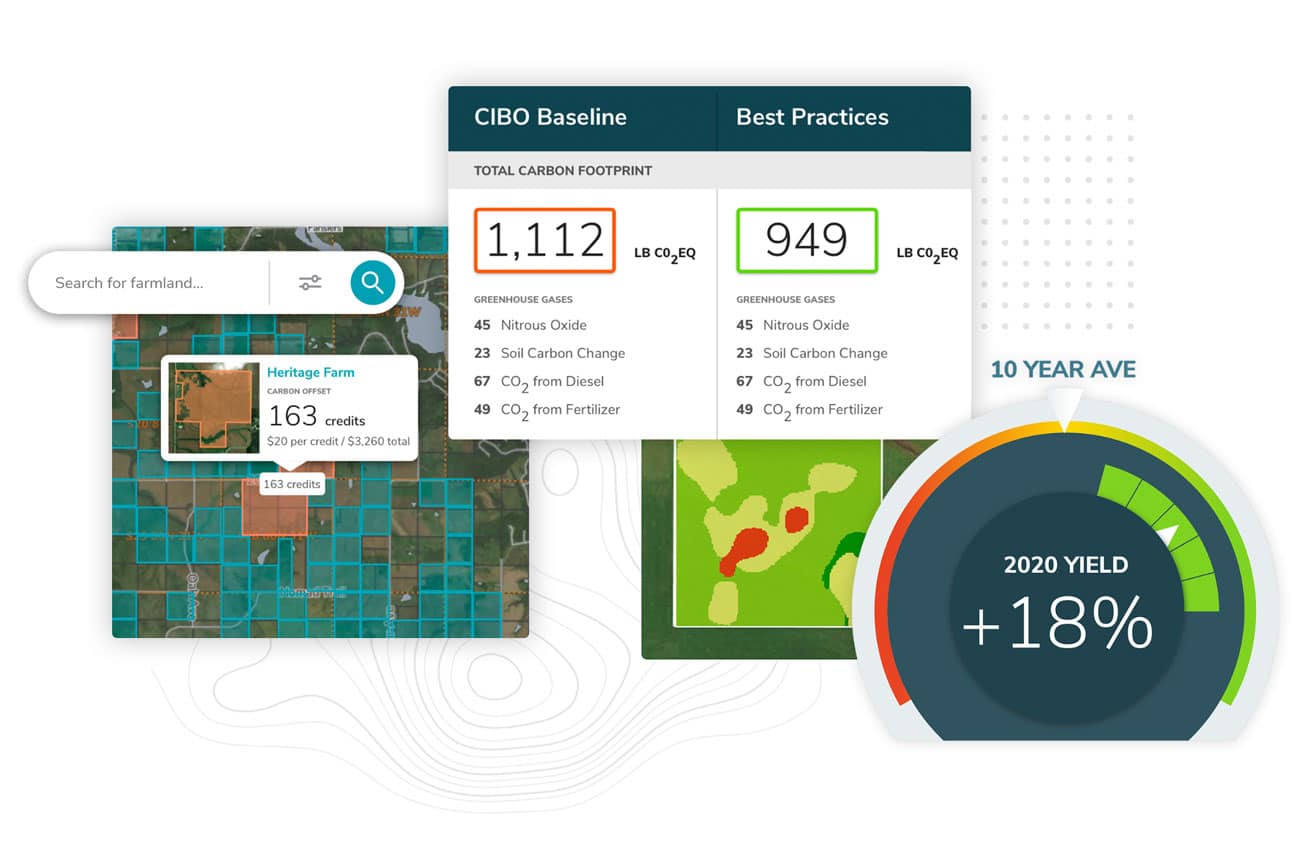 Learn from the CIBO Team and connect with our community about the future of agriculture. Find out more by attending one of our events. 
Register for Upcoming Events
The Big Soil Health Event
The Big Soil Heath Event provides farmers, landowners, consumers and food and ag industry members with a ground-up educational experience. While many conferences inspire and teach, THE BIG SOIL HEALTH EVENT encourages and illuminates soil health practice adoption, vertical integration, and sustainability initiative expansion. Consumers will hear why regenerative agriculture is imperative for healthy food, clean water, and happy communities. It also provides practical boots-on-the-ground training for not only new farmers and early adopters of regenerative ag, but landowners and industry professionals as well.
When: December 8-9, 2021
Learn More

World Agri-Tech Innovation Summit
CIBO is a sponsor of the World Agri-Tech Innovation Summit. The World Agri-Tech Innovation Summit gathers over 1,300 corporates, innovators and investors from across the agriculture and food production supply chain to uncover disruption within the industry and identify the right business models to commercialize and scale the next generation of solutions.
When: March 22-23, 2022
Learn More