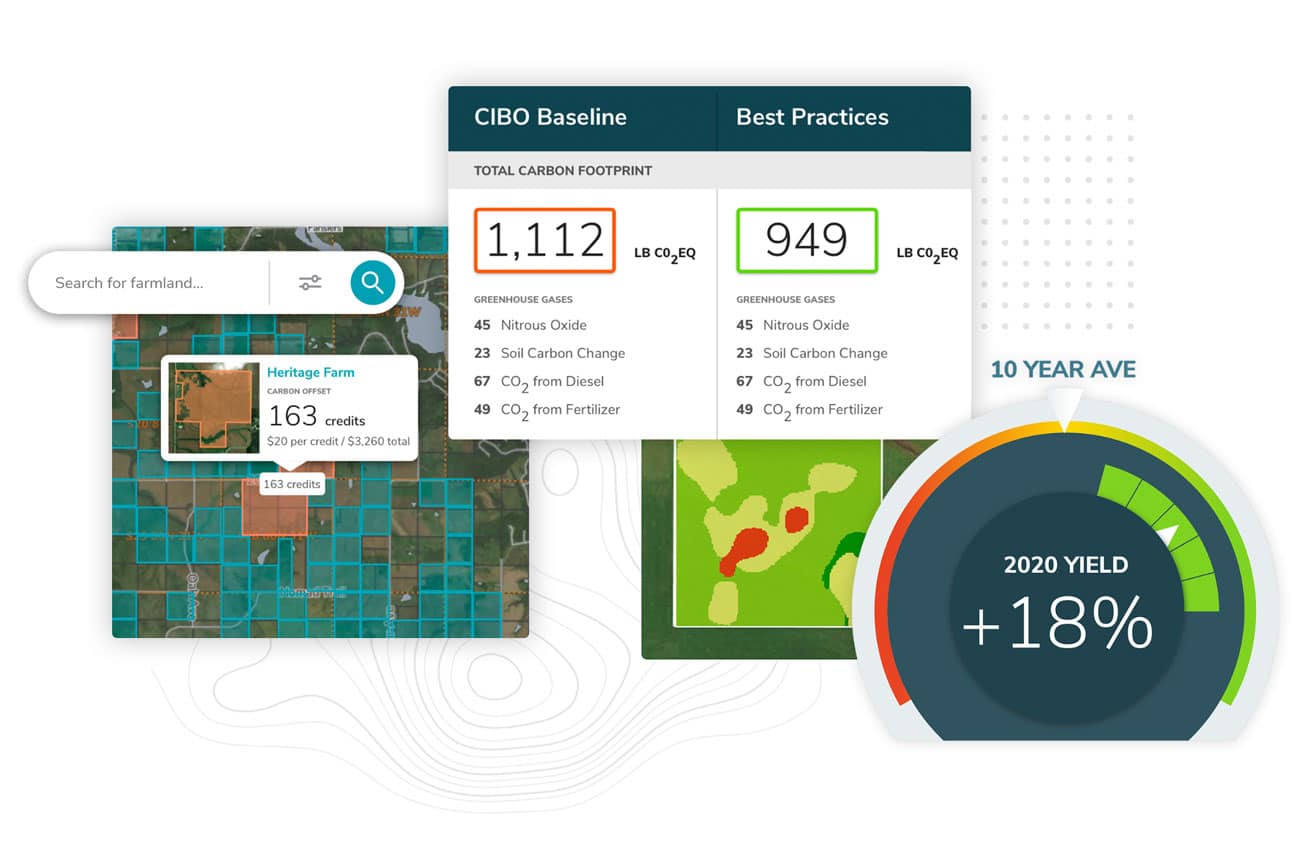 Learn from the CIBO Team and connect with our community about the future of agriculture. Find out more by attending one of our events. 
Register for Upcoming Events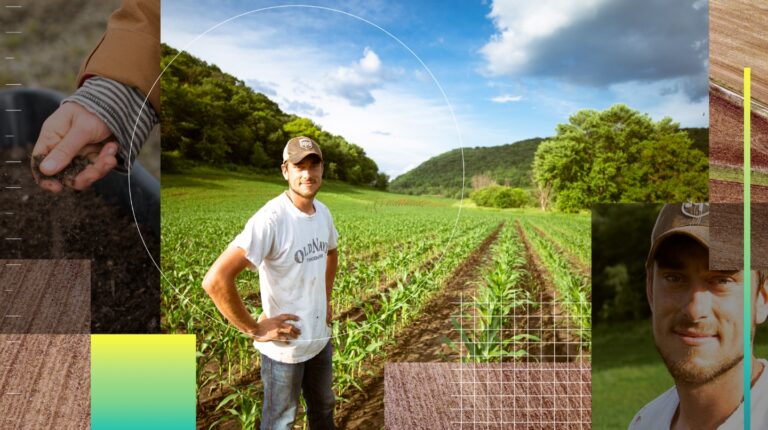 How CIBO Helps Growers and Businesses Navigate Regenerative Ag Incentives
CIBO Grower helps farmers and their trusted advisors easily navigate and participate in the evolving landscape of incentive programs such as carbon credit markets, Scope 3 emissions reduction, and premiums for regenerative and low-carbon grains.
Join our webinar to hear how CIBO Grower empowers farmers to quickly determine eligibility and understand the potential return of different incentives. CIBO Grower also enables rapid development and delivery of new programs by leveraging CIBO's Program Engine, a proprietary software service built to deliver and manage programs from qualification through enrollment. The application is available for use by CIBO's enterprise partners to power their programs.
We'll cover:
-Navigating incentives programs to find the best opportunities for grower operations with minimal commitment
-Understand eligibility of land and operations for incentive programs sponsored by CIBO, Enterprise Partners, and government agencies
-How enterprises can leverage CIBO's MVR for practice verification, incentive management, carbon credit quantification
When: April 26 at 12 pm CT / 1 pm ET
Register Now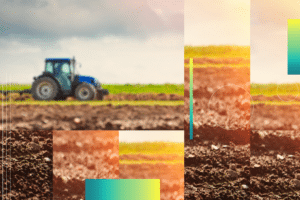 How Tech is Scaling the Adoption of Regenerative Ag for Growers
Regenerative farming provides many benefits, including increased crop yields and helping combat climate change. However, many growers are hitting barriers when they scale regenerative agriculture practices across their operations. Join our webinar to hear how CIBO and Leading Harvest are helping farmers scale regenerative agriculture to capture carbon in the soil and increase their bottom lines while improving the environment.
We'll cover:
Benefits to growers for starting regenerative farming
Why regenerative agriculture is vital to help mitigate climate change
How technology is helping scale the adoption of regenerative agriculture
When: June 6 at 12 pm CT / 1 pm ET
Register Now