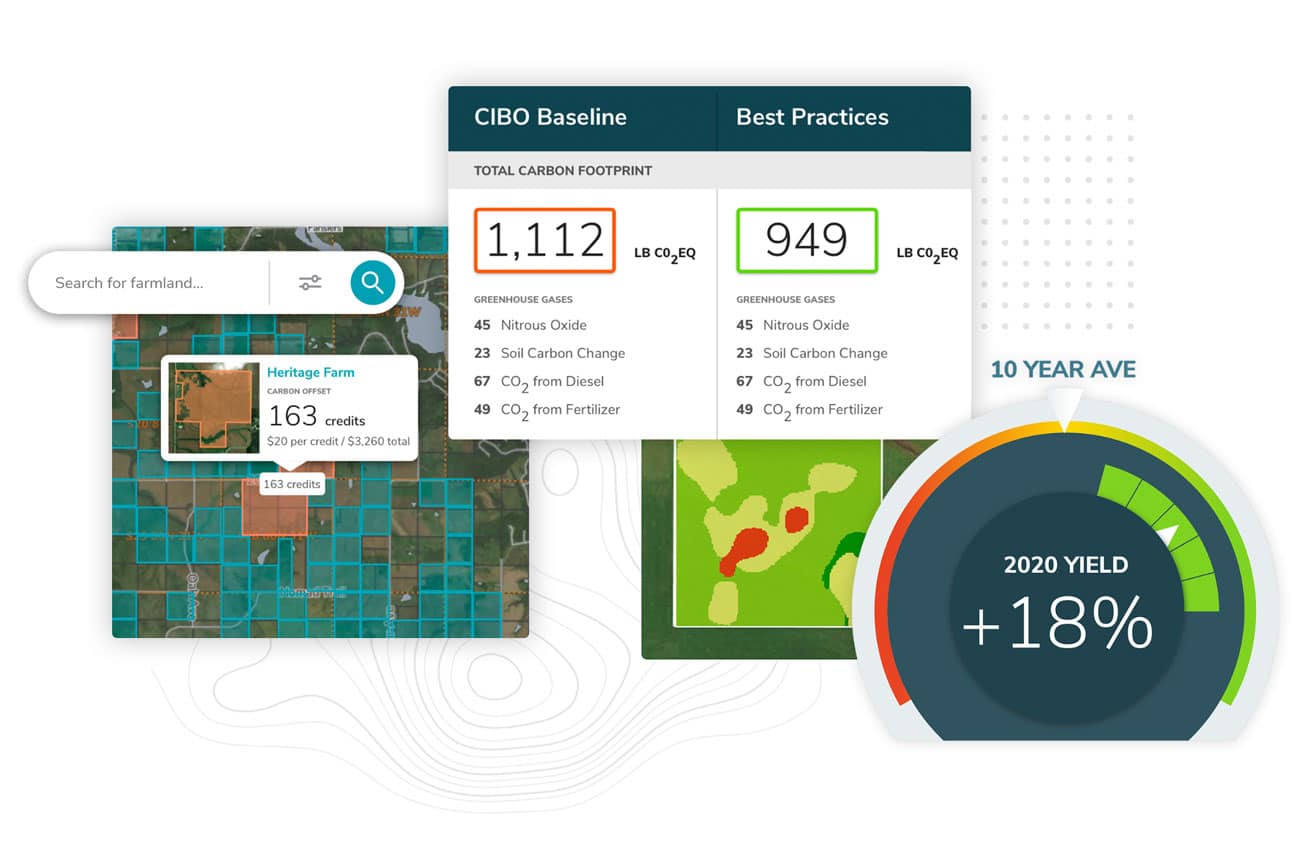 Learn from the CIBO Team and connect with our community about the future of agriculture. Find out more by attending one of our events. 
Register for Upcoming Events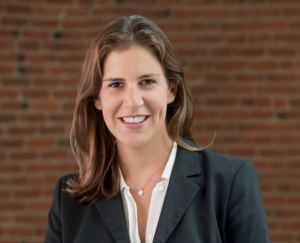 Webinar: Land Insights & Investments: Find, Invest, Monetize & Monitor
Please join CIBO VP, Land Platform Nitzan Haklai for a webinar exploring how top firms find and manage high-performance agriculture investments with cutting-edge technology. The presentation will touch on all aspects of sustainable agriculture technology from AI to computer vision and from carbon credits to soil stability.
When: January 28, 2021

World Agritech Innovation Summit
We are honored to be a Gold Sponsor of this year's Summit, and share CIBO's breakthrough technology platform that accelerates regenerative agriculture and the first, direct-from-the-farmer carbon marketplace. Dr. Jenette Ashtekar, VP, Sustainability and Regeneration at CIBO, will be speaking. 
The summit is an international conference, networking and deal-making event for agribusinesses, solution providers, entrepreneurs and investors. Our goal is to accelerate the commercialization of advanced agricultural technologies by generating global partnerships and collaborations. Check back for more information. 
When: March 9-10, 2021 
Learn More