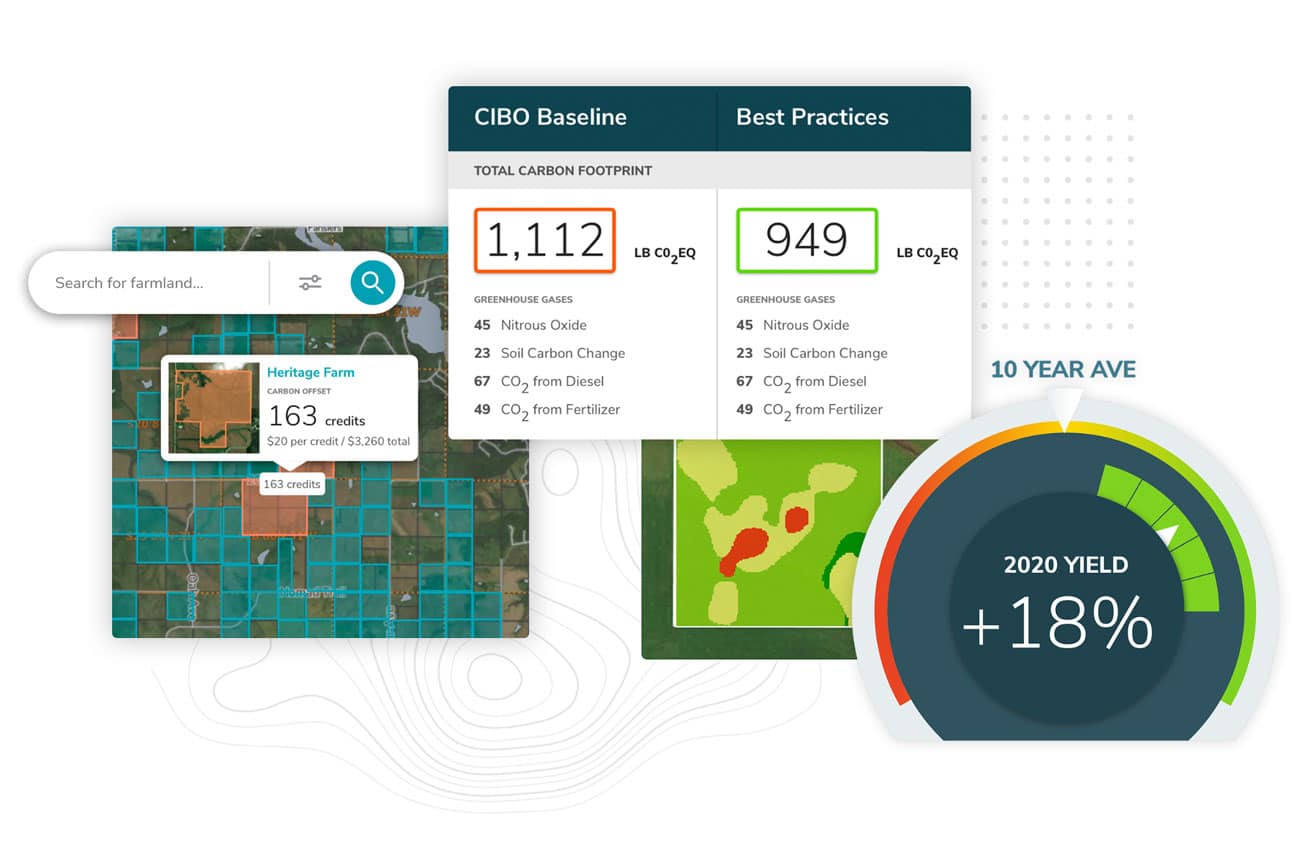 Learn from the CIBO Team and connect with our community about the future of agriculture. Find out more by attending one of our events. 
Register for Upcoming Events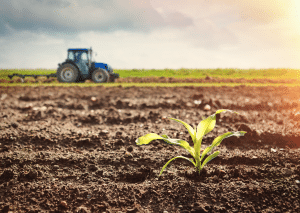 On Earth Day, Find Out More About Land Around You
Happy Earth Day! Join us for a panel discussion with the people who are actually doing regenerative agriculture. Earth day is every day for farmers and sustainably focused agri-business. We host a discussion with Michael Tolle, owner of T&T farms, Dustin Madison, conservation and agronomy consultant and farmer, and Nathan Smith, farmer and agronomist with CIBO. 
The topics will include regenerative agriculture, the business of farming, and the reasons why growers are increasing their sustainable farming practices. We will also use the CIBO platform for a demo to show regenerative agriculture on a specific parcel that offers carbon credits for purchase. What better way to spend Earth Day than learning about more ways to help the planet? You won't want to miss this exciting conversation!
When: April 22, 2021 
Register for the Webinar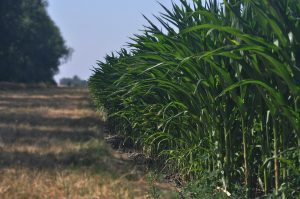 How to Find Historical Land Information
Join us for a historical land demo where we will show you how to find historical land information to make better sustainable choices in the future. We will walk through how farmers can transition to more sustainable practices with regenerative agriculture by understanding past practices. The live discussion will feature Nitzan Haklai, VP Land Platform at CIBO, and Jenette Ashtekar, VP Sustainability & Regeneration at CIBO, and they will be taking your questions!
When: May 6, 2021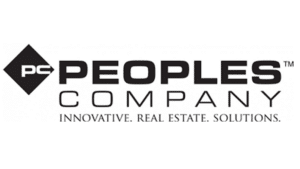 Big Questions in Land Management: Policy, Improvements, Carbon Credits, and Emerging Markets
The last year presented many unexpected challenges and changes to the world, especially in the agriculture community. Please join CIBO and Peoples Company on Wednesday, May 12th, from 3-4 p.m. CST for a discussion on the most relevant and pressing issues facing agriculture in 2021. CIBO's VP of Marketing Billy Cripe will be joining the panel to talk about carbon credits. The hour-long, complimentary webinar will have timely information and insight from leading experts on farm policy, farm improvements, and carbon markets.
When: May 12, 2021