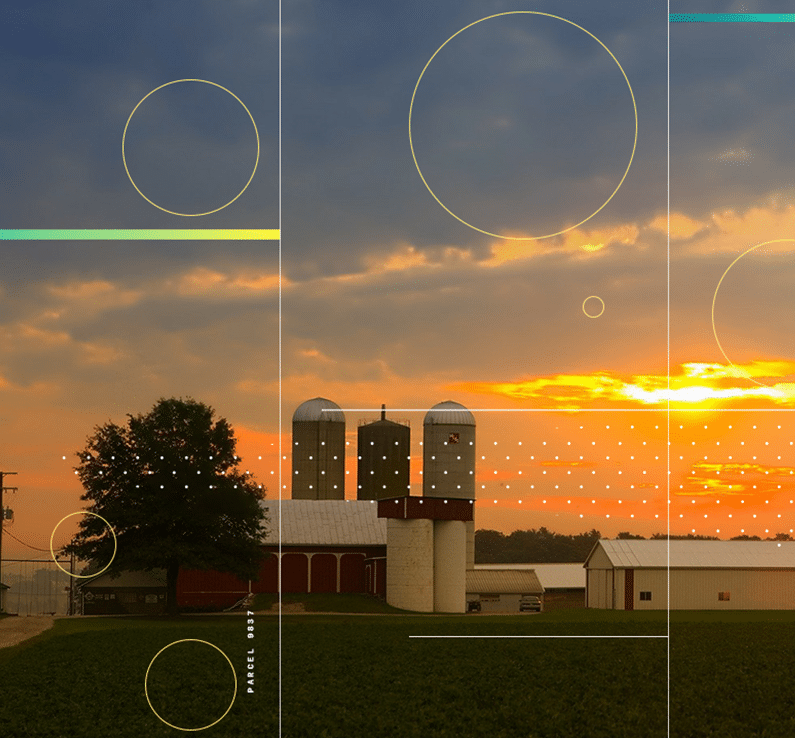 Learn from the CIBO Team and connect with our community about the future of agriculture. Find out more by attending one of our events. 
Register for Upcoming Events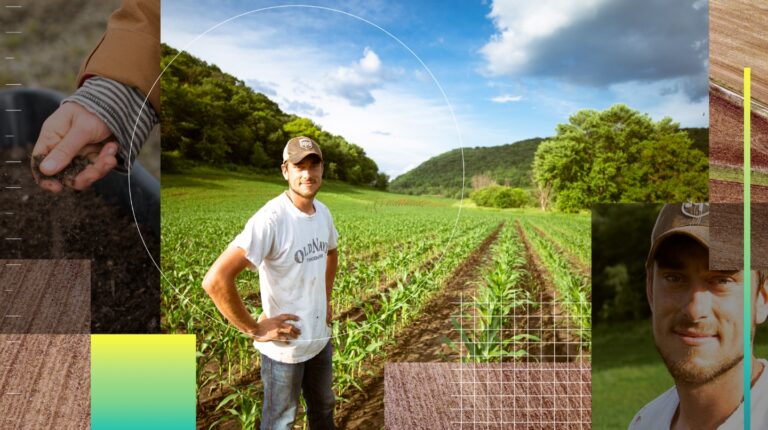 Scaling USDA Grower-facing Sustainability Initiatives
The USDA recently announced the investment of $2.8 billion in 70 selected projects through Partnerships for Climate-Smart Commodities. It's a big step forward in funding and tracking greenhouse gas emissions throughout agriculture supply chains. However, many award winners may be asking, "How is my company going to track the sustainability goals we've committed to?" Join our webinar to understand the USDA program and how to report on USDA-funded sustainability commitments.
We'll cover:
Unlocking the USDA Climate-Smart Commodities Grant program: Why the initiative is important and what are its goals
Why companies joined in the pledge to reduce their carbon footprints
Steps companies need to take to report on their sustainability commitments
Guest Speaker:
Adam Tarr, Director at Invariant
When: November 16 at 1 pm CT / 2 pm ET
Register Now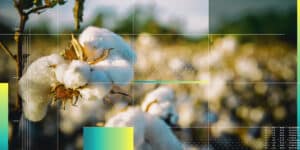 Carbon Intensity – What is it and Why Should you Care
Sourcing low-carbon commodities is increasingly becoming a priority for companies. Reducing the carbon intensity in the field helps bring down the overall supply chain emissions right from the start of production. Join our webinar to learn more about carbon intensity and how CIBO helps organizations identify and source low-carbon commodities from growers using regenerative farming practices.
We'll cover:
What carbon intensity is and how it impacts agriculture products
Why carbon intensity is a key component of confidence around carbon emission reduction
Key features and benefits of understanding the carbon intensity
Walk through a demo of CIBO's carbon intensity function
When: December 7 at 1:30 pm CT / 2:30 pm ET
Register Now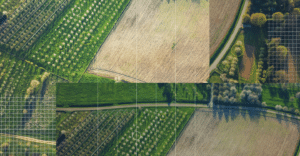 How to Plan and Track GHG Emissions Reduction Across Your Supply Shed
When a company is evaluating their carbon footprint, it's essential to have a holistic approach to understanding an operation. Reducing emissions in the supply shed requires organizations to have fast, reliable intelligence at scale. The Supply Shed Analysis feature of CIBO Impact equips users with a rapid understanding of regenerative practice adoption and emissions in a defined geographical area. Join our webinar to understand the carbon footprint, carbon intensity and potential effect of new-practice adoption.
We'll cover:
Why are organizations interested in offsetting their carbon footprint / scope 3 emissions
How does CIBO's Supply Shed function pull all the pieces of carbon confidence together
What are the features and benefits of understanding a supply shed
Walk through demo of CIBO's Supply Shed function
When: December 14 at 2:00 pm CT / 3:00 pm ET
Register Now