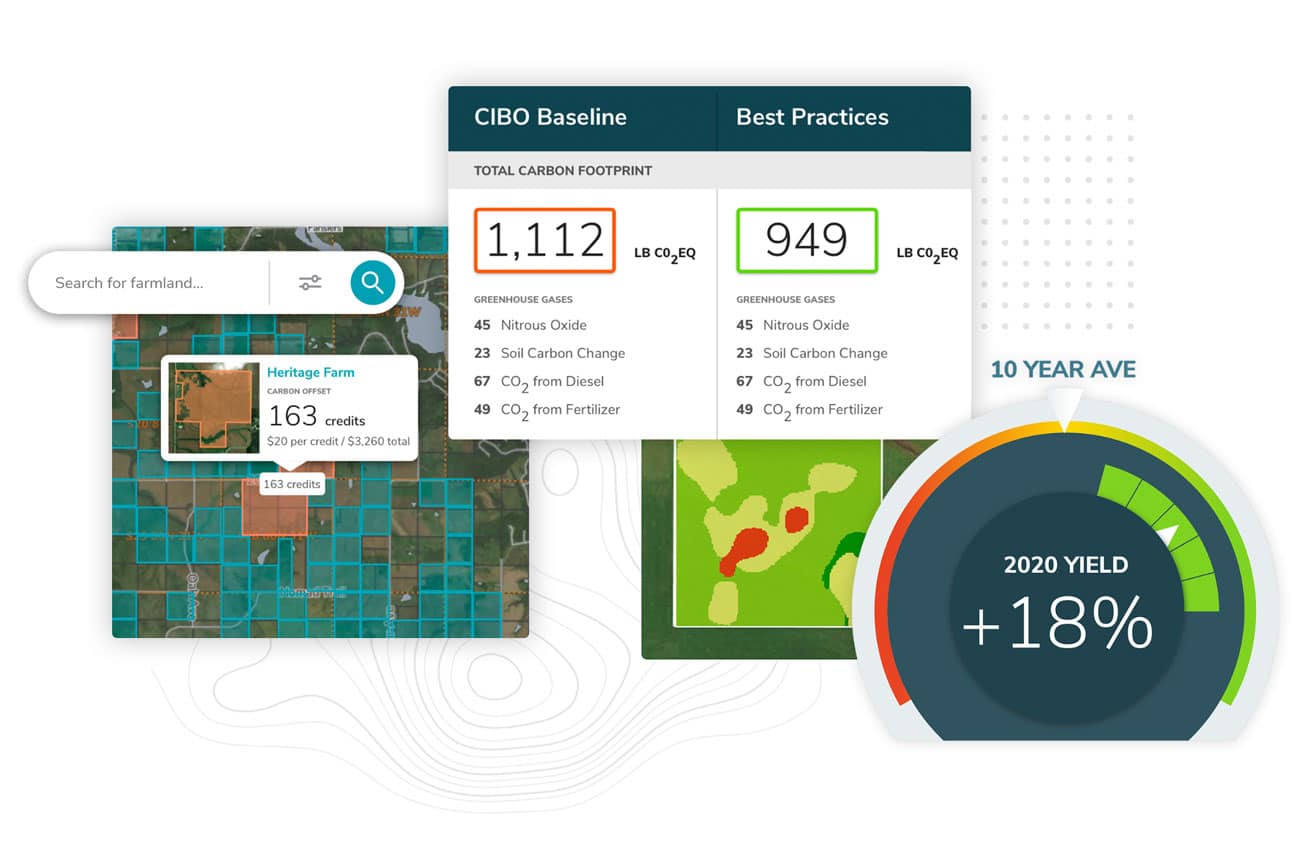 Learn from the CIBO Team and connect with our community about the future of agriculture. Find out more by attending one of our events. 
Register for Upcoming Events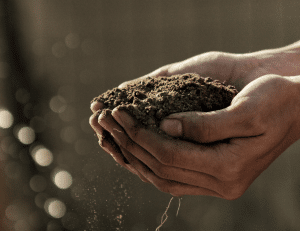 The Story of Soil Carbon
Building healthy soils is essential for the future. However, with more focus on carbon credits, carbon markets, and carbon farming, do you know why soil carbon has become a focus? In this upcoming webinar, CIBO's Director of the Carbon Product Steve Lemeshow and Senior Data Scientist Margaret Kosmala will explain the life cycle of soil carbon and why we believe carbon credits are the key to a sustainable future. 
We'll cover: 
Carbon 101 – an overview, definitions and more 

What is a carbon marketplace? 

How growers and organizations use regenerative agriculture to reduce carbon emissions
When: September 2, 2021, at 1 pm CT / 2 pm ET

The Good Food Conference
CIBO is a founding sponsor of the Good Food Conference. This September, GFI will bring together scientists, entrepreneurs, investors, policymakers, and corporate leaders from around the world with the express intent of accelerating change, eliminating obstacles, and scaling solutions for mainstreaming alternative proteins across our global food system.
When: September 22-September 24, 2021
Learn More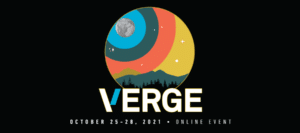 Verge 21
CIBO is a sponsor of GreenBiz's Verge 21 conference. Join CIBO and more than 10,000 leaders online — from the private and public sectors, utilities, solution providers, investors and startups — advancing systemic solutions to address the climate crisis through five key markets: clean energy, sustainable mobility, carbon removal, regenerative food systems and — new this year — resilient infrastructure.
When: October 25-October 28, 2021
Learn More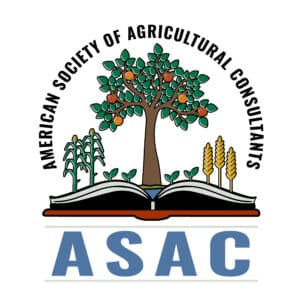 ASAC Conference
CIBO is presenting "Carbon Markets, Carbon Farming & Regenerative Agriculture" at the ASAC Conference. Agricultural consultants will hear from a group of influential speakers representing a variety of respected organizations at this event.
When: November 7-November 9, 2021
Learn More

World Agri-Tech Innovation Summit
CIBO is a sponsor of the World Agri-Tech Innovation Summit. The World Agri-Tech Innovation Summit gathers over 1,300 corporates, innovators and investors from across the agriculture and food production supply chain to uncover disruption within the industry and identify the right business models to commercialize and scale the next generation of solutions.
When: March 22-March 23, 2022
Learn More