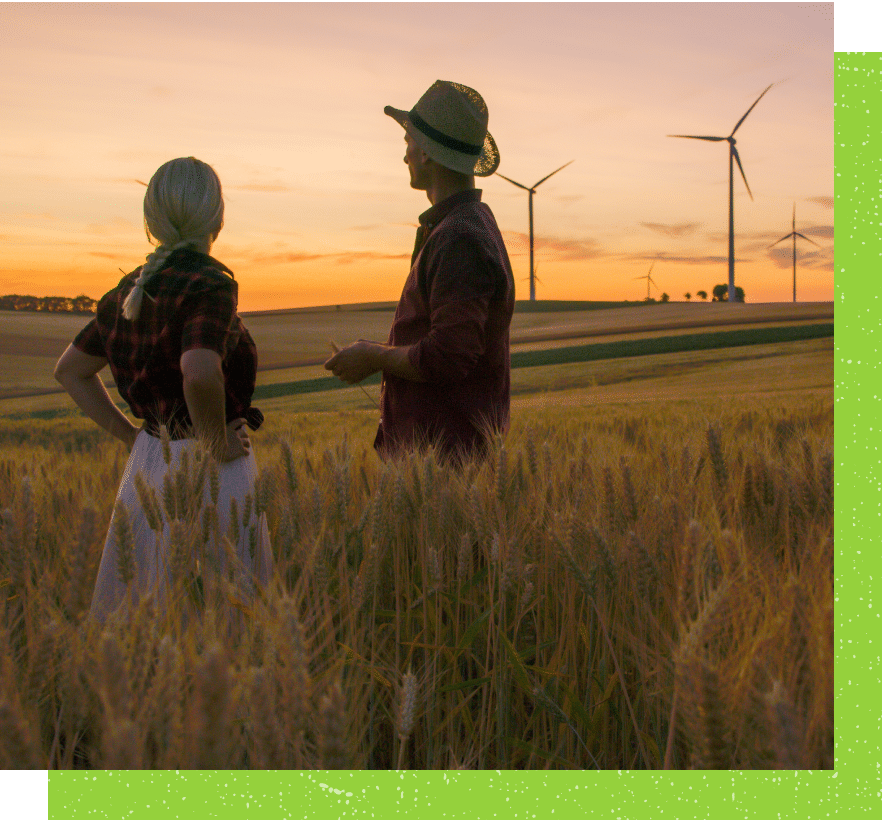 Enterprise Incentive Management Platform
Build relationships with growers and incentivize farmer-partners for the practices that matter most to you. Monitor, track, manage and verify from a single platform. 
Create incentives for growers and suppliers 

Easily enroll and manage growers individually or as a group

Remotely verify practices and deliver your incentives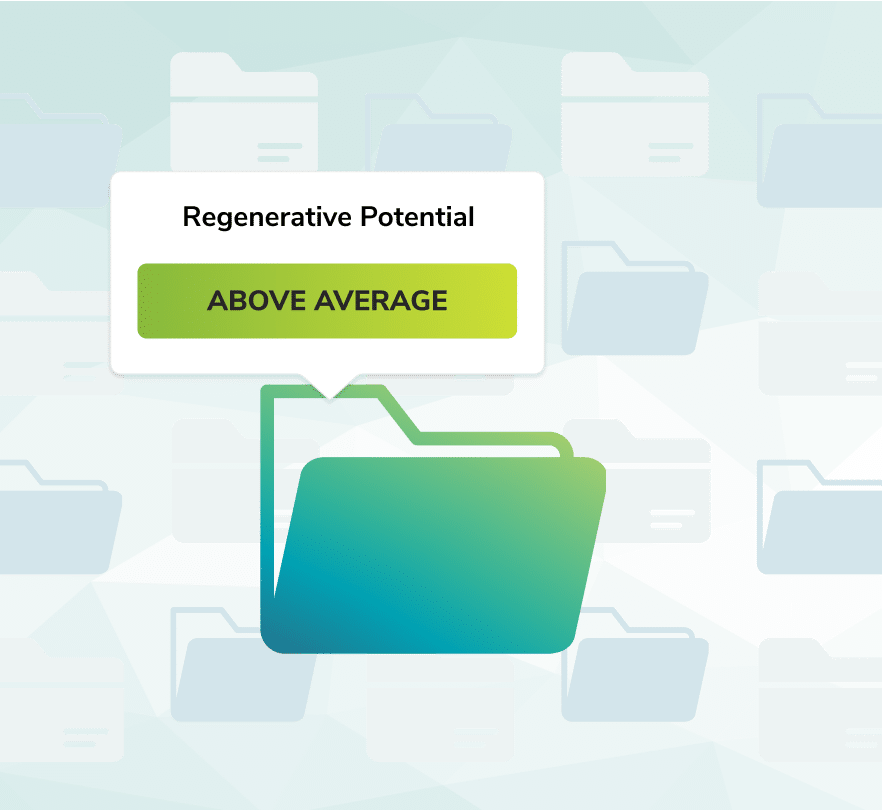 Portfolio Management
Roll-up insights for each curated collection in your portfolios. Track performance, yield, value and more for each farm, field, and operation across entire portfolios. Manage your land-based assets together with dashboards. Bring science-based insight to your oversight

Roll-up analysis for entire portfolio

Alerts and Notifications

Interactive Maps 

Customized report content

Collaboration and sharing for teams
Let's talk!
Schedule a meeting and see how to incorporate CIBO PRO into your organization.
Contact Us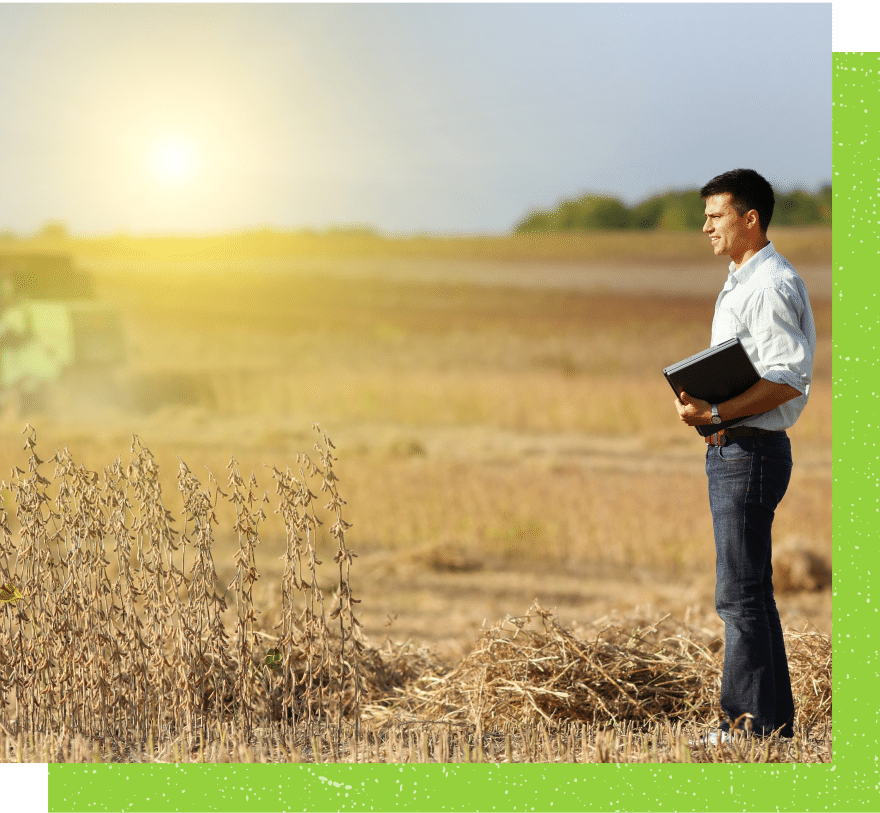 Monitor at Scale
Monitor, track and quantify the impact of your agricultural network. Prospect, inspect and discover new land that matches your ESG and investment goals. 
Ideal for Enterprises in CPGs, Financial Services, Logistics, and Investors who need science-based insight for better oversight. 
Historic and Current Management Practices 

Regenerative Potential & Carbon Footprint

In Season Yield Forecasts

Ownership 

Productivity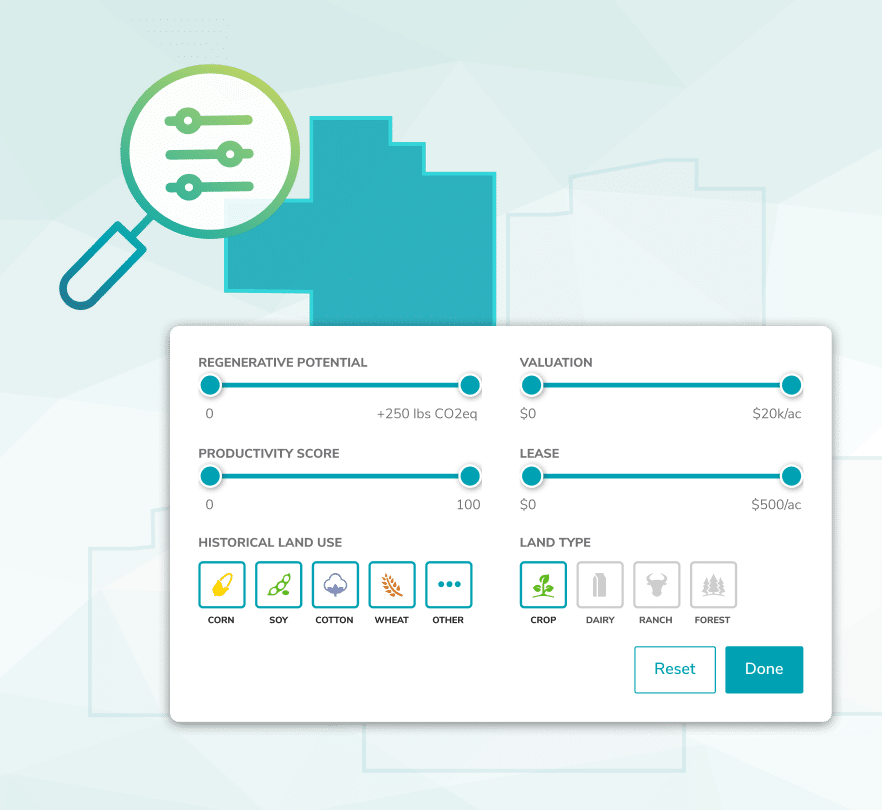 Prospecting & Land-Intelligence
Critical intelligence and decision support for everyone from growers and owners to lenders and investor, to input companies, CPGs and retailers. Discover new opportunities and enhance existing relationships to scale your business. 
Search & Find New Land & Owners 

Compare Identical Metrics Across the US

Private Workspaces 

Create & Manage Portfolios 

Custom Notifications 

Built-in Collaboration
Next-Generation Land API
Easy integration to enterprise applications with the CIBO API. Bring CIBO's breakthrough science-based land and ag system intelligence to your tools and teams. 
Intelligent insights 

Anticipate yield and productivity for your portfolio and compare against the market

Rapidly identify opportunities, owners and values
Let's talk!
Schedule a meeting and see how to incorporate CIBO Enterprise into your organization.
Contact Us