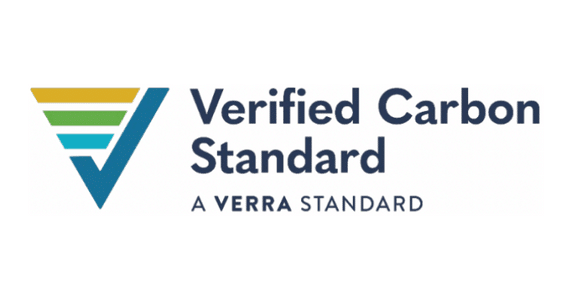 CIBO Submits First U.S.-Based Agricultural Carbon Project to Verra
CIBO's Verra project was designed from the ground up to support enterprises throughout the food and agriculture value chain
CIBO Enterprise Powers Sustainability Initiatives.
Discover the private-label, cloud-based platform that supports regenerative agriculture programs across the ag and food ecosystem. Engage customers, suppliers, and operators in sustainability.
Know Your Impact
With a few clicks, estimate the baseline carbon footprint of a field or an entire portfolio of fields in your agricultural supply chain based on remotely sensed management practice data.
Model Alternate Scenarios
See how emissions would change by implementing sustainable practices like cover crops, no-till, or reduced nitrogen. Use this intelligence to set targets for reducing Scope 3 emissions.
Meet Your ESG Goals
Create and administer incentives for regenerative growers. Verify practices and report on outcomes, all within the same simple-to-use Enterprise platform.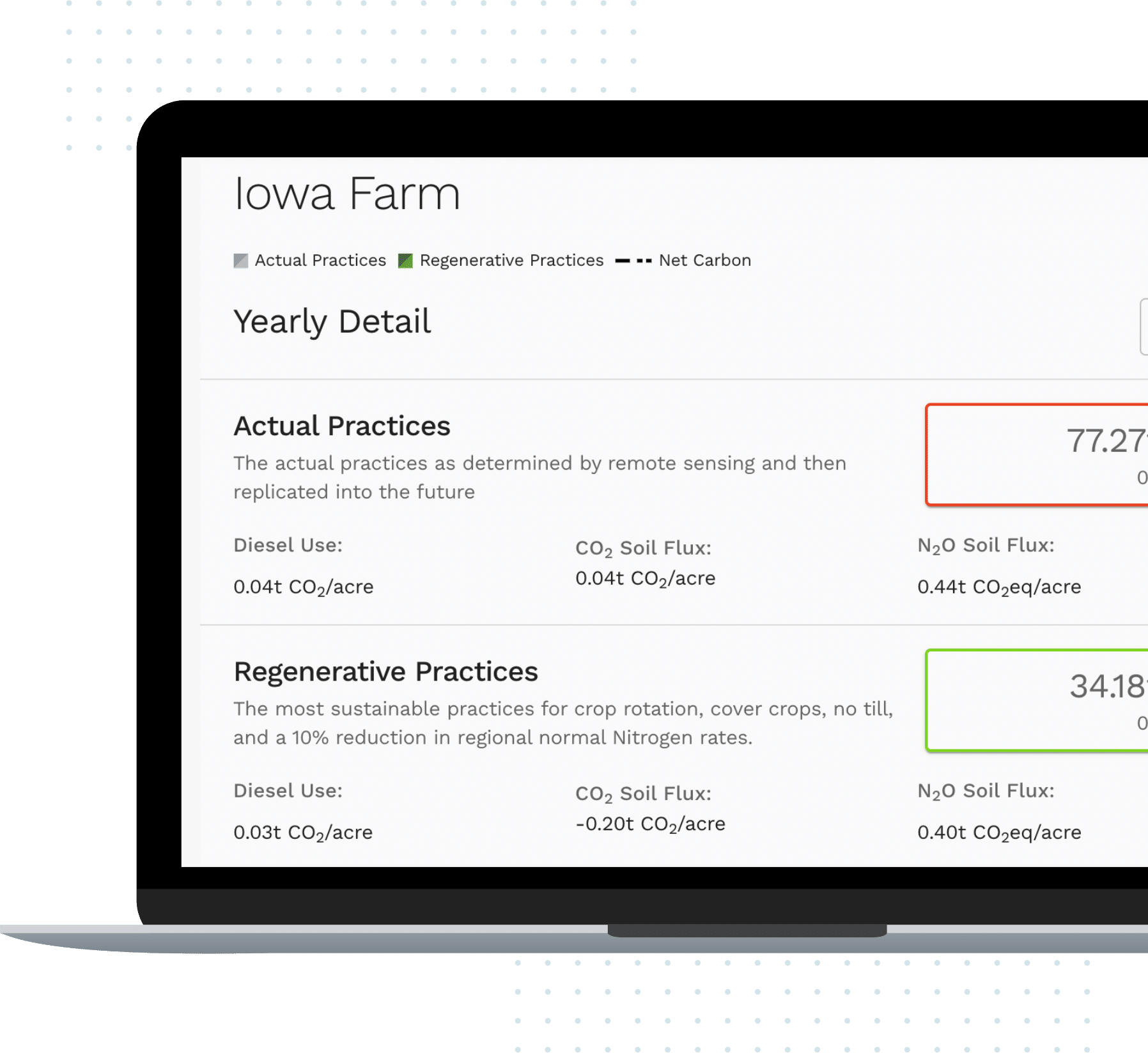 Craig Weinstock
Managing Partner & Co-Founder at White Pine Consulting Group
"Being a Minnesota company, supporting US farmers and helping advance regenerative agriculture is important to us. CIBO's farmer first philosophy aligns with our goals and buying from their market place made the whole process amazingly simple."
Quantify and verify the environmental impact of your agricultural supply chain
Rapidly Deliver New Programs
CIBO Enterprise integrates with CIBO's Program Engine, a proprietary software service built to deliver and manage grower incentive programs from qualification through enrollment.
Easy Enrollment
Enroll growers in incentive programs to reduce your carbon footprint, make your supply chain more sustainable, and gain valuable information.
Report on Impact
Track carbon potential, Scope 3 emissions reduction, practice changes and yield for a single field or across entire portfolios.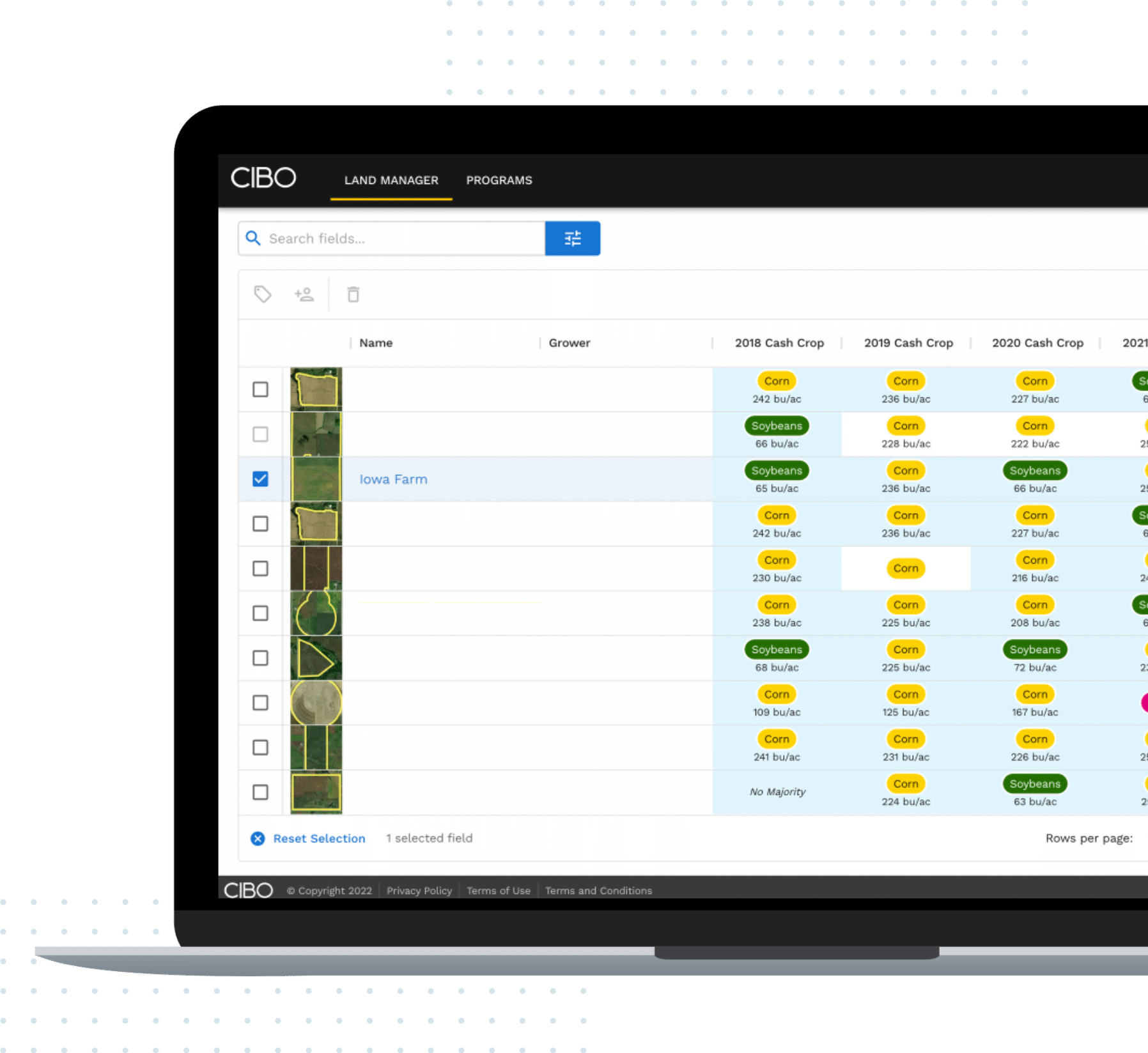 Rich McCraken
Adjunct Teacher at the University of Minnesota
"My dad was in the seed business and I grew up with a deep respect for the farming community. So when it came time to buy my first ever carbon credits I turned to CIBO Impact. With a few quick clicks I showed my support for America's farmers and their hard work in regenerative farming; and as an added bonus, I offset my daily Starbucks habit for the entire year."
Verify regenerative & sustainability practices as they happen across your portfolio.
Confirm Practices Without Stepping Foot on the Ground
From tillage practice to cover cropping, from planting dates, emergence and irrigation CIBO computer vision and AI verifies program practices at scale.
Science-based Insights & Carbon Quantification
CIBO uses crop, environmental simulation and data modeling to quantify, compare and report on the progress of practices as they happen.
Real-time Notifications
Never miss an update with real-time notifications when they matter most.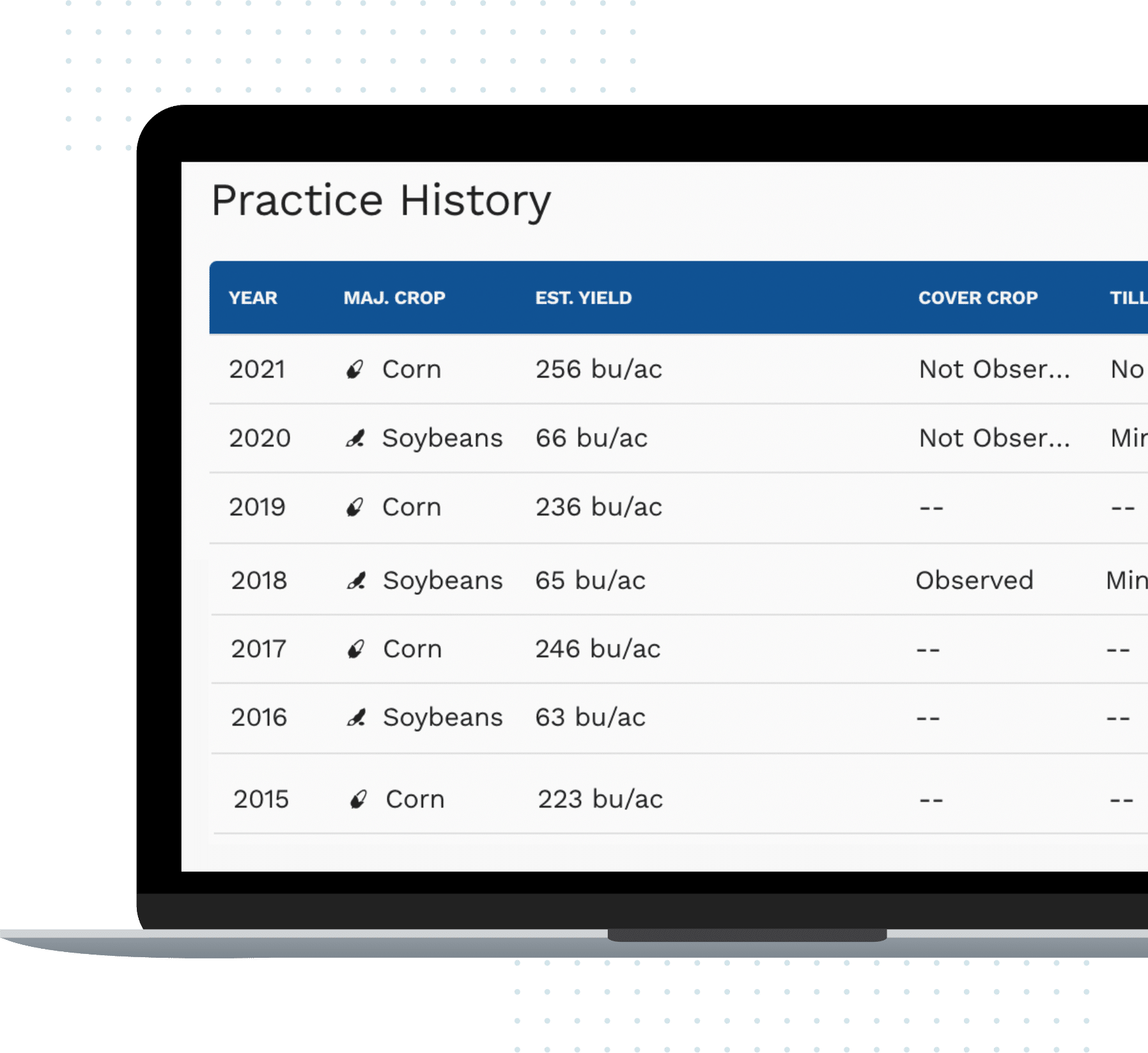 Connect with deep insights about land and agricultural operations anywhere in the U.S.
Monitor & Measure Crop Performance
Gain visibility across land portfolios with customizable summaries. Monitor updates throughout the growing season, and reward sustainable practices.
Prospecting & Land-Intelligence
Use CIBO's powerful search to find and understand land throughout the US. Discover opportunities and enhance existing relationships to scale your business.
Next-Generation Land API
Easily integrate enterprise applications with the CIBO API. Bring CIBO's land and ag system intelligence to your tools and teams, and gain better visibility over regenerative metrics.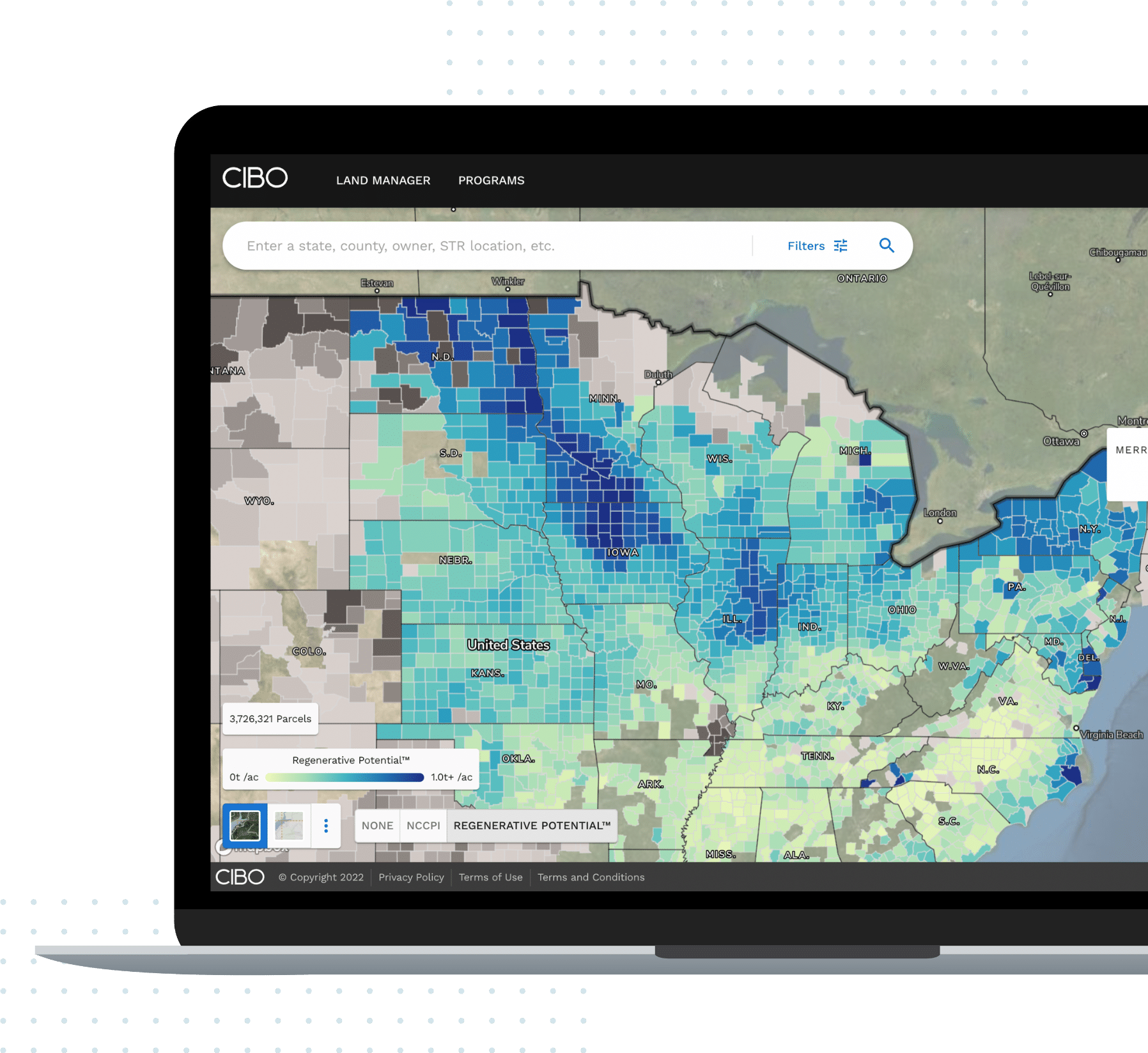 Scale sustainability across your growing
operations with CIBO Enterprise

Remote Practice Verification
Verify the regenerative practices of growers without time-consuming and expensive on-field visits.

Access Carbon Markets
Grower-focused enterprises can offer their grower network transparent access to soil carbon markets.

Implementation of Private Carbon Markets
Companies can generate carbon credits from their grower base and sell those credits directly.

Insetting and Incentives Programs
Use CIBO Enterprise to provide direct payments (or other incentives) to growers for their practices.

GHG Emissions and Carbon Sequestration Modeling
Quantify the carbon footprint of grower portfolios and the potential to reduce GHG emissions under various regenerative management strategies.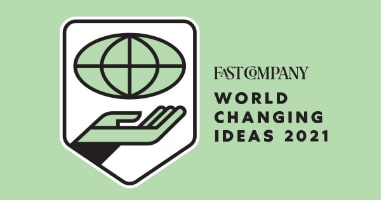 Fast Company's 2021 World Changing Ideas Awards
CIBO Impact was honored as a finalist in the Software category and also received an honorable mention in the AI & Data category.