Working Across the Value Chain
Our science-powered enterprise software solutions help customers optimize processes and decision-making – enhancing capital efficiency, reducing waste, and improving sustainability.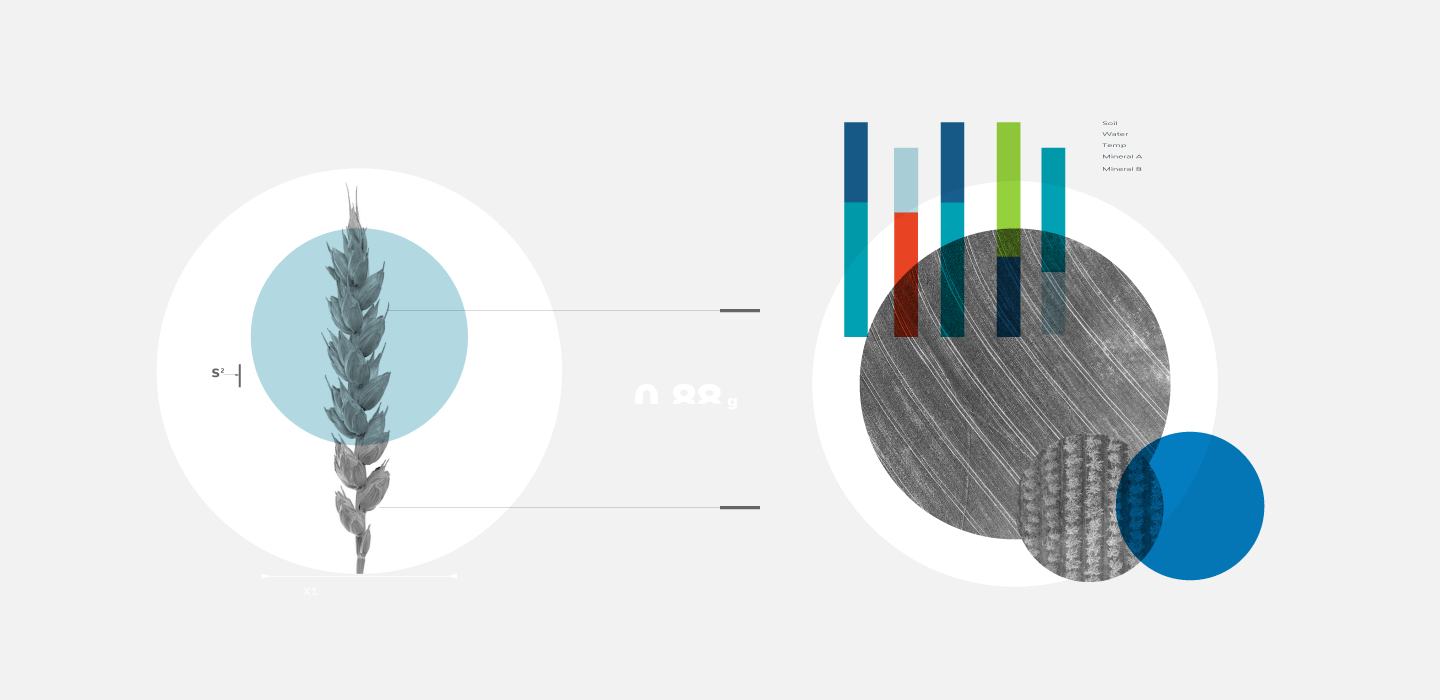 We Help Our Customers Solve
Complex Problems
We have emerging solutions, powered by our platform's capabilities, across all major verticals
Our Work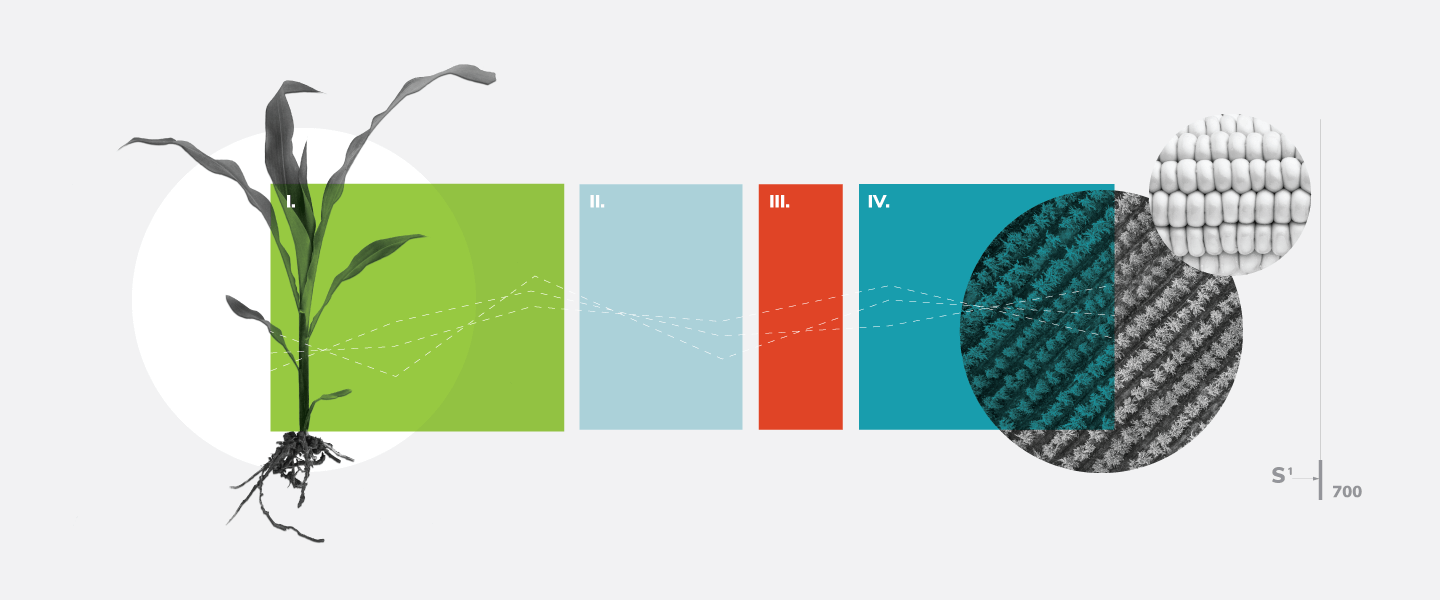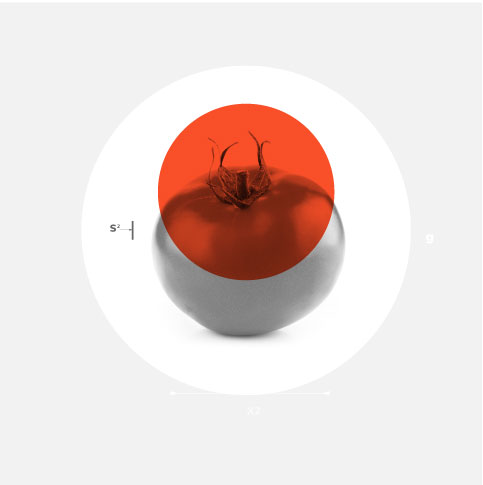 Virtualizing Field Trials to Save Costs
Ag input companies face high costs and time horizons to carry out field trials for plant genetics or crop protection products. Many struggle to get conclusive results due to environmental effects, which impact findings across years and geographies. With CiBO, agribusinesses save time and money by eliminating excess field trials and improving other field trials in their product development process.
We enable ag input companies to:
Design, implement and analyze field trials more efficiently and effectively
Conduct post- and in-season analysis of actual trial conditions to track field trial plot quality and treatment variance, while correcting results accordingly
Develop virtual field trial systems, both for planning and analyzing actual trials and for simulating what the trial results would be across many additional environments
Improving Supply Chain Efficiency
As consumer demand for high-quality, sustainable foods continues to increase, so does volatility of supply chains due to crop seasonality and climate change. Food companies face increasing complexity in how to source the products they need at the right place, at the right time, at the right price. CiBO works with these companies to create demand-driven supply chain models that help to guarantee sourcing and delivery of raw materials according to specifications.
We enable consumer food companies to:
Identify optimal areas for producing crops that meet quality, demand, profitability, and sustainability targets.
Understand sourcing locations and associated costs by creating dynamic agronomic "prescriptions" that optimize outputs and management oversight.
Improve demand forecasting, operational efficiencies, and processes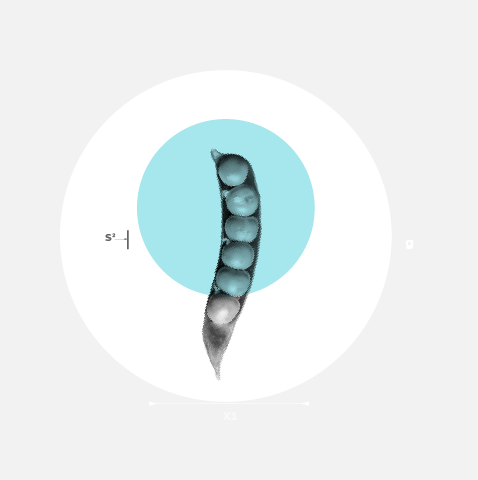 Enabling Better Logistics
Commodity trading companies require high-quality information about production around the world in order to secure the best prices possible. Current yield prediction models are based only on historic data and satellite imagery, and therefore do not take into account effects that could be specific to a growing season (such as protein content of grain). CiBO works with commodity traders to carry out in-season yield predictions, massive simulation of regional productivity, and running scenarios for future forecasting.
We enable commodity companies to:
Create regional and local yield predictions and risk mitigation services
Combine information about current conditions in a location with information about such things as prices, delivery locations, and transport needs.
Deliver timely insights that improve trading decisions and ability to deliver on contracts.
Optimizing Food Security and Sustainable Agricultural Development
National governments and donor agencies work to plan and optimize food security strategies and agricultural development plans. CiBO helps key decision-makers in the public sector plan their investments, provide advice to stakeholders and better coordinate funding partners involved in humanitarian relief, food security, and and  economic development initiatives in emerging markets and transitioning economies.
We enable public-sector entities to:
Determine high-productivity regions to maximize income generation from key crop production, overlaying with layering of key social and infrastructure considerations such as poverty incidence levels, food-insecure regions, population demographics, agricultural infrastructure (cold chain, transport, and markets), and access to markets.
Prioritize districts with medium- to high-yield potential that maximize nutritional value provided to local populations.
Evaluate sustainable strategies that optimizes the trade-offs among water usage, irrigation, and agricultural productivity.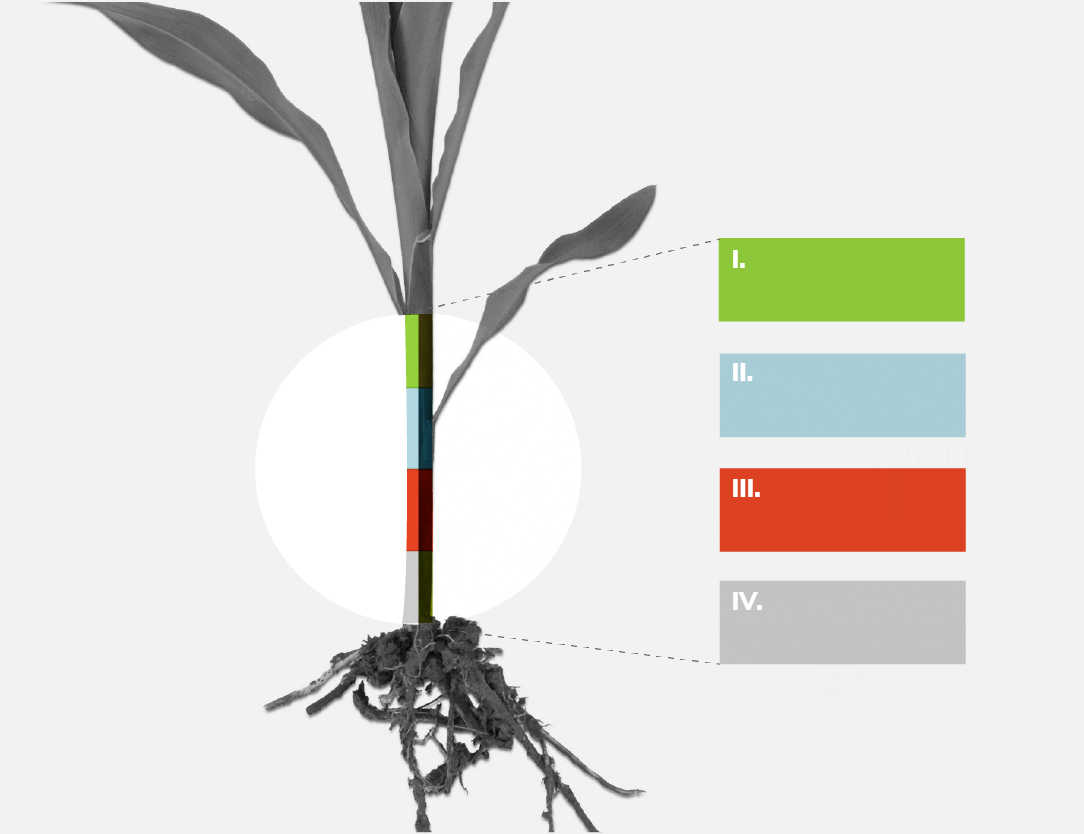 Powering Next-Level Precision Agriculture
 Ag input companies often lack sufficient or high-quality data to make real-time product recommendations to its customers in an automated way. CiBO helps ag input companies improve data collection and analysis, while automating the delivery of the right information at the right time to farmers.
We enabled ag input companies to:
Build infrastructure to support the ingestion, standardization, storage, and analysis of customer R&D and commercial field trial information
Digitally reconstruct field trials in order to extract key product, crop, and environmental interactions
Provide the company's sales teams with the capability to deliver real-time information to farmer customers via a customized precision application.