CIBO's Proprietary Insights
Simple but powerful land insights anyone can use.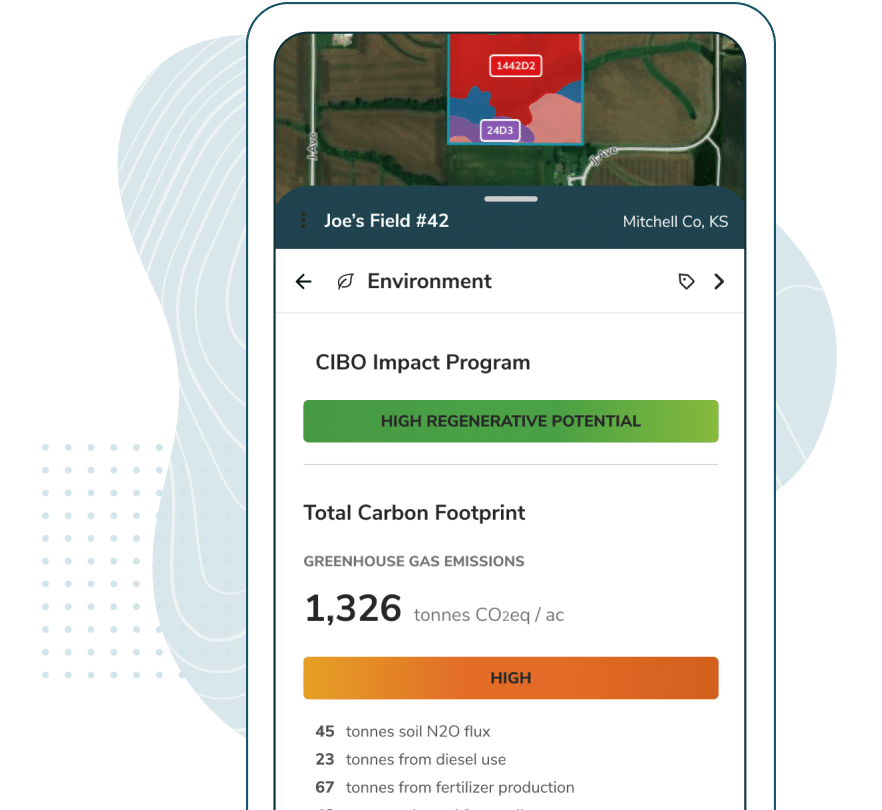 Understand Regenerative Potential
CIBO's Regenerative PotentialTM creates clarity about the environmental impact of farming a piece of land. Understand the impact of sustainable practices, the potential of nitrogen leached into groundwater, and the quantity of greenhouse gasses emitted during production based upon the complex interactions of crops, soil, weather, and management practices.
Discover Farmland Potential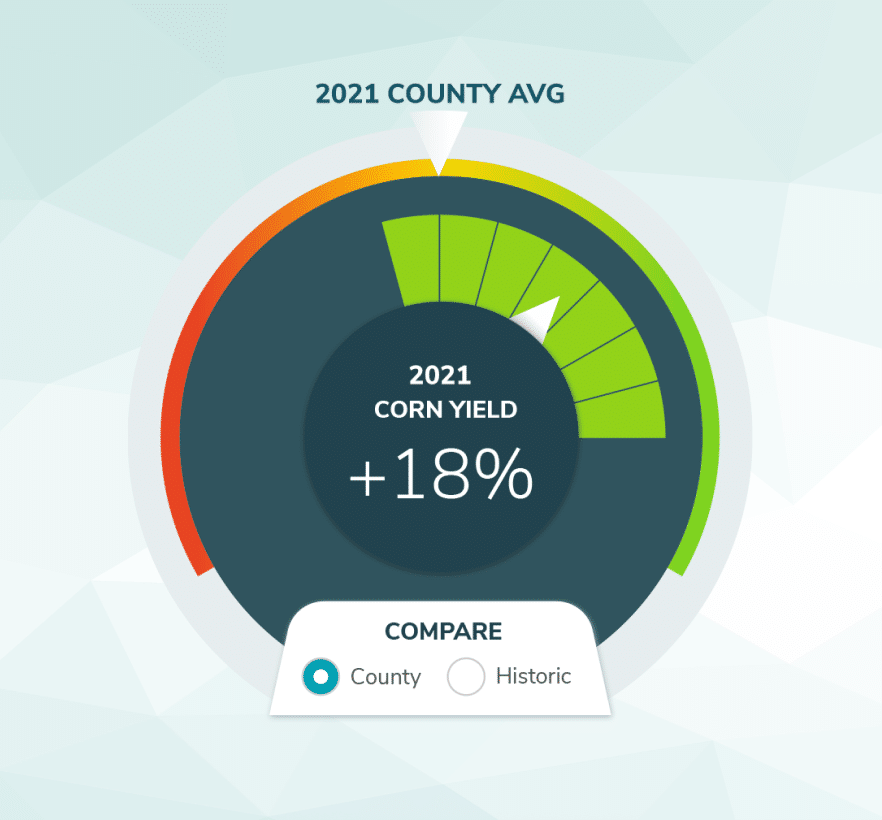 Explore Yields
Evaluate yield estimates against multiple scenarios, using advanced, science-based crop growth simulation technology. Run a number of online simulations at any time, to better understand the likely outcomes based upon a variety of factors.
Try CIBO's Yield Calculator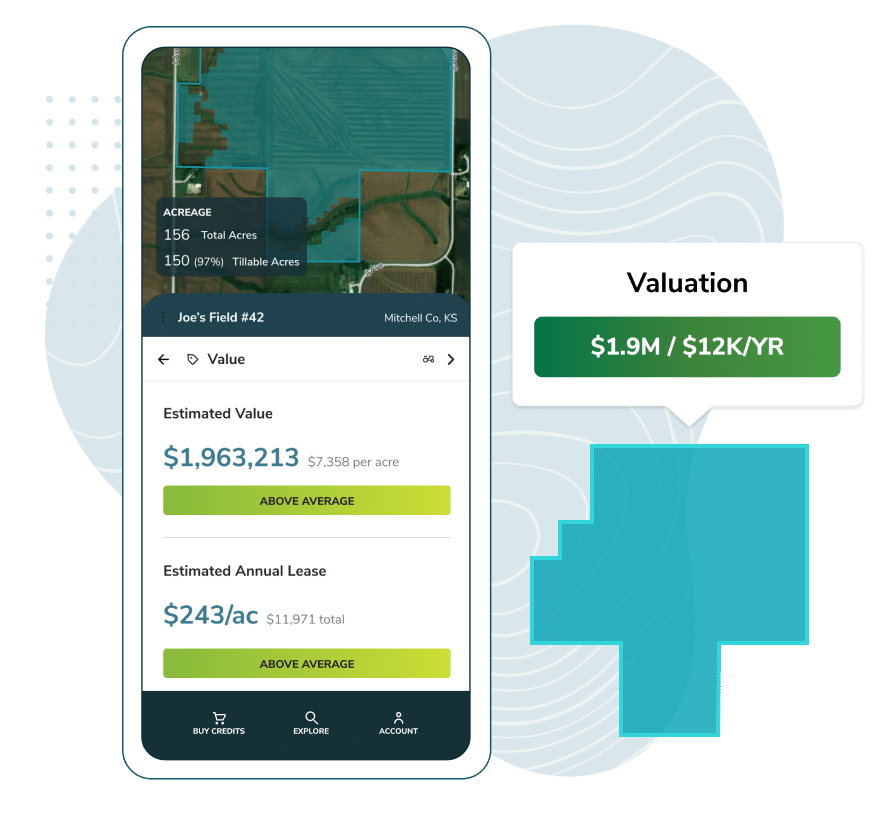 Discover Values
Incorporate critical factors like productivity potential, zone performance, historical practices, and local economic conditions to determine the fair economic value of a parcel of land—independent of hard-to-come-by operator data.
Find Land Values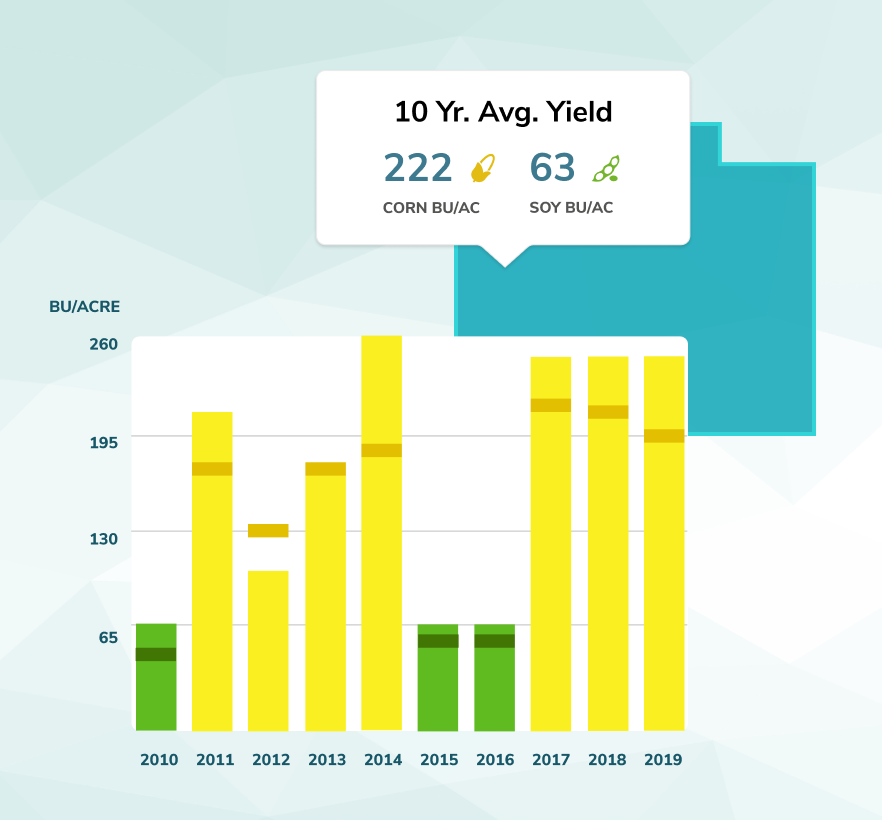 Track Performance
Assess an individual parcel's year-over-year relative performance for the past 10 years in order to easily visualize field-level variability and evaluate which areas of a field perform consistently depending upon seasonal conditions.
See Past Performance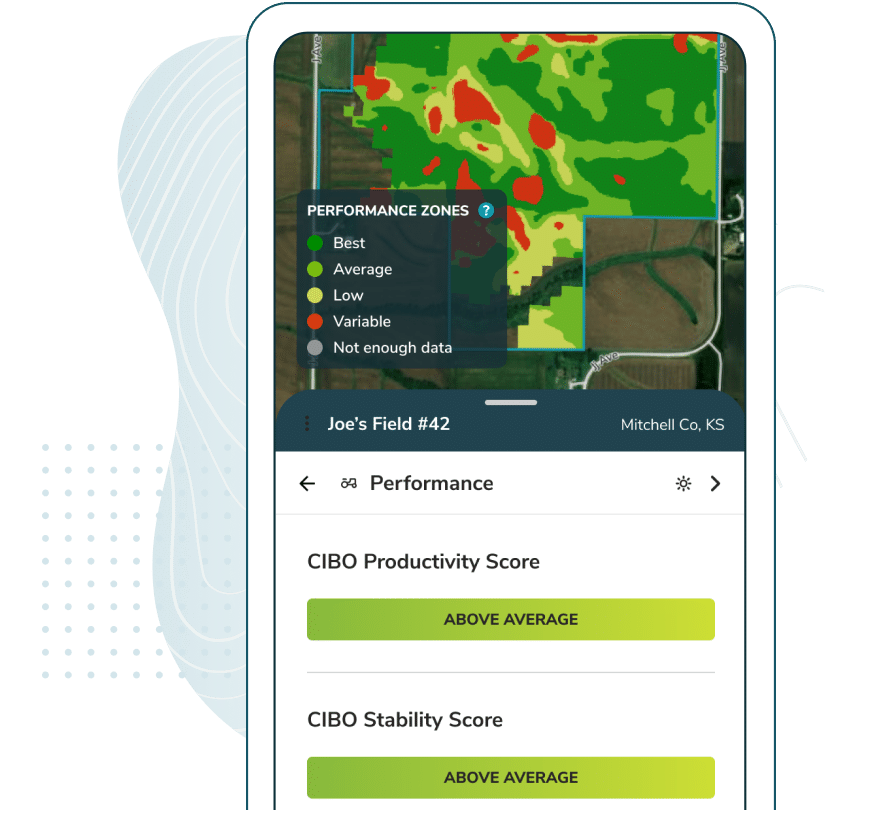 Understand Field Stability
CIBO's Performance Zone maps work to clearly communicate and visualize within-field variability over time. We use satellite imagery to look at the field variability over a 10-year period, then map out zones of high, medium, and low performance, as well as zones of variability performance.
Explore Land Stability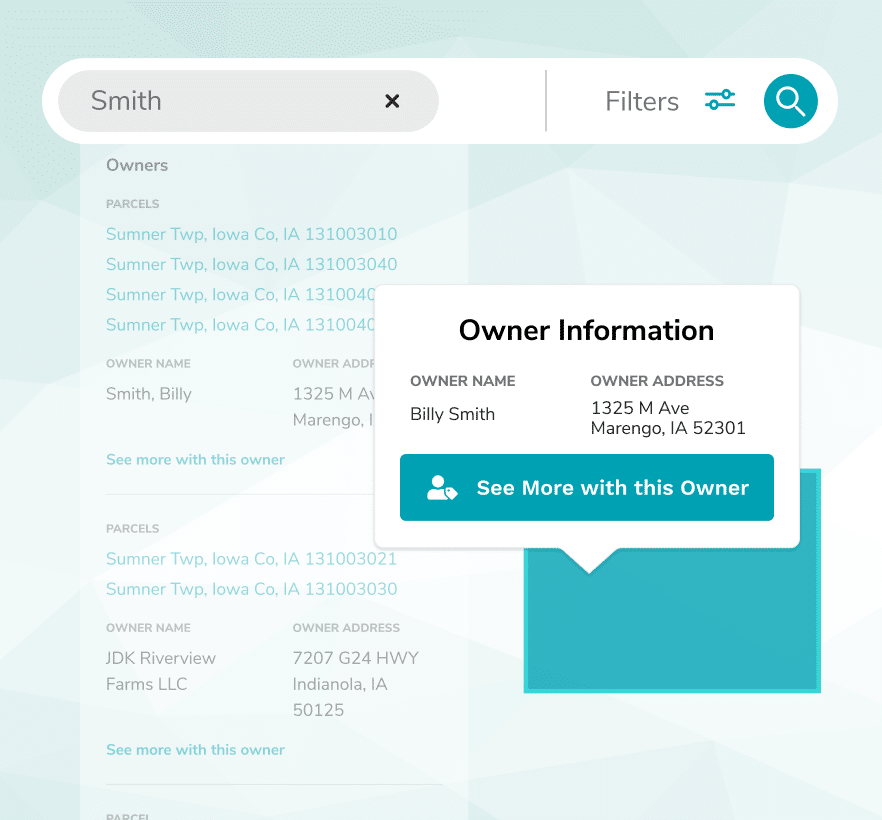 View Land Ownership Records
Find and search for owner information. Whether one parcel or a multiple field operation, CIBO will let you connect with growers across the U.S.
Search by Owner
Unlock farmland potential. Get started with CIBO today.
Try it now