CIBO's Proprietary Insights
Simple but powerful land insights anyone can use.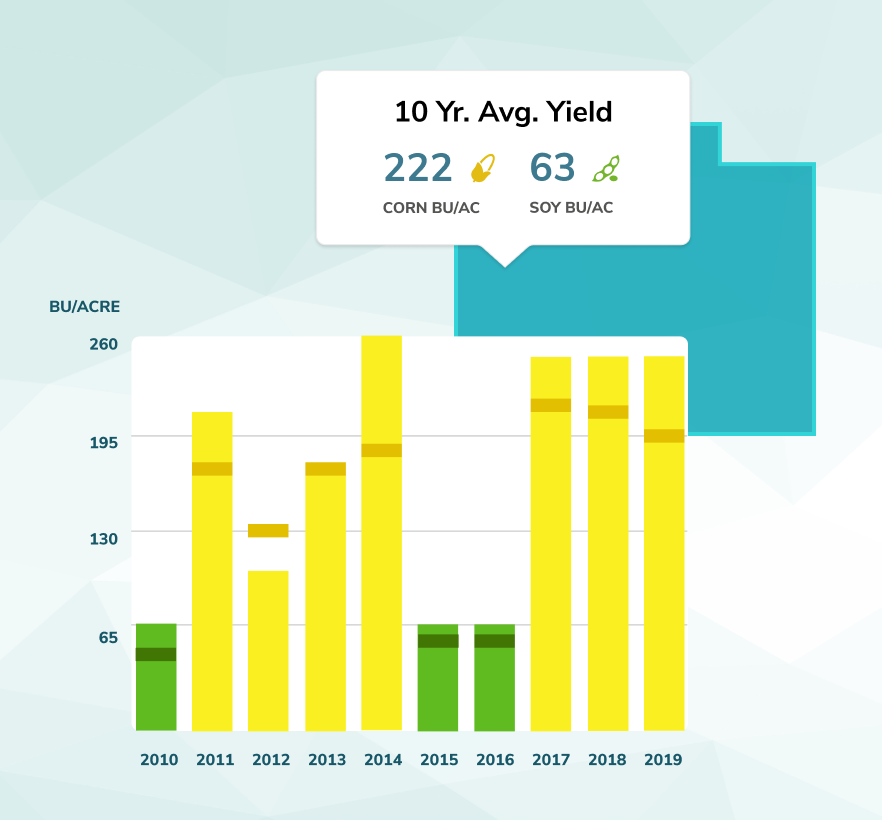 Track Performance
Assess an individual parcel's year-over-year relative performance for the past 10 years in order to easily visualize field-level variability and evaluate which areas of a field perform consistently depending upon seasonal conditions.
See Past Performance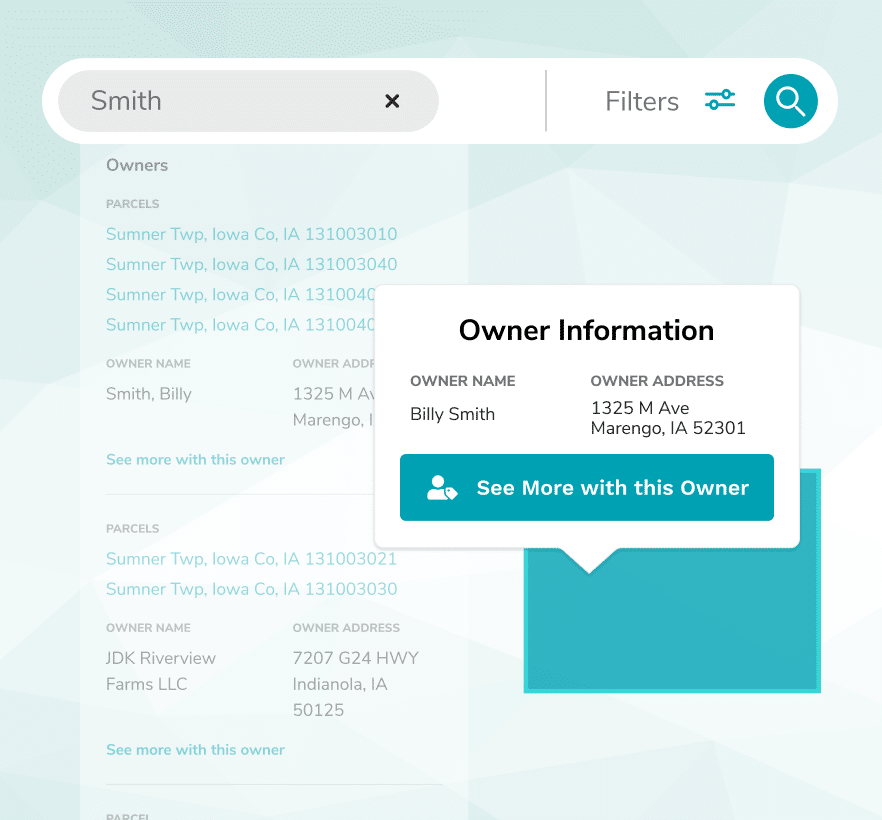 View Land Ownership Records
Find and search for owner information. Whether one parcel or a multiple field operation, CIBO will let you connect with growers across the U.S.
Search by Owner
Unlock farmland potential. Get started with CIBO today.
Try it now