CIBO's Proprietary Insights
Our one-of-a-kind CIBO Insights generate simple scores anyone can use—on their own or paired with other publicly available land data—to efficiently evaluate and compare parcels of land, understand past and in-season management practices and yields, and predict a parcel's future productivity and value.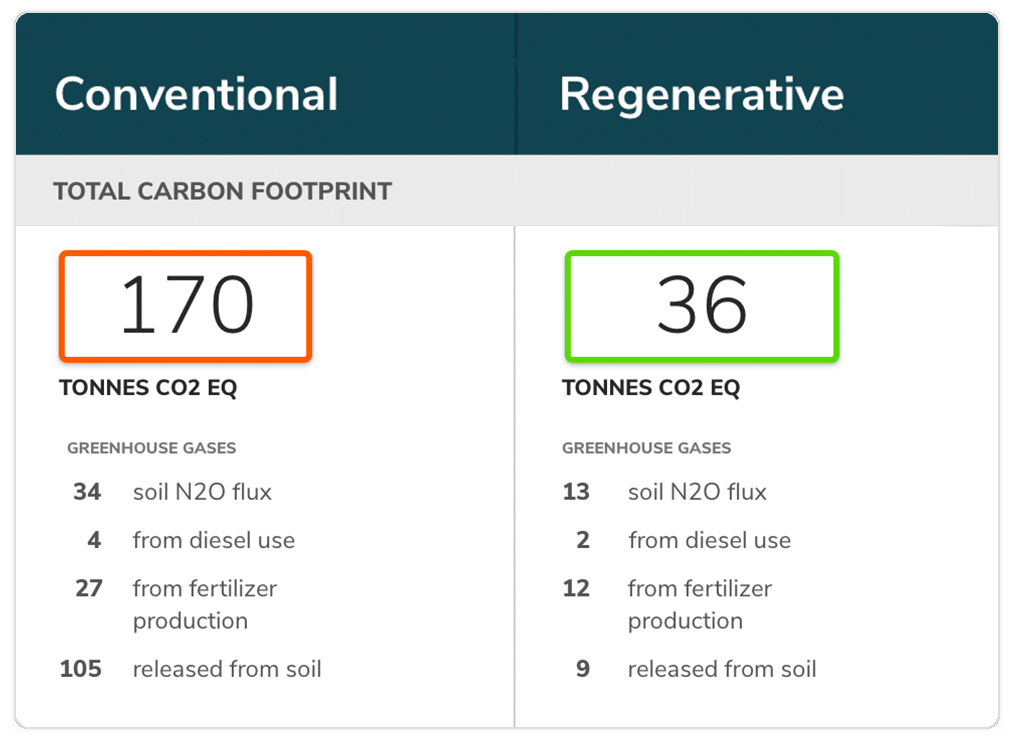 CIBO ImpactTM
CIBO Impact helps companies follow-through on their carbon reduction commitments by creating a first-of-its-kind, voluntary carbon marketplace for direct access to carbon credits generated by farmers. CIBO Impact connects farmers with their land's regenerative potential in a new and easy way that creates clarity on how farming practices impact the environment and how different practices can be used to generate carbon credits.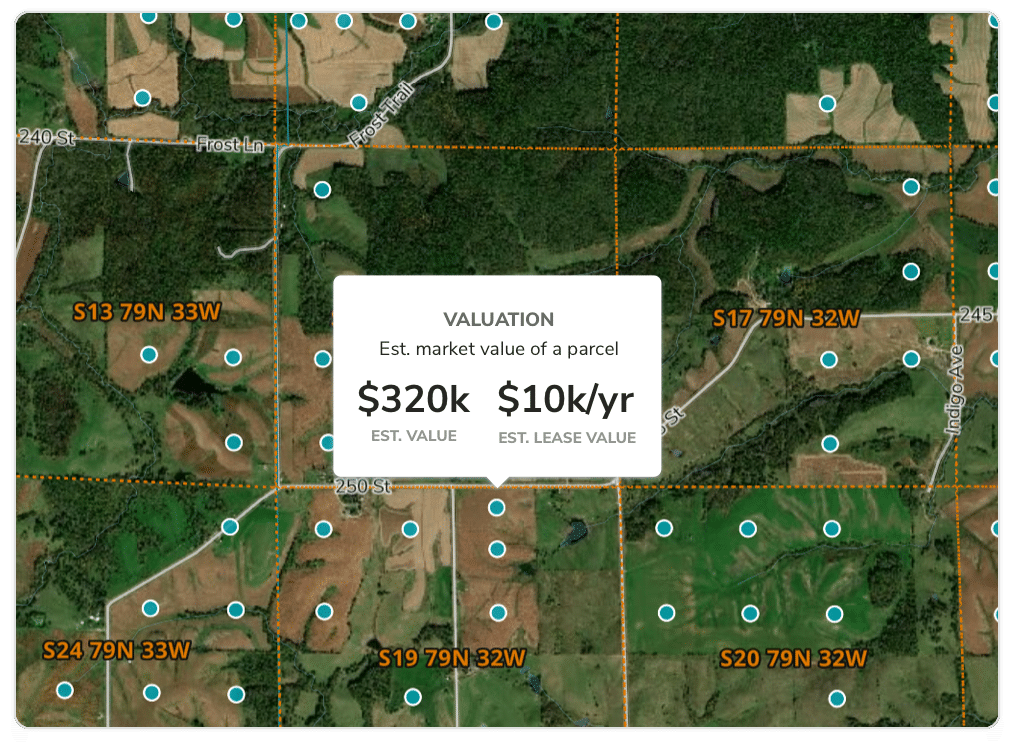 Valuation (Sales & Lease)
Incorporate critical factors like productivity potential, zone performance, historical practices, and local economic conditions to determine the fair economic value of a parcel of land—independent of hard-to-come-by operator data.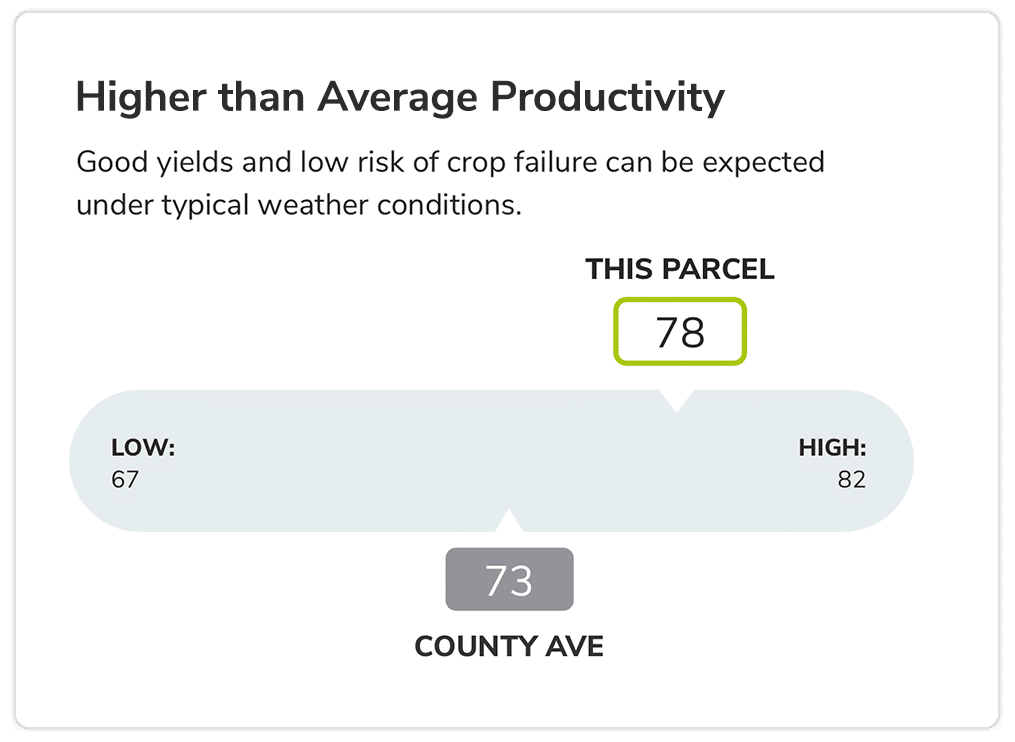 Field Productivity
Assess a parcel of land's overall productivity—without relying upon local data input from individual farmers—via a single score that infers how a parcel of land was managed and estimates what the parcel could have yielded over each of the past 10 growing seasons.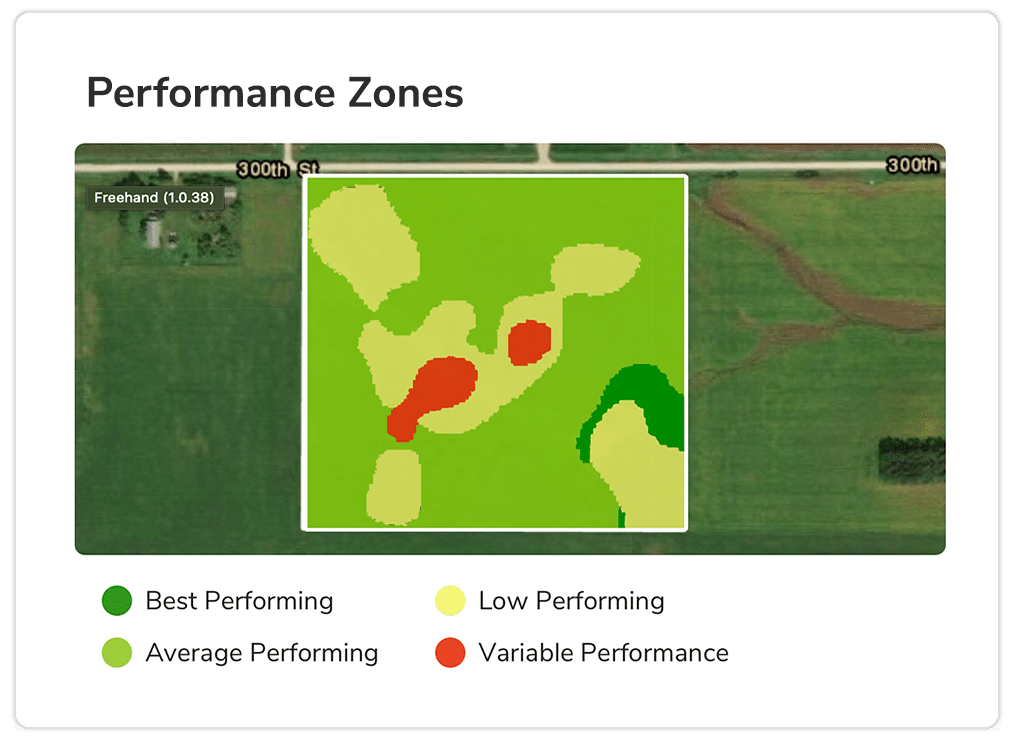 Stability & Performance Zones
Assess an individual parcel's year-over-year relative performance for the past 10 years in order to easily visualize field-level variability and evaluate which areas of a field perform consistently depending upon seasonal conditions.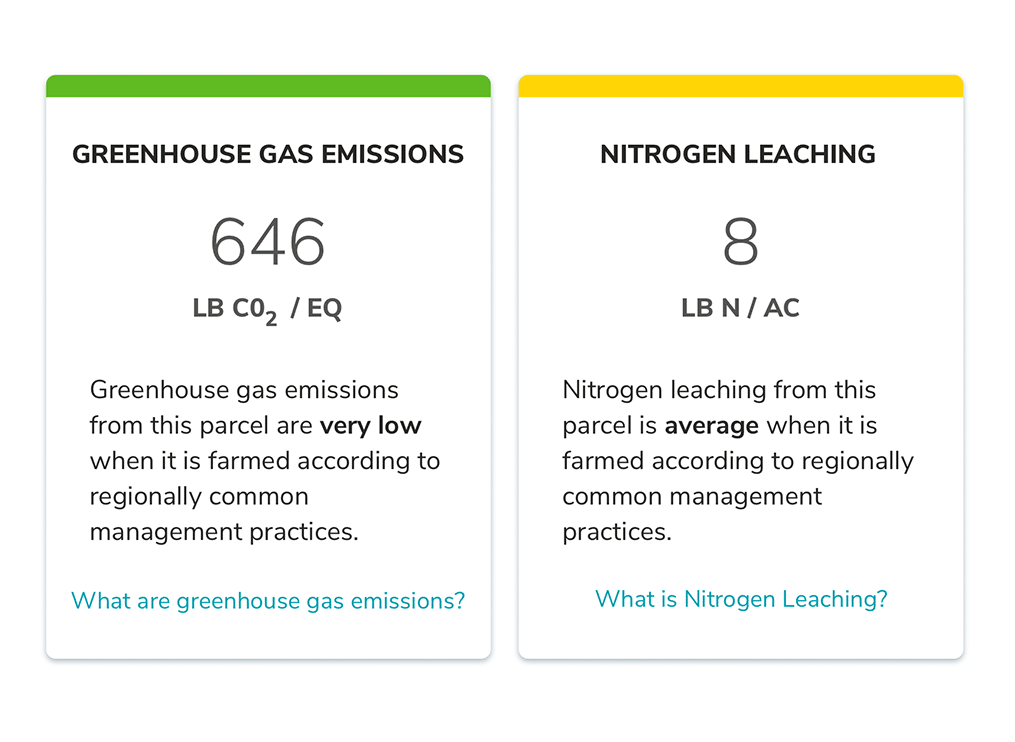 Sustainability
Measure the environmental impact of farming an individual parcel by calculating its likely yield, the amount of nitrogen leached into groundwater, and the quantity of greenhouse gasses emitted during production based upon the complex interactions of crops, soil, weather, and management practices.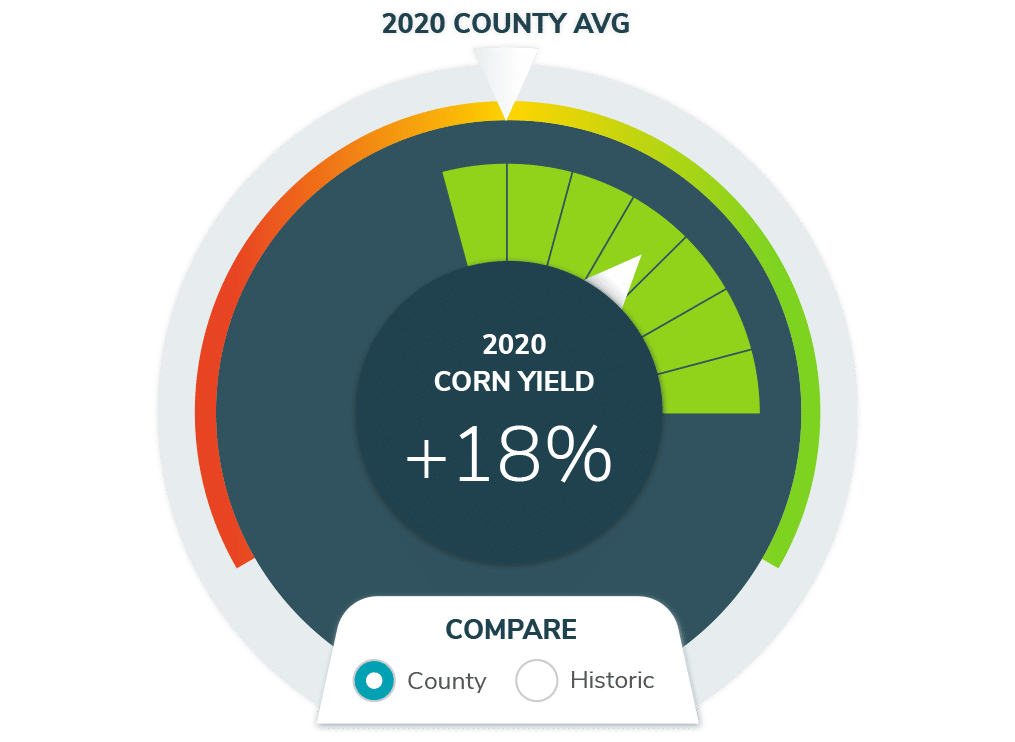 CIBO Lab
Evaluate yield estimates against multiple scenarios, using advanced, science-based crop growth simulation technology. Run a number of online simulations at any time, to better understand the likely outcomes based upon a variety of factors.