Bring Client Carbon & Climate Projects to Life with CIBO
Incorporate CIBO's breakthrough approach to scaling and accelerating regenerative agriculture into your sustainability goals
Help Clients Turn Climate Commitments into Action
Companies seeking to decarbonize the supply chain can create and manage incentive programs for farmers growing low-carbon commodities and feedstocks. Whether paying premiums for certified regeneratively-grown products, or creating incentives for growers to participate in your programs, CIBO Impact is the solution for end-to-end program creation and execution.
Request a Demo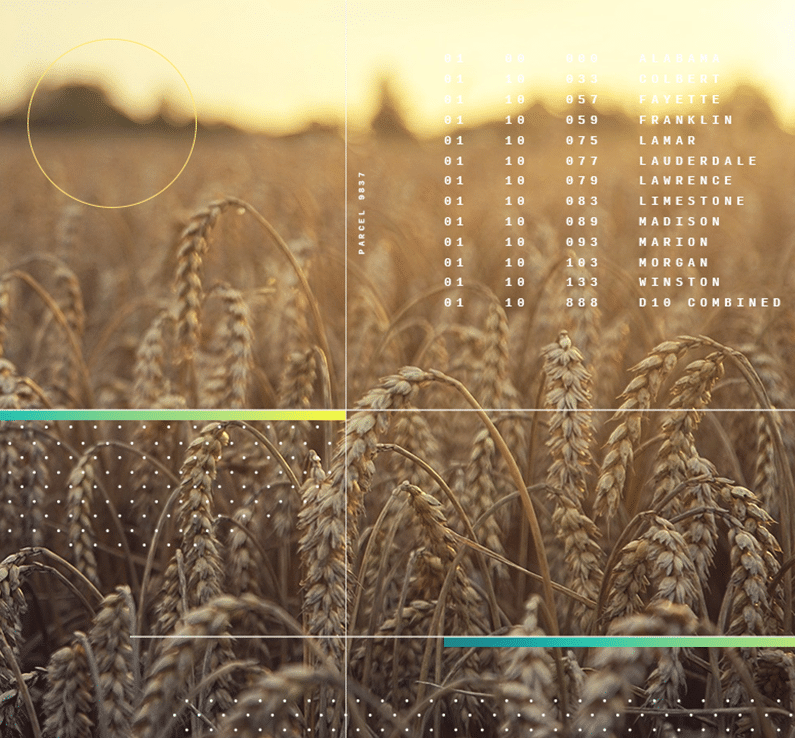 Let's talk!
See how to efficiently build Scope 3 reduction programs with CIBO.
Request a Demo
Create, Manage and Buy Nature-Based Carbon Solutions
CIBO Impact is a scalable software platform for the creation, management and verification of nature-based agricultural carbon offsets and Scope 3 reductions and removals. CIBO Impact is the only commercially available solution that can manage large-scale regenerative agriculture programs. From grower identification, pre-qualification, and enrollment, to practice verification and monitoring, to quantification and reporting on carbon, CIBO delivers results at scale.
Request a Demo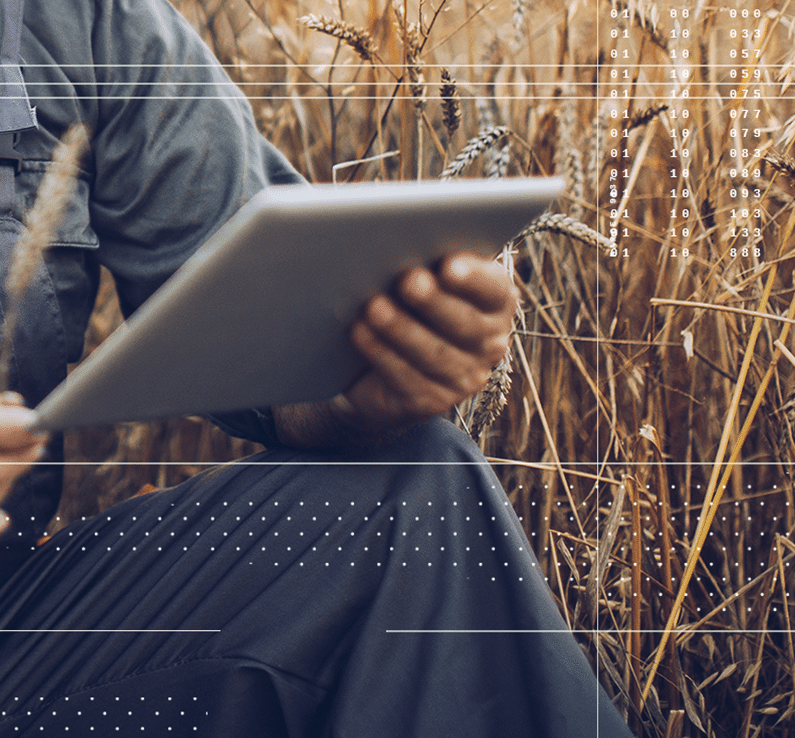 Co-Benefits of Agricultural Carbon Credits
Promoting regenerative agriculture leads to co-benefits, beyond GHG reductions, that positively impact not only farmers but the broader community and food and economic systems.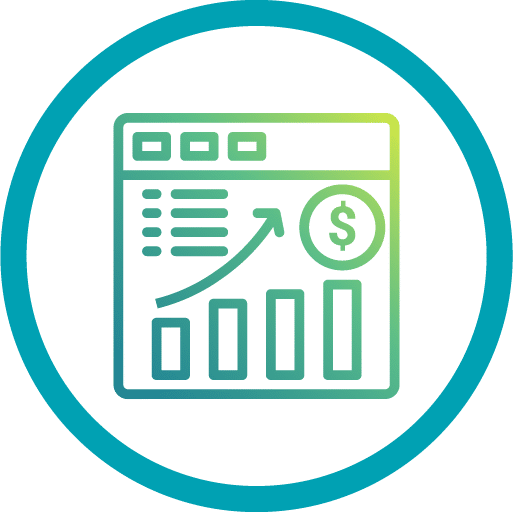 Economic
Rural economic development
Farmer financial security
Higher farm profitability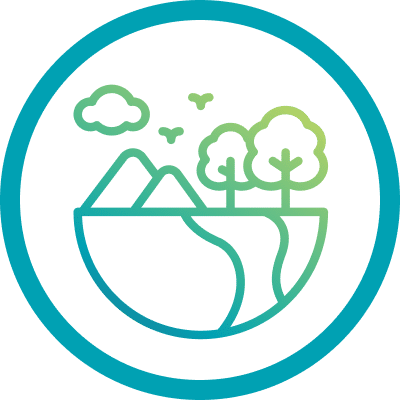 Environmental
Habitat restoration
Positive Biodiversity Impacts
Pest and disease control
Reduced erosion and runoff
Drought and flood resilience

Health
More nutrient-dense food
Improved water quality
Enhanced food security
Let's talk!
See how to efficiently build Scope 3 reduction programs with CIBO.
Request a Meeting