Start Your Journey to Carbon Neutral
Accelerate sustainability & carbon offset programs with CIBO
The CIBO Uplift Program:
Share Sustainability Success Stories
CIBO brings win-win-win opportunities to the table for farmers, enterprises & the environment.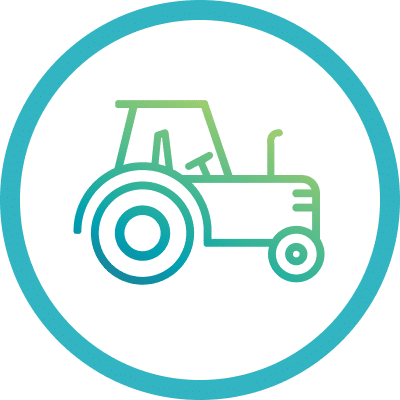 Farmers
Farmers receive financial incentives through the direct sale of verified carbon credits for adopting regenerative agriculture practices.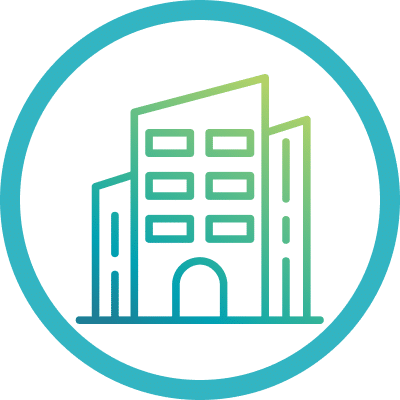 Enterprises
Enterprises receive unique exposure and quantifiable results for supporting farmers and leaning into the newest, science-based voluntary carbon market.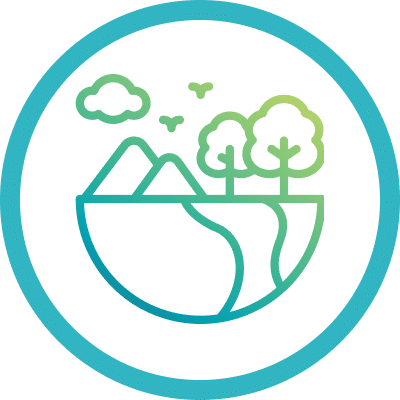 The Environment
The environment is improved through a reduction in greenhouse gas emissions, carbon sequestration and soil regeneration.
Share your Organization's Journey to Carbon Neutral
As part of the CIBO Uplift program, organizations will have access to:
External Assets
Press Release
Certified Offset Website badge
Producer quotes from farmers
White-labelable brochure
White-labelable infographic
Producer profile blog
Inclusion on CIBO Uplift partners page
Social media post template
Social media graphic templates
Co-Branded Opportunities
Media pitch
Live + On-Demand Webinar on BrightTalk
3 Month, In-App Advertising Campaign In CIBO Impact
Physical Uplift Plaque for Office Display
Talking points memo
Internal newsletter article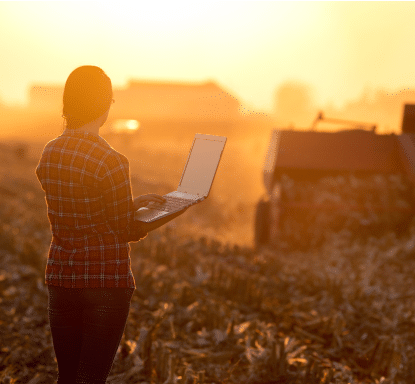 Helping Growers Navigate the Carbon Market
CIBO clarifies how sustainable farming practices impact the environment. CIBO translates these practices into carbon credits, supply chain emissions reductions, and verified sustainable ingredients. The platform is built on advanced ecosystem simulation, AI, computer vision and software technologies, and provides the following capabilities at scale and without farmer inputs to help growers enroll their fields quickly and easily.
Enable Growers to Reap the Benefits of their Regenerative Practices
Enrollment Consultants bring CIBO Impact to their community.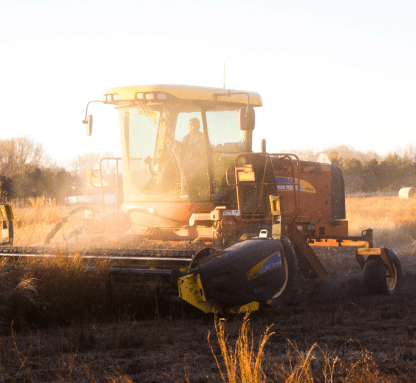 To enroll, growers will need to:
Legally sign a contract on behalf of the land.
Grow corn and/or soy (Cotton & Wheat coming soon!)
Use one or more of the following regenerative practices: Cover Crop, No Till, Strip Till, Reduced Nitrogen,
Corn & Soy Rotation (more coming soon!)
Provide a shapefile and field boundary info
Upon enrollment submission, submitted fields will be reviewed and approved. After cash crops for the 2021 growing season emerge, practices are validated and CIBO Carbon Credits are listed for sale in our marketplace.
Interested in becoming an Enrollment Consultant?
Schedule a meeting to get started.
Contact Us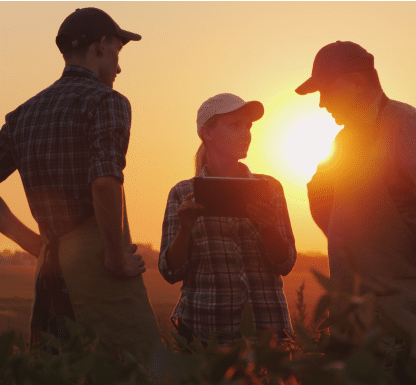 Partnering for Change
CIBO regularly partners with organizations to achieve a greater impact on climate change initiatives. We partner with organizations that are committed to changing the future of agriculture through promoting sustainable farming practices.
We believe in changing the world, one parcel of land at a time. Through regenerative practices, we believe we can create a lasting impact on the world and organizations of the future.

AirMiners
AirMiners is the place for people working on mining carbon from the air, including over a thousand startup founders, scientists, engineers, and more.
Learn More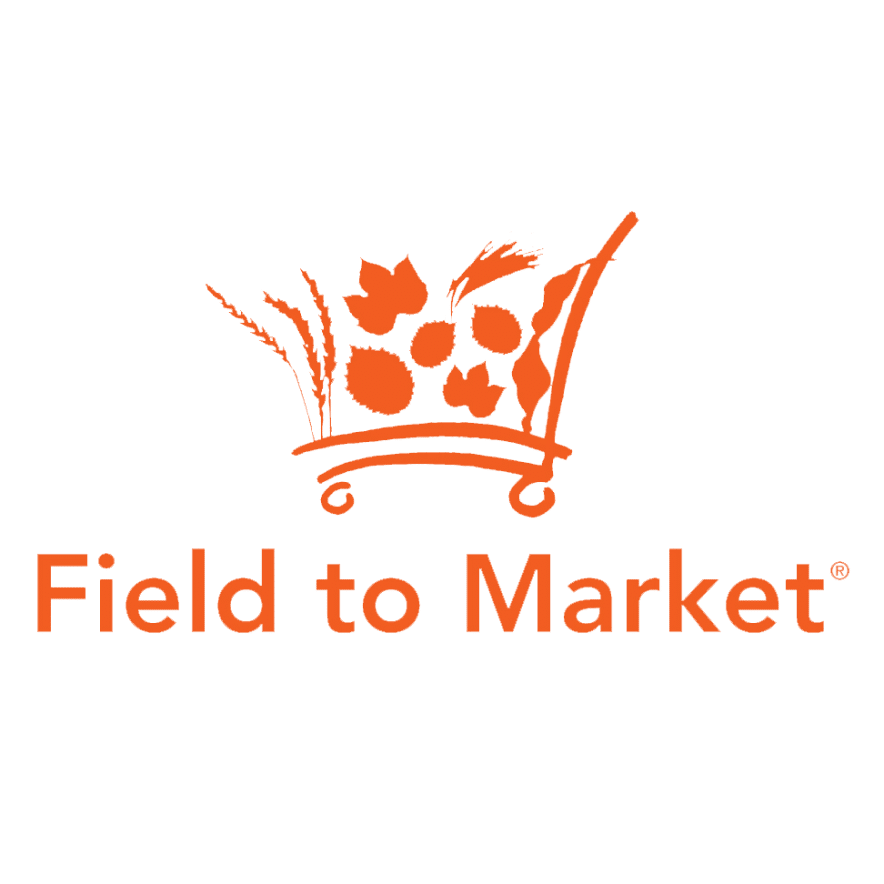 Field to Market: The Alliance for Sustainable Agriculture
Field to Market is a diverse collaboration working to create productive and profitable opportunities across the agricultural value chain for continuous improvements in environmental outcomes. Their work is grounded in science-based tools and resources, unparalleled, system-wide collaboration and increased supply-chain transparency.
Learn More

FamilyFarms Group
FamilyFarms Group is a member-owned network of family farm operators, agricultural experts, and suppliers. They work with many medium to large row crop family farms as well as smaller but highly profitable specialty crop family farms across the U.S. and Canada. The organization partners with farms to improve every aspect of their business while sustaining a family farm's independence and legacy.
Learn More

Gold Standard
Gold Standard for the Global Goals sets the standard for climate and development interventions to quantify, certify, and maximize their impact – creating value for people around the world and the planet we share.
Learn More

OpenTEAM
OpenTEAM is a collaborative community of farmers, scientists and researchers, engineers, farm service providers, and food companies that are committed to improving soil health and advancing agriculture's ability to become a solution to climate change. OpenTEAM is headquartered at Wolfe's Neck Center in Maine.
Learn More
Interested in partnering with CIBO?
Contact us to schedule a meeting and see how we can partner to make the world a more sustainable place.
Contact Us