What's driving the demand for plant-based proteins? Watch our recorded webinar to hear from Zak Weston, Foodservice & Supply Chain Manager, Good Food Institute speak about why alternative proteins have expanded from a niche market to an in-demand food item. He will share what's driving this popularity from health trends, improved taste and a drive to help the environment.
We'll cover:
Plant-based protein 101 – what is it, how it's made and how its developed
How consumer interest in the environment and sustainability is changing tastes
How regenerative agriculture can help accelerate plant-based proteins
Some key insights Zak shares:
What is the plant-based meat supply chain?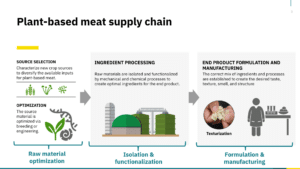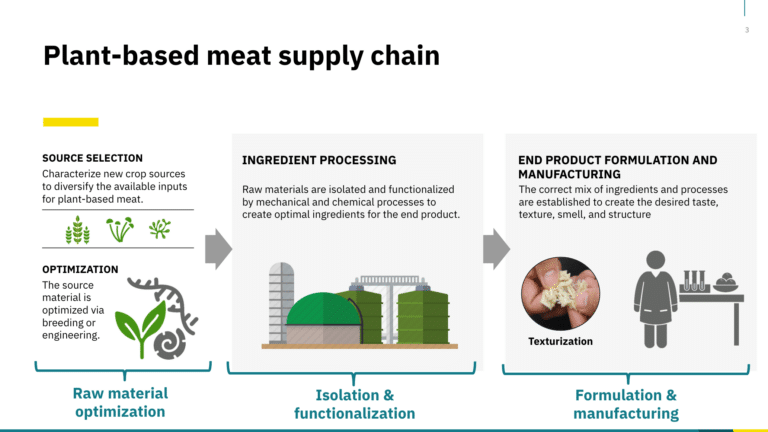 What innovations should the plant-based meat industry focus on in the future?