Making sound financial decisions when investing in or leasing farmland will give growing operations a better chance of success. However, finding the perfect farmland can be a difficult process. Land searches often need to spend time looking for and researching several properties to find the right one for their goals. These can be both time-consuming and costly. 
CIBO can help people interested in owning or leasing land efficiently discover the land's previous use. The land's last use could influence whether you want to buy the property. Land that hasn't been farmed or cared for in decades may not have the right properties for your crop goals. Meanwhile, a parcel used for industrial purposes could have toxic chemicals hiding in the dirt and water. CIBO provides access to critical factors like productivity potential, zone performance, historical practices, and local economic conditions to determine a parcel of land's fair economic value—independent of hard-to-come-by operator data. Explore some examples of historical parcel properties across the US. 
Minnesota
Granite Rock TwpRedwood Co, MN127540162020 44°25′36″N 95°25′26″W
/mp/land_detail/mn:127:127540162020/field_history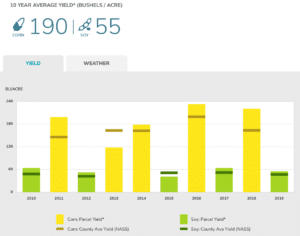 Missouri
Van Buren TwpJackson Co, MO56900030400000000 38°55′30″N 94°9′55″W
/mp/land_detail/mo:095:56900030400000000/field_history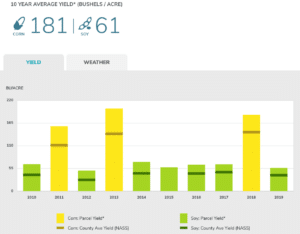 North Dakota 
Center TwpRichland Co, ND17000003511000 46°12′25″N 96°42′18″W
/mp/land_detail/nd:077:17000003511000/field_history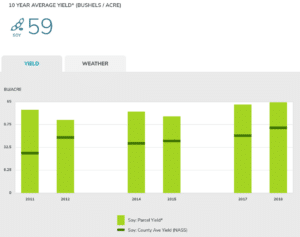 Ohio
Pitt TwpWyandot Co, OH261005000000 40°47′1″N 83°15′14″W
/mp/land_detail/oh:175:261005000000/field_history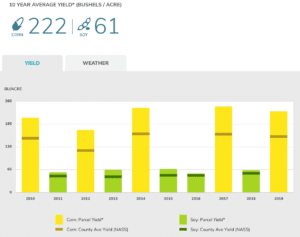 Registration to CIBO is free. See your land. See a simplified value. See CIBO.